Mumbai: Doctor abused, threatened on asking patient's relatives to wear a mask, 1 booked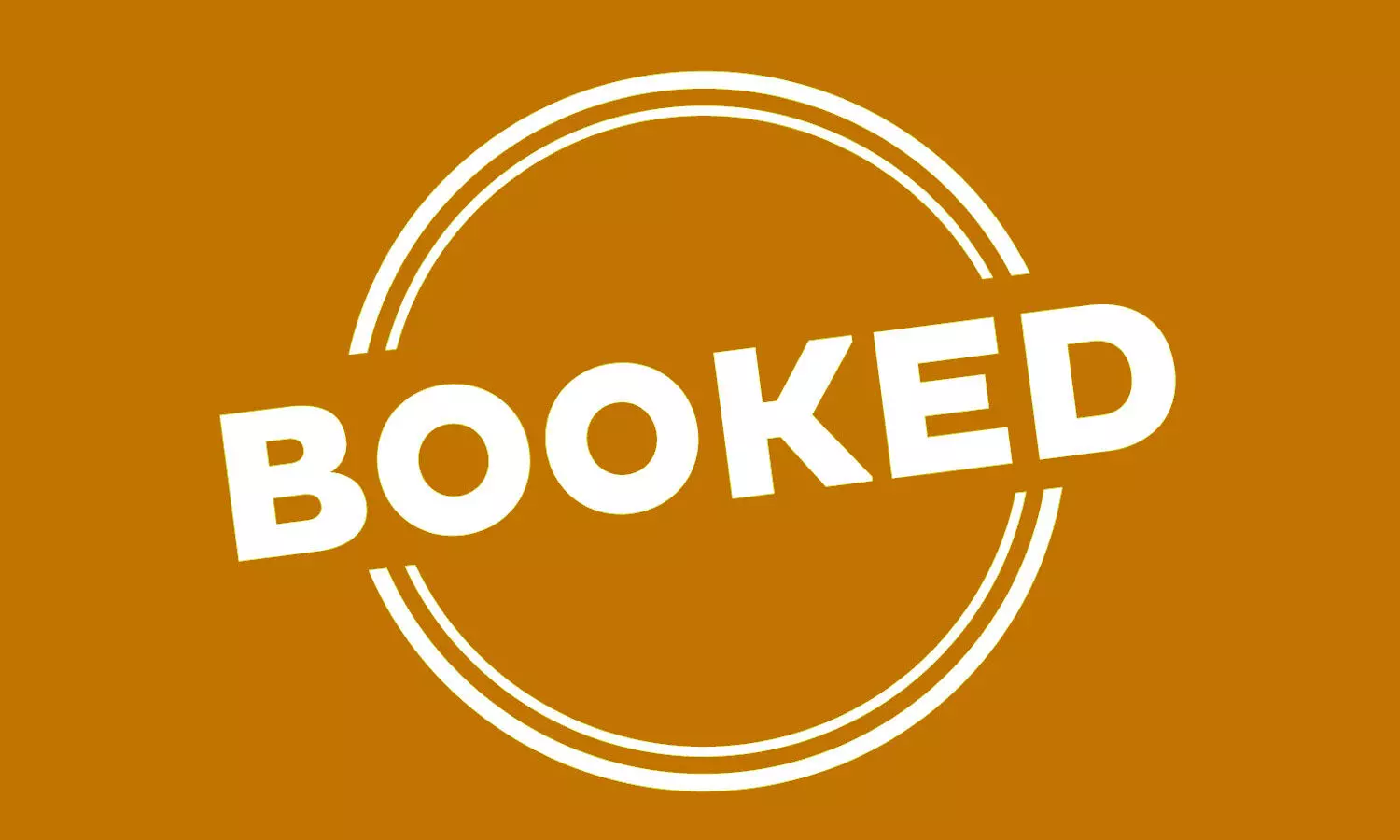 Mumbai: A doctor attached to a Mumbai based Nursing Home has filed a complaint against a woman who allegedly threatened and abused her over being asked to wear a mask and not to crowd the patient's room.
The woman has been booked on the basis of the doctor's complaint. The doctor in her complaint informed that the woman is one of the relatives of a patient who was admitted to the hospital. When the doctor instructed her to use a mask for safety, she allegedly threatened the doctor and also abused her, the doctor said.
Also Read:Aurangabad: Female Doctor attacked after death of a patient, two booked
The 48-year-old doctor is the co-owner of a private health facility in the grand road of Mumbai. According to the D B Marg police station, the doctor has lodged a complaint at the police station on Wednesday. She alleged that she was threatened by the relative of one of the patients who was brought to the Nursing Home due to pregnancy-related problems. She underwent a cesarean delivery on August 18th.
Hindustan Times
reports that on August 20th, 20 of the relatives of the patient visited her in the hospital. Some of them were found to be not wearing masks. The doctor alleged that she found the relatives crowding over the bed of the patient while three of them were comfortably sitting on the patient's bed itself.
Under such circumstances, the doctor asked them to wear the mask following the normal protocol for COVID-19 and also instructed them not to crowd the patient's room after which one of the woman relatives of the patient sitting on the bed started hurling abuses on the doctor and also threatened her to resort to violence if she tried to force them, reports the daily.
Soon other health workers of the facility intervened and the relatives were compelled to leave the room.
Subsequently, the doctor filed a complaint and the police registered a case under section 4 of Maharashtra Medical Service Persons and Service Institution (Prevention of Violence and Damage or Loss to Property) Act 2020 against the relative. Suryakant Bangar, senior inspector of DB Marg police station told the daily that "We will verify the allegations made in the complaint and would soon record the statement of the accused woman and then file charge sheet against her."
Source : with inputs