Mumbai: Homeopathy Practitioner arrested for siphoning off Rs 36 crore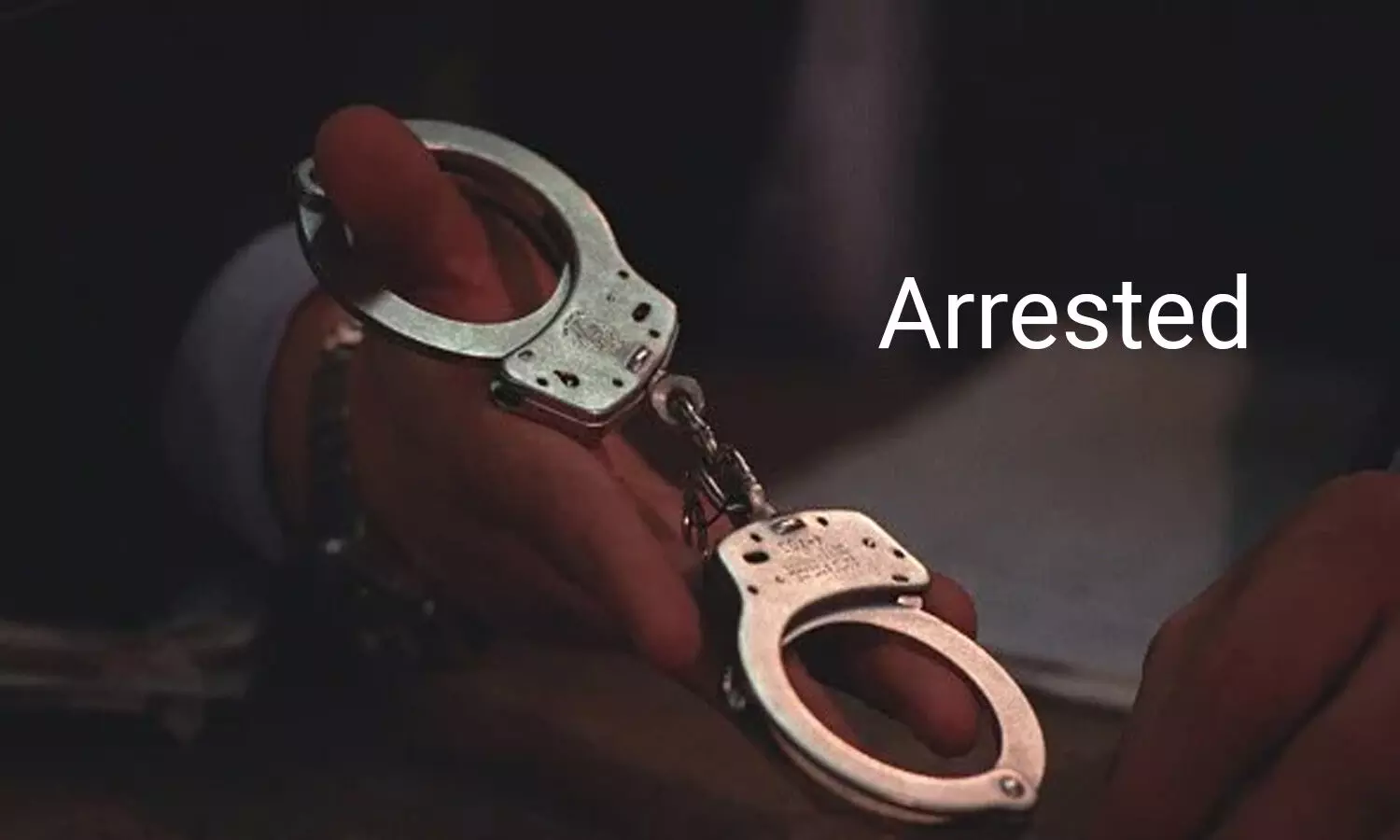 Mumbai: A 57-year-old Mumbai based homeopathy practitioner has been placed under arrest by the city economic offenses wing on Monday on account of allegedly siphoning off Rs 36 crores from the fixed deposit accounts belonging to Mathadi Kamgar Union.

TOI reports about the case wherein the practitioner has been accused of allegedly making a plan along with the State Bank of India Byculla branch manager and siphoning off 36 crore rupees from 7 fixed deposit accounts of the union workers. Though the police could not trace the bank manager yet, the homeopath has been booked for forgery and extorting money.
TOI
reports that the chairman of Iron and Steel Kamgar Kalyan Mandal, Balraj Desh had lodged a complaint against the accused SBI manager last year stating that he approached the Mathadi workers' Union with the proposal of making fixed deposits.
The investigating team found out that the accused homeopathy doctor approached the manager with his plan and the latter requested the union workers to make fixed deposits under the SBI branch. The manager assured the workers that if they keep their money in the fixed deposit with SBI, they will be given a high-interest rate while assuring them the safety on the basis of the reputation of the bank.
In December 2018, a total of 7 FDs amounting to rupees 45 crores was made by the union workers and till April 2019 the accused manager was in touch with the workers. The manager claimed that the FDs were safe and kept intact; however, during May 2019 the office bearers suspected misconduct and soon they noticed that rupees 36 crores have been extorted from the accounts, reports the daily.
The authorities, as well as the police, were immediately informed and the investigating team found out that the extorted money has been transferred into 4 different accounts locating in Mumbai, Ichalkaranji, and Gujarat. They also found that the doctor and manager submitted fake documents in the bank to initiate the transfer of the money. The fabricated documents included a fake letter from the labour board. As far as the accused doctor is concerned, the police found out that he had been arrested earlier-for a Rs 7 crore banking fraud in Kalyan and a Rs 5 crore FD fraud in Sakinaka. Until now, the police have successfully recovered 12 crores from the accused.
An officer told TOI that several bank accounts were opened before the fraud last year. The arrested homeopath had helped the other accused open bank account.
Source : with inputs