Nagpur Hospital Director booked after manager alleges molestation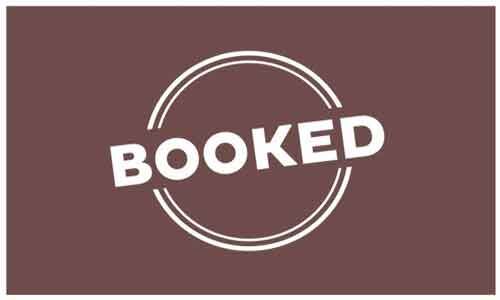 Nagpur: The Director at one of the leading hospitals in Nagpur has been booked by local police over an allegation of molestation made on him by his hospital's manager.

The case was registered on the basis of the complaint filed by a woman who has been working at the Mankapur based hospital as a manager and levelled serious allegations of sexual abuse against the Director. She informed the police that she had become a victim of molestation by the Director who had been making undue advances at her since they first went on an official trip.
In her complaint, the manager submitted that she has been travelling abroad along with the director for hospital works since 2016.
During this time, he had allegedly tried to make undue advances and misbehaved with her.
Read Also: Dental Tourism Gone Awry: Dentist Files Harassment Complaint Against Police, CBI Director, NRI Patient
Afraid, she did not take any action against it and kept mum. Later, on January 14, 2019, the Director allegedly called her up in his cabin again and molested her, she stated; as quoted by Nagpur Today
She claimed that the director touched her inappropriately when they were on those official tours abroad. He would also allegedly call up the woman and often drop her chat messages. He had further tried to lure her under the influence of alcohol and asked her to share a room with him. The director had also tried to gift her expensive valuables on her birthday and also tried to stalk her, reports TOI.
She had also approached the higher management of the hospital and her brother apprising them about the inappropriate behaviour following which the director had tried to apologize but later continued with his objectionable behaviour.
Nagpur Today reports that the complainant informed the police that the director also gave in writing on a stamp paper that he would refrain from making any advances towards the woman. She claimed to have many other proofs in support of her allegations against the hospital's top authority.
Meanwhile, when both she and the director had heated argument recently, the matter reached Mankapur police station on January 19th, 2020. No arrest has been made so far.
Read Also: GMCH Chandigarh Resident Doctor Absolved Of Sexual Harassment Charges Alleged By Juniors
Source : with inputs