PG Medical Counselling: Maha CET Cell extends Last Date of Joining, Retention, Cancellation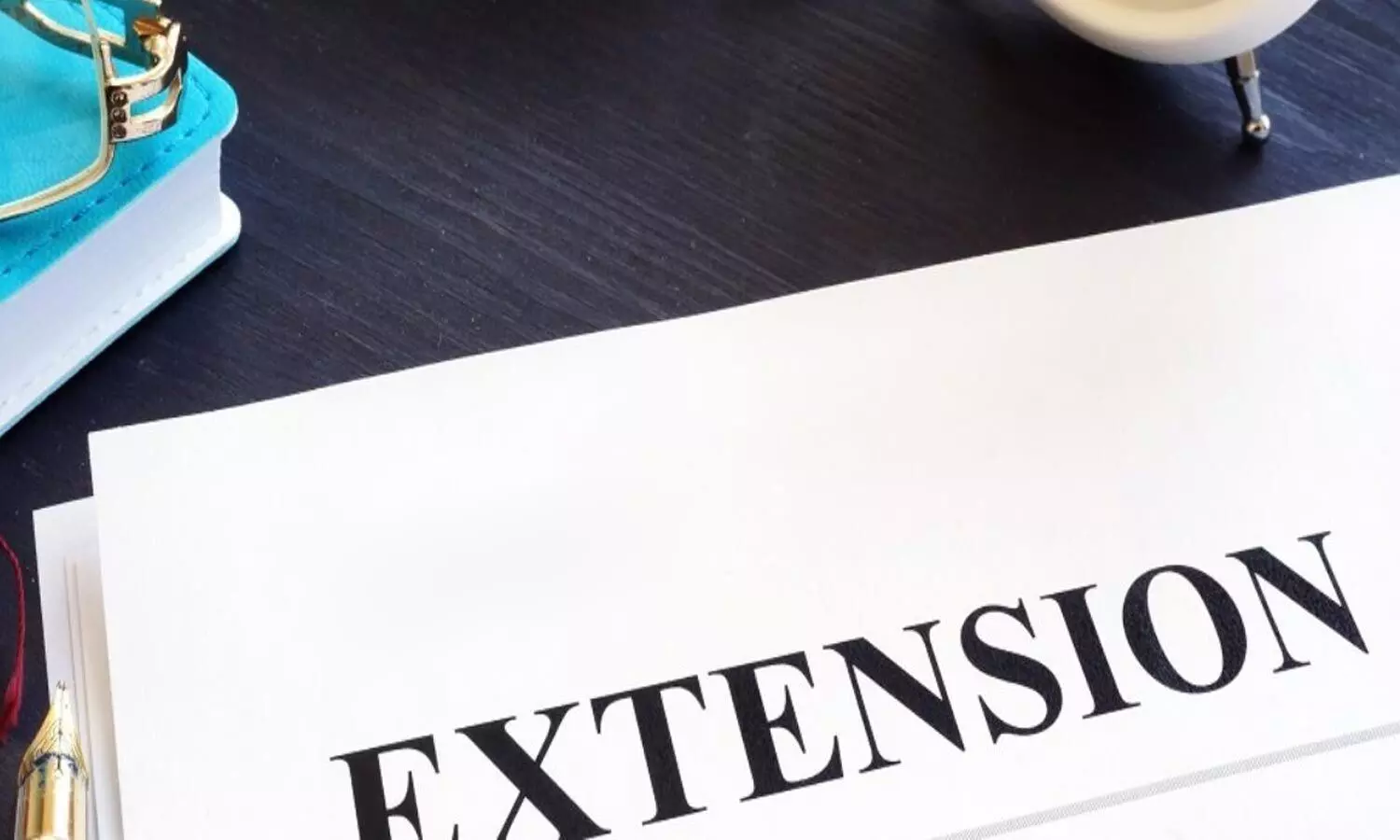 MUMBAI: Through a recent notice, the Maharashtra Common Entrance Test Cell (Maha CET Cell) has informed about the extension of the last date of joining, retention and cancellation of seats for 1st round of State Quota counselling for PG medical admissions this academic year
The concerned institutes and candidates appearing for PG medical counseling are requested to view the below mentioned details of the said notice as uploaded on the official website of Maha CET Cell:
In view of the current situation in the State with regards to the COVID-19 and also the last date of cancellation of AIQ seat being extended. The authority has decided to extend the last date of Joining, filling status Retention and Cancellation for 1st round of State Quota counseling, NEET-PG-2020 to 1st June 2020 upto 05.00 pm.
https://medicaldialogues.in/pdf_upload/pdf_upload-129315.pdf

Earlier, the counselling authority had advised the medical colleges and institutes to be sympathetic towards NEET PG 2020 candidates amid the ongoing coronavirus pandemic.
In view of the difficult situation/lockdown prevailing in our State due to the COVID-19 outbreak, Colleges are advised to sympathetically deal with the issues faced by the Candidates of NEET PG-2020 and only the essential documents as per the NEET PG-2020 Brochure should be insisted.
If there is a deficiency of one or two nonessential documents or payment of complete fees, the college may take an Undertaking from the Candidates that he/she will be depositing the remaining fee or documents when the Candidate(s) physically reporting at the College.