Relief: Maha Govt sanctions Rs 7.5 crore reimbursement money for 112 open category MBBS, BDS students affected by Quota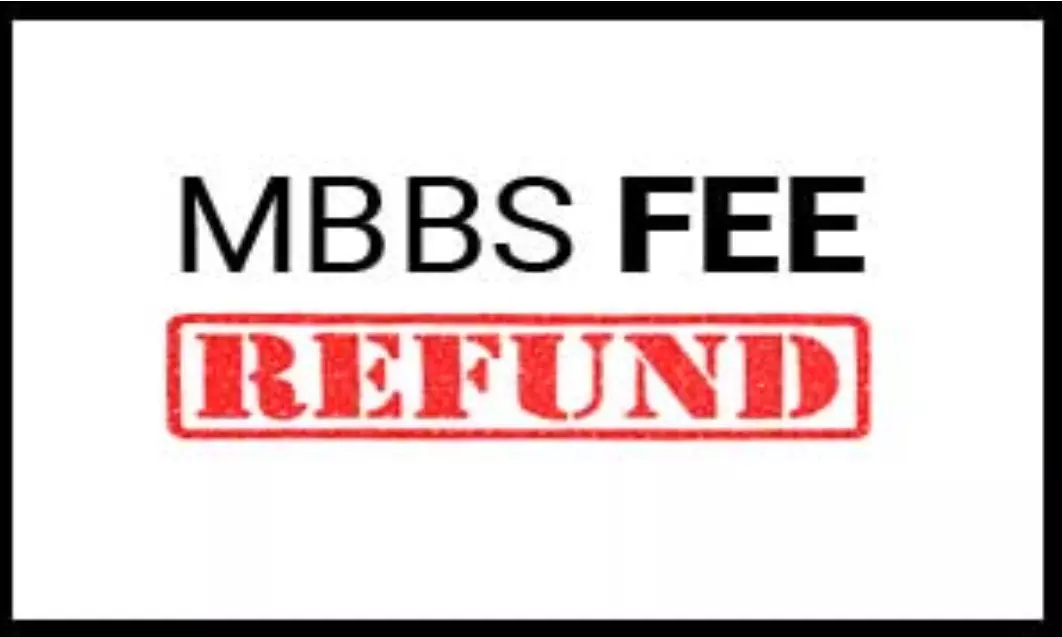 Maharastra: In a major relief to 112 open category MBBS and BDS students, the Maharashtra state cabinet has finally sanctioned money to reimburse the tuition fee of the medicos who were compelled to take admission in private medical colleges due to the scarcity of seats after the implementation of SEBC (Maratha) and EWS quota last year.
The state has decided to sanction 7.5 crores of reimbursement money per year for 112 open category medical and dental students.

The state government will have to bear a total cost of Rs 33 crores as the one-time reimbursement for the meritorious open category students. Among these 112 students, 106 are undergraduate medical students pursuing the MBBS course and 6 others are postgraduate medical students and dental students.
The four and half-year MBBS degree course at a government college can cost up to 4 lacs maximum but at a private college, the cost increases to be 27 to 40 lacs. In this situation, the decision of the government to reimburse the money has been greatly appreciated by the medicos.

Medical Dialogues team had earlier reported that with the constant pressure of medical colleges on certain Open Catagory medicos, they approached Bombay High Court for the court's direction and the court-ordered restraining the college authorities from forcibly recovering fee from those medicos belonging to the Open Category. Many of the medical institutes previously started forcing the open category students to pay the second year charges in spite of the government resolution. All these students despite securing good marks had failed to get admission to Government Medical College and Hospital (GMCH) due to the implementation of Maratha and EWS quota.
On November 30, 2019, the legislature has passed to a bill proposing reservation in education and government jobs for Maratha. Finally, 12% of seats for Maratha quota were reserved and 74% reservation was implemented in Maharashtra education field in total after the addition of 10% EWS quota. Considering the problem of the open category students in gaining admission in government colleges, the former Chief Minister Fadnavis suggested the students who belong to the open category and could not secure admission due to the reservation should seek admission in private colleges and said that the government will reimburse their current tuition fees.

However, until last month many of the medicos reported that they had not received any reimbursement fee for a long time. Hence this decision of the cabinet to finally reimburse their tuition fee will give them relief as they have to submit their second-year fee.
According to a recent media report in
TOI
, the previous government had promised to reimburse the college fee for 300 students affected by the quota but the list of names getting the reimbursement released in January only had names of 112 students.
Source : with input