Six medical colleges in Maharashtra to have Covid-19 research labs soon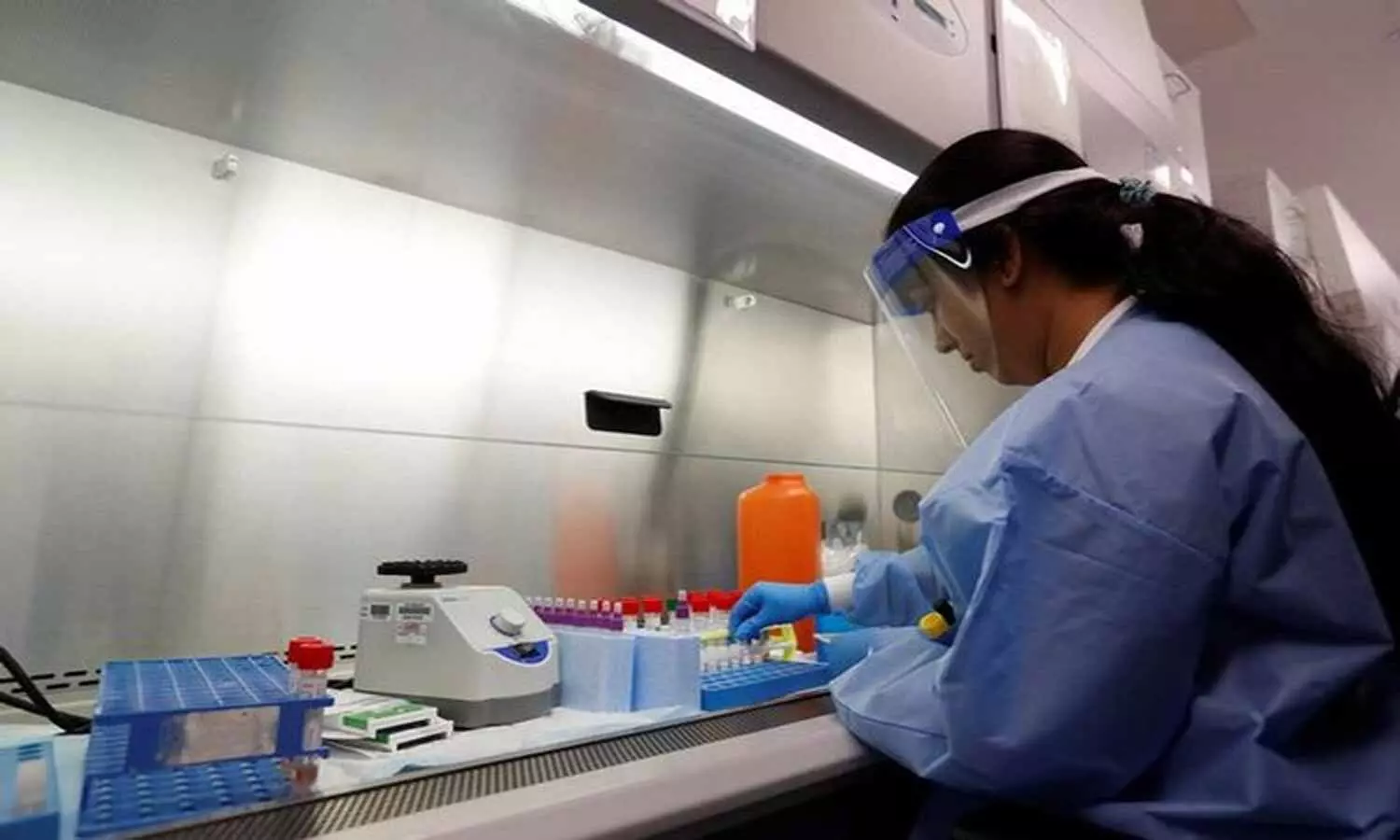 Maharashtra - The Maharashtra government has recommended the Indian Council of Medical Research (ICMR) to set up Covid-19 virus research and diagnosis laboratories in six medical colleges of the state.
The proposal of setting up a research centre in Government Medical Colleges at Ambejogai, Jalgaon, Kolhapur, Baramati, Nanded and Gondia government medical colleges, has got the state government's approval.
Read Also: ICMR notifies 176 govt and 78 private labs for COVID tests
Though the laboratories will primarily be diagnosing and investigating Coronavirus cases, but in future will conduct other tests as well, Social Justice Minister Dhananjay Munde said in his official press release here.

Mr Amu Dahale, executive officer of the Medical Education and Drugs Department of the Maharashtra Government, on Wednesday sent a letter to the Director, Medical Education and Research for approval.
Citizens who are infected with the virus need to be examined immediately to contain the spread of the deadly disease in the state, the Minister said. Currently, the reports of Corona cases in Beed district are being sent to Aurangabad or Pune.
Observing that the reports in the district can be examined at Swami Ramanand Tirtha Hospital in Ambajogai, Mr Munde had approached the Minister for Medical Education Amit Deshmukh in this regard.
Soon after, the government approved the laboratory at Ambajogai immediately after granting permission for research and diagnosis laboratories at The building and equipment material for this lab will cost around Rs 2.5 crore which will be funded by District Planning Development Council (DPDC).
District Collector Rahul Rekhawar and Dr Sudhir Deshmukh, Dean of the hospital at Ambajogai, have been directed to immediately get into action, Mr Munde added.
Read Also: ICMR study finds the presence of 'bat coronavirus' in two Indian bat species
Source : UNI