Task force constituted for increasing Covid bed-capacity at AIIMS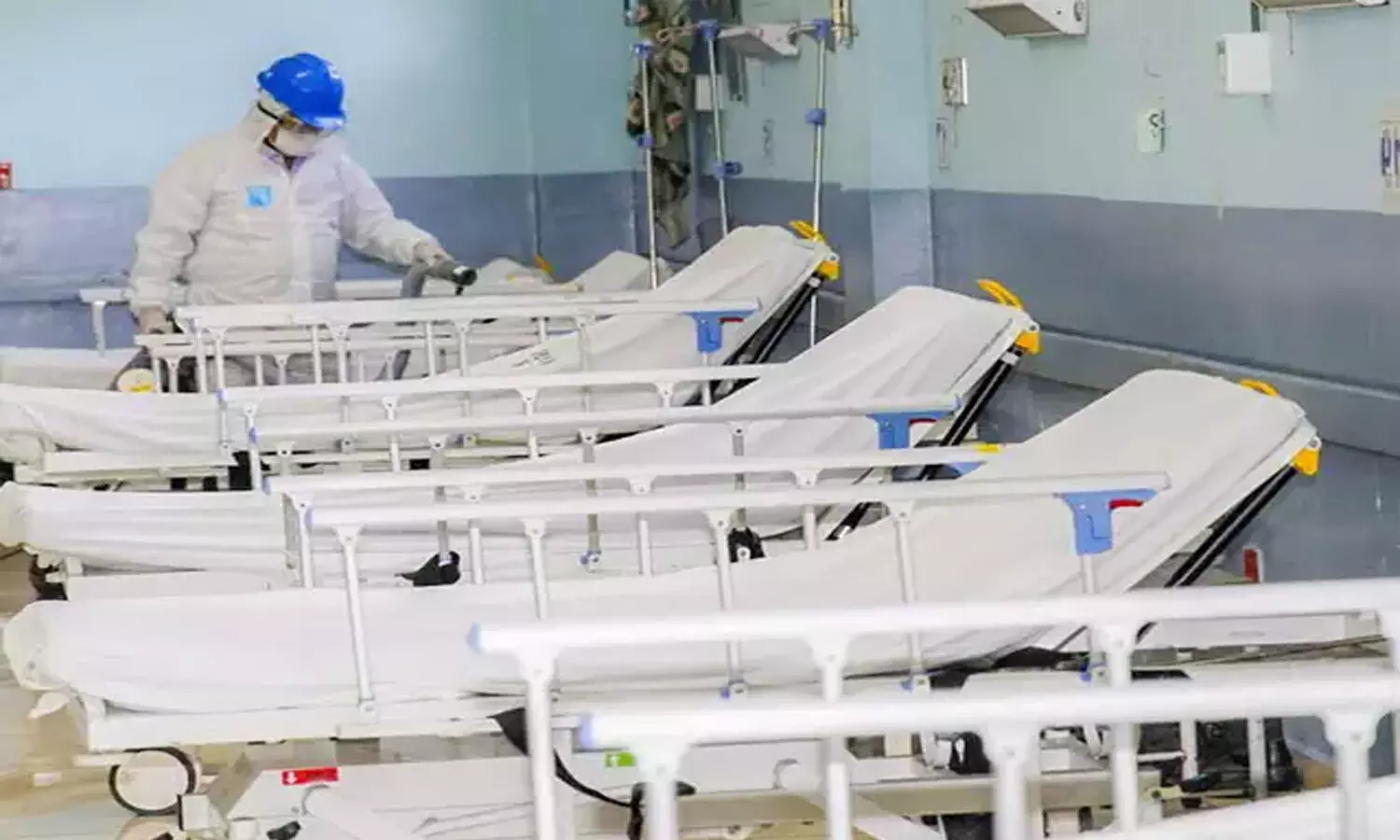 Mumbai: In order to increase Covid-19 bed capacity, the Nagpur bench of Bombay High Court has instructed the authorities concerned to form a task force to explore the possibility of adding 320 beds at AIIMS Hospital.

The addition of the 320 will increase the capacity of the hospital to 500 for treating covid-19 patients.
The court has directed that the task force, headed by Divisional Commissioner, Sanjeev Kumar, to visit the premises and facilities of AIIMS at Mihan. AIIMS Director doctor Vivan Dutta, GMCH Dean Dr. Sajal Mitra, and IGGMCH Dr. Ajay Keoliya are the other members associated with the task force.
The court has further instructed the task force to inspect the facilities and explore the possibilities, and to submit a report accordingly within a week.
As per a recent media report in
Times Of India
, shedding light on the AIIMS affidavit, the Court observed that 80 beds are already present in the facility at OPD building's 5th floor and out of those 40 are qualified to give oxygen support.
The judges further added, " AIIMS stated that an additional 100-bed facility can be created for patients. We welcome such a move on part of AIIMS. For the remaining 320 beds, the building meant for indoor patients which can lodge 500 beds is under construction and is likely to be completed by July next year ."
Prior to this, AIIMS submitted a report to the High Court with a proposal of creating an additional 100-bed facility for the patients. Following the same, the judges ordered that " we expect in the meantime that AIIMS shall go ahead with making a hundred beds facility available stated in its affidavit. The commissioner shall assist AIIMS authorities in making medical and paramedical staff available, including beds and other facilities."
While the court has instructed inspection for the potentiality of AIIMS to accommodate 320 more beds, in a similar case the Nagpur Municipal Corporation has informed the court that there are not capable enough to run the Nagpur Nagrik Sahakari Rugnalaya which is the health facility with a 150-bed capacity citing 6 reasons behind their incapability.
This came after IMA extended a proposal to the authority stating that they are ready to donate 150 crores with the help of Rotary International if the authorities decide to undertake the facility and revive it permanently. On 29 September, the court directed NMC to consider the proposal and to file their response.
The court has sought an independent report from NMC giving details about the stability of the infrastructure and other details regarding the facility. But the NMC has stated their inability in running NNSR.
Source : with inputs