2 MBBS seats of MAMC allocated for Meghalaya aspirants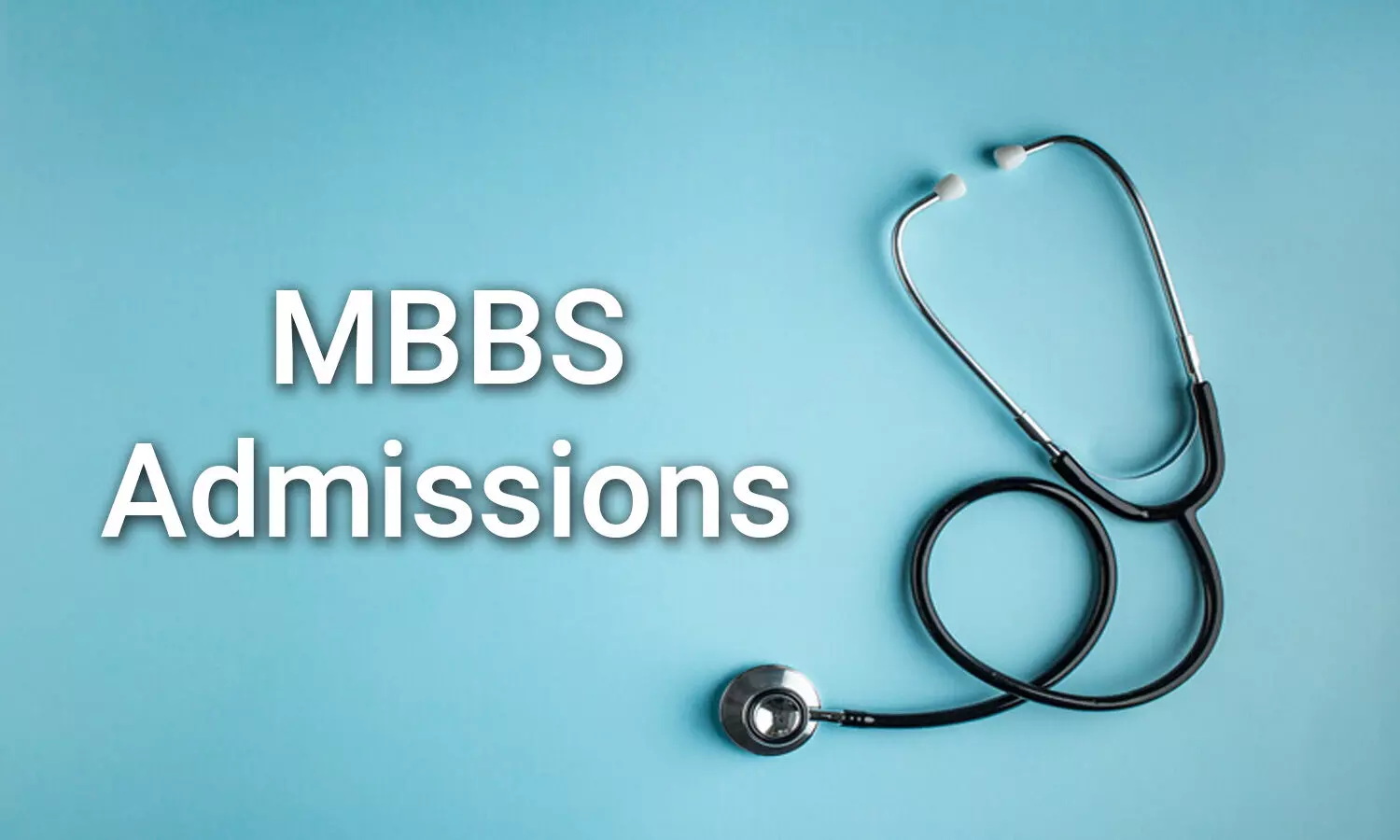 Meghalaya: The central government has allotted 2 MBBS seats in Maulana Azad Medical College (MAMC) of New Delhi for medical aspirants of Meghalaya. The move came as compensation following the Central Government's decision to revoke two seats for medical aspirants of Meghalaya from the central pool for MBBS studies.
According to recent report by Shillong Times, the earlier seats were for admissions in Palamu Medical College, Jharkhand. The central government had cancelled the two seats due to non-renewal of annual permission of the college by the National Medical Commission.
However, a day after the cancellation, the central government compensated for the loss of seats by allotting two MBBS seats in Maulana Azad Medical College for Meghalaya medical students.

Shillong times
reports that in a letter to the state government, the central informed that the two-state seats for Meghalaya medical students kept in Palamu Medical College in Jharkhand under the central pool for MBBS courses have been canceled. Following this the two medicos who secured admission under the category had been seriously concerned regarding the allocation of MBBS seats as the sudden cancellation of seats can destroy their one academic year. The medicos sought admission in the medical college under the Garo category.
Taking cognizance of the issue, the state health minister, AL Hek approached Union Health Minister Dr. Harsh Vardhan after which the union health ministry instructed the concerned authorities to initiate compensation by allotting two seats at the Delhi based medical college under the central pool, reports the daily. These seats can be occupied by those two Garo candidates who previously took admission in Palamu Medical College.
Commenting on the issue, Mr. Hek told the
Shillong Times
, " the two candidates have met me and were very happy." One of the medicos, Cassava R Marak told the daily, "I am happy that our problems have been solved and I'm thankful to our Health Minister. There may be other students who may have to undergo the same problems like us. The state government should ensure that does not happen again."
According to the daily, Meghalaya currently has a total quota of 86 MBBS seats which include 50 in Central pool, 13 in RIMS Imphal, 10 in Assam, and 3 in Agartala. With the addition of the new medical colleges, the state will receive a significant boost in the medical education sector. This incident again highlighted the importance of establishing more medical colleges in the states. Commenting on the issue of having its own Medical College, Mr. Hek informed that the construction work of Tura Medical College is in progress and negotiation is also currently going on between the state government and the KPC regarding the issue of the construction of Shillong Medical College in Umsawli.

Source : with inputs