Mizoram Doctor arrested over charges of alleged molestation, attempt to murder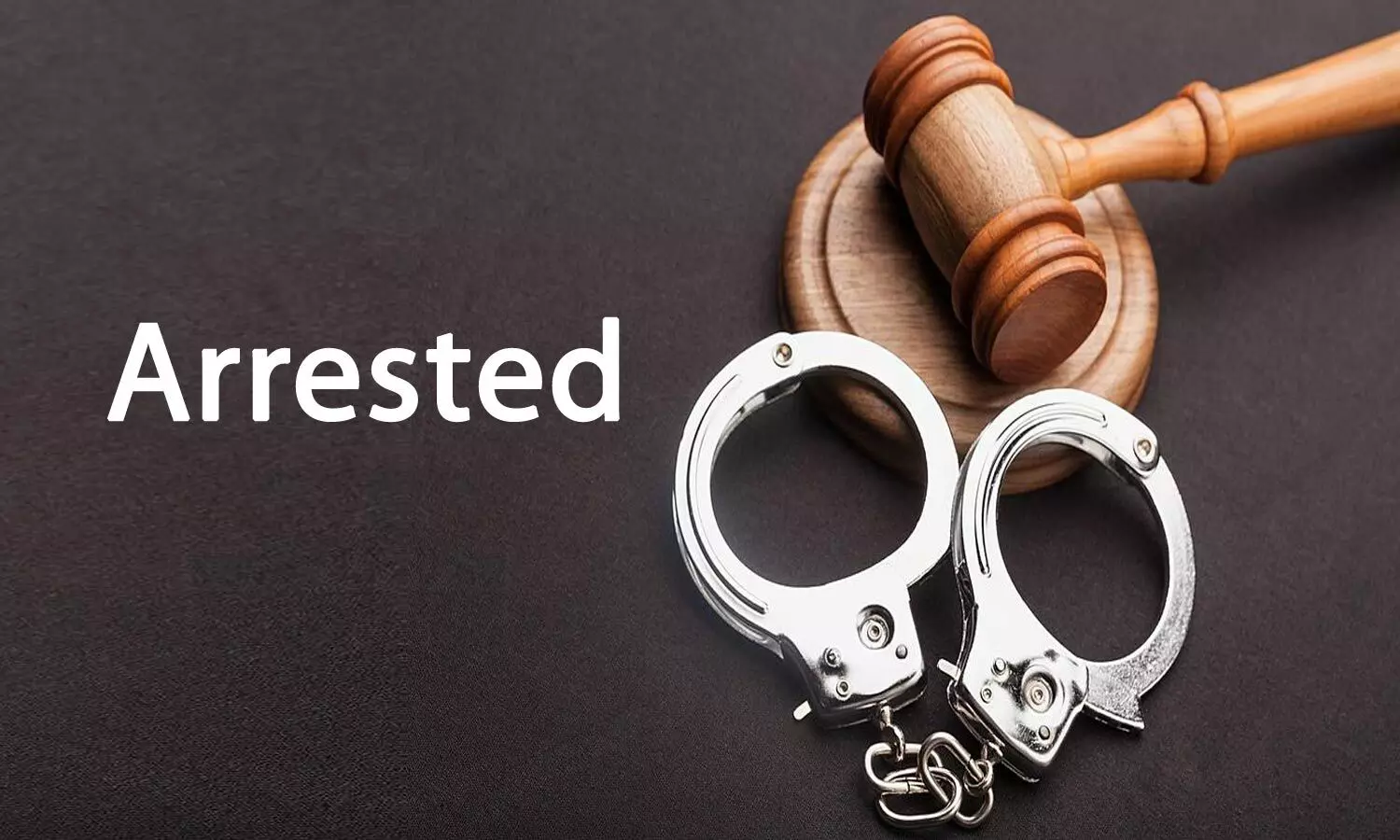 Mizoram: In a shocking case of assault, a young Mizoram based doctor has been arrested for allegedly molesting a woman and attempting to murder her near Sakawrdai village in the northeastern part of the Mizoram border.
The accused has been identified as a 29-year-old medical practitioner, rendering his services as a doctor in the Sakawrdai village.

According to
NE Now
, the complainant has been identified as a woman in her mid-20s who is a peer educator under an NGO. In her complaint, the woman submitted that she was returning to her native village in the doctor's car from a neighbouring village. However, the doctor suddenly allegedly started misbehaving with her and molested her.
When the woman resisted the doctor, he threatened her that he would kill her and she would have to face serious consequences if she did not comply with the request of the doctor, she alleged.

After that, the woman narrated the whole incident to her family who afterwards lodged a criminal case at Sakawrdai police station against the accused doctor. The accused doctor was arrested by the police on Tuesday night and was produced before the magistrate in Aizawl on Wednesday.
The doctor has been booked under the charges of molestation and attempted murder. The charge of drunk driving has also been posed against him, confirmed one of the police officials. The doctor approached the district court with the bail plea but it has been rejected by the court after which he has been sent to judicial custody, reports the daily.
This kind of alleged behavior of the medical profession has been severely criticized by Mizoram's apex women body Mizo Hmeichhe Insuihkhawm Pawl (MHIP) and the NGOs of Sakawrdai. Hmar Students' Association (HSA) has also demanded strict action against the accused if the allegations are proven. The daily reports that HAS also mentioned that the doctor has used communal remarks and demanded a public apology from him.
Source : with inputs