Odisha: Man impersonating as AIIMS Patna doctor arrested for duping banks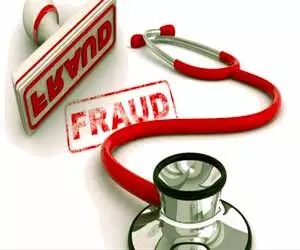 Cuttack: The Badambadi Police in Cuttack arrested a man impersonating as a doctor at the All India Institute of Medical Sciences (AIIMS) in Patna (Bihar) on Thursday for cheating several lakhs of rupees from a bank by posing as a fake doctor.
The police stated that the man took a loan of around Rs 16 lakh from a city-based scheduled bank by using forged documents.
Also Read: Gujarat Doctor Posing As PMO Official Arrested For Forgery, Criminal Conspiracy Charges

The IIC of Badambadi Police Station, Rashmi Ranjan Mohapatra stated that the Chief Manager of Union Bank Cuttack filed a complaint on November 11, as per a media report in Odisha TV.
According to the complaint, a person named Sidhant Sarthak posing as a doctor of AIIMS Patna took a total loan of Rs 16.5 lakh in a bifurcation of Rs 6.5 lakh from Union Bank of India's Bajrakabati Road branch and Rs 10 lakh from Bank of India, Ranihat branch with the help of forged documents to buy an SUV. Eventually, he bought an SUV from the company's showroom at Rourkela.

The IIC added that the accused had also gone to several branches of the bank in Cuttack for a personal loan of Rs 10 lakh in the same fake identity. The fraud came to the surface during the verification of the documents, when it was observed that the accused had submitted fake PAN, ID cards and other related documents, said the IIC.
The police caught the accused on Wednesday on the basis of the complaint filed, and they also found various rubber stamps of doctors, ATM cards and bank passbooks in multiple names.
Speaking to The New Indian Express, the IIC Mohapatra said, "The Chief Manager of Union Bank of India, Bajrakabati Road branch, Dolamani Behera had filed an FIR in this connection. Acting on the complaint, an investigation was conducted and the accused arrested. Several fake documents including a stethoscope were seized from him."
The IIC told the Odisha TV, "After further investigation, we found that the real name of the accused is Sridhar Rout and his father's name is Sarat Rout. He is a resident of Dahaliabag under Sadar Police Station in Cuttack."
Meanwhile, in a similar manner, the accused had taken a car loan from a Bank of Baroda branch in Bhubaneshwar in 2019. A case was also registered against him in connection with the non-payment of loan at the Nayapalli Police station.
The accused has been arrested and sent to a court, said the IIC.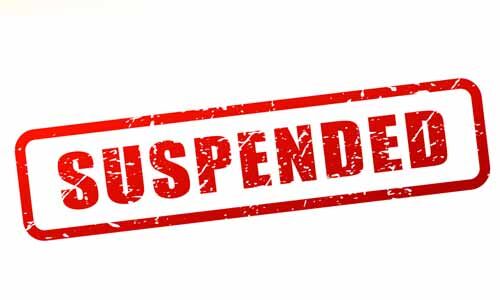 Also Read: Dentist arrested for impersonating Amit Shah, DCI hands him suspension order
Source : with inputs