Pharmacists to now treat minor ailments, give medicines in absence of doctors in Odisha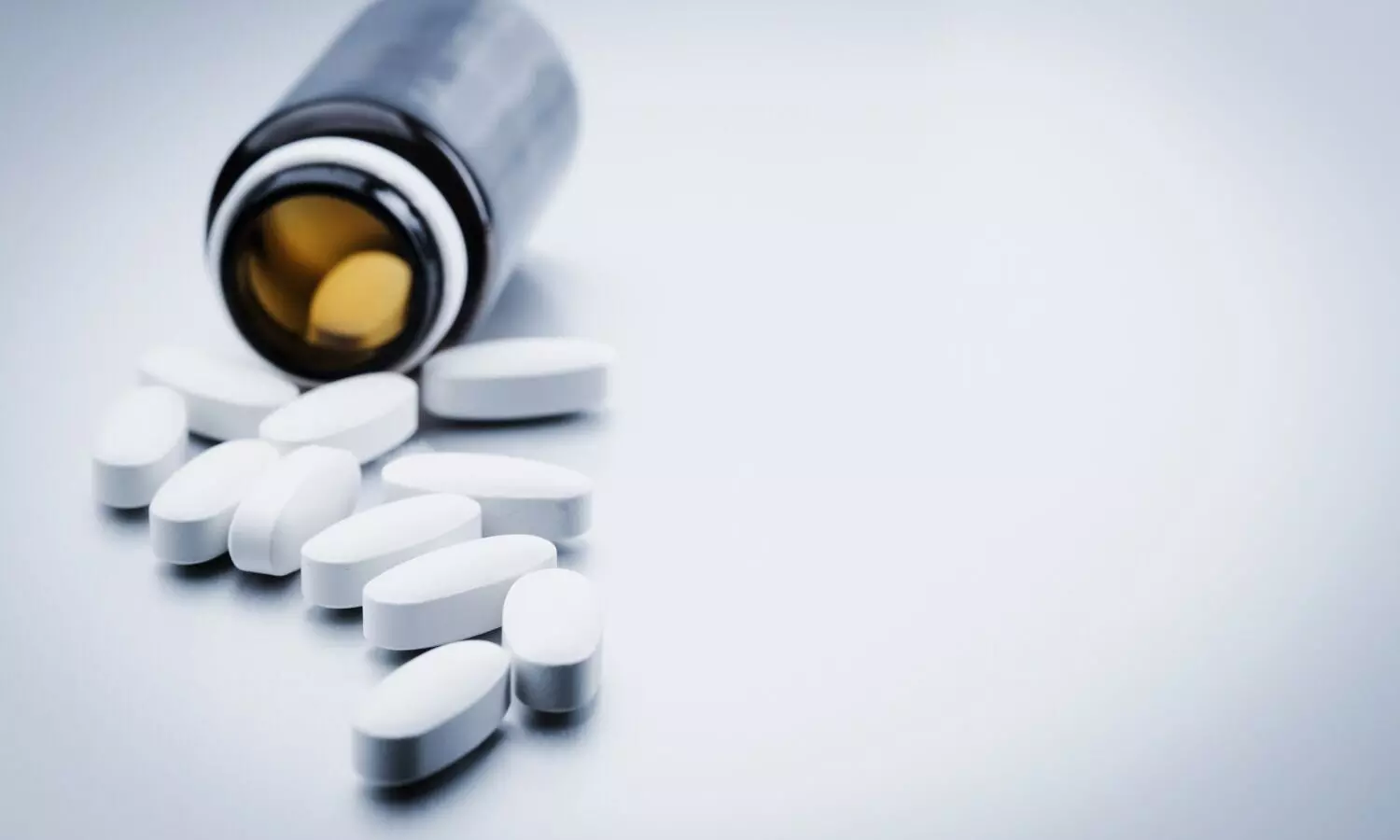 Bhubaneswar: Through a recent notification, the Odisha Government has authorized pharmacists to treat minor ailments and dispense medicines to patients in absence of a doctor in public healthcare facilities.
The move is likely to address the issue of the Odisha being grappled with acute shortage of doctors despite Government's relentless efforts to cope with the difficulties faced during absence of doctors and several posts lying vacant in hospitals, particularly in the villages.
Right from initiating the process to recruit 2,452 doctors in January 2021, to raising the retirement age of doctors to 65 from 62 years, allowing non-domiciled doctors from other states, offering special incentives to doctors working in backward areas, the government pulled out all the stops.
However, 786 remained vacant even after the recruitment drive by the Orissa Public Service Commission (OPSC) this year causing the situation at primary health centres in the state's remote areas to worsen.
Also Read: Orissa HC Seeks Response From Health Department On Time-Bound Plan For Filling Up Vacant Doctor Posts
Amid such circumstances, the Government has now decided to allow pharmacists at primary health centres managed by a single doctor or without a doctor to dispense medicines, as it has become difficult to treat huge number of patients.
However, the recent permission granted for the purpose has been limited to 13 ailments only. The ailments for which the pharmacists can dispense medicines are malaria, fever, upper respiratory tract infection, scabies, ringworm, helminthiasis, acid peptic disease, diarrhoea, minor injuries and superficial burns that are not medico legal cases, diastolic blood pressure, drainage of abscess and non-communicable disease.

Further, pharmacists cannot dispense drugs which are not available in Niramaya, a free drug supply scheme.

According this sole power to pharmacists working at the government-run hospitals with single doctor, Health and Family Welfare Department, Odisha, on September 21 issued an order that read,
"Many of the single doctor hospitals in the state are managed by the pharmacists in absence of doctors due to some reason or other. It is difficult to manage the said hospitals without any specific government orders entrusting the pharmacists for treatment of patients and list of ailments to be treated by them."
"In order to overcome the difficulties, the government after careful consideration has been pleased to decide that in partial modification to the Department's earlier Order bearing No-29534, dtd-23.09.2003, the pharmacists are entrusted to dispense the following drugs for ailments as per the list enclosed for treatment in absence of the doctors," the order added.
As per Director of health services, Dr Bijoy Mohapatra the order was necessary as doctors at health centres needed to take a day off and some arrangement was necessary to run healthcare services smoothly in rural areas where the phramacists managed the primary health centres.
However, Dr Santosh Mishra, senior doctor and former President of Indian Medical Association Odisha (IMA Odisha) opposed the recent move. "How can pharmacists treat and prescribe medicine to patients? This new government order will not be helpful to the patients, rather it will create new problems. Pharmacists can't play the role of doctors," he told News18.
Further, former principal of SCB Medical College, Dr Siddharth Das was also of the opinion that the move may not be well-advised.
"If a patients has fever due to Covid, just paracetamol would not work. Pharmacists have studied only about chemical compositions in a drug, but can they diagnose a disease," Dr Das as quoted asking by HT.
Meanwhile, some have welcomed the decision and have been seeking similar permission from other State Governments.
Source : with inputs