JIPMER Puducherry employees donate one day salary to PM Cares Fund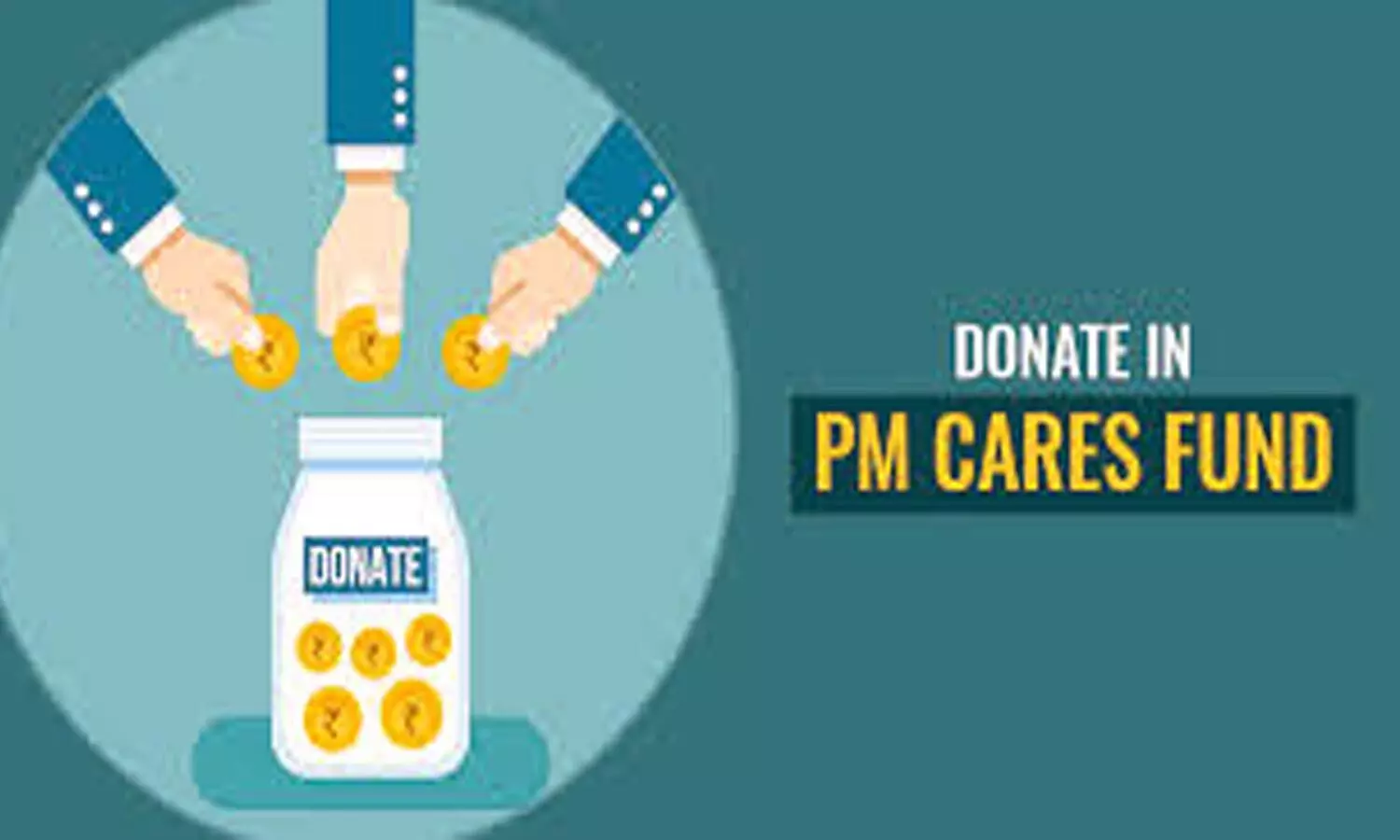 Puducherry - Employees of JIPMER Puducherry have contributed Rs. Sixty-six lakhs (Rs. 66, 02,924/-) to the PM CARES Fund by voluntary donation of their one day salary.
JIPMER, Puducherry has been in the forefront in ensuring that the patient services are not affected, in spite of it being a designated Covid hospital. Overcoming several challenges due to limited manpower in view of diversion of healthcare workers for Covid facility and interstate traffic regulations by the Government, JIPMER has been taking efforts to gradually restart elective and outpatient medical services to the general public.
JIPMER Puducherry has selectively started out-patient services from 08.05.2020 through prior telephone appointment in the newly created telephone exchange through the phone number 0413- 2298200. Patients can contact this phone number from Monday to Saturday from 9 AM to 1 PM on all working days.
The doctor will make an appointment for telephone/video call and the patient would be intimated through short message service (SMS). Subsequent to the telemedicine consultation, patients who need to be examined and treated by personal visit to the hospital will be sent a message through the prescription and only those who have this appointment for a personal visits in the prescription will be permitted to enter the hospital premises. Only one attender will be permitted along with the patient and both must wear face masks as per government guidelines.
Read Also: AIIMS Director off to Gujarat to guide doctors on Covid-19 treatment