PM Modi should intervene, scrap NEET, says Puducherry CM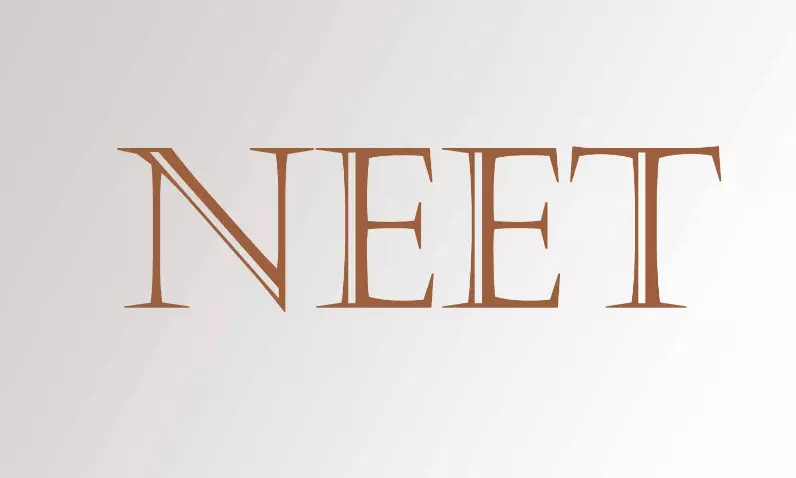 Puducherry - Chief Minister V Narayanasamy on Saturday reiterated that Prime Minister Narendra Modi should intervene and scrap National Eligibility and Entrance Test (NEET) for Puducherry.
Talking to newspersons here, he said that the Central government was adamant on conducting NEET despite Puducherry insisting that it should not be conducted.
Also Read:NBE releases provisional dates for NEET PG 2021, NEET MDS 2021, DNB PDCET 2021 and FMGE Dec 2020, details
With the Supreme Court dismissing all petitions in this regard, the Centre conducted the NEET.
The students studying in state board in Tamil Nadu and Puducherry will find it very difficult to face NEET and hence, the demand that NEET be scrapped, he said.
Pointing out that 21 candidates appearing for NEET had committed suicide in Tamil Nadu, Mr Narayansamy said the NDA governent should give exemption of NEET to the states which demand so.
The BJP government at the Centre should shoulder responsibility for the suicide of the candidates, he said, adding that, through NEET, injustice had been done to the candidates of Tamil Nadu and Puducherry.
He said the people are expressing their concern over this but this alone will not solve any purpose and they should come out vigerously against NEET.
The Chief Minsiter also called upon the NEET aspirants to be courageous.
He said the Centralized Admission Committee (Centac) of the government was the best method of admission under which SC/ST and all other students get a chance to pursue medical/Engineering education on the basis of their plus two marks.
It also ensured social justice, he added.
Also Read:MD, MS Counselling at JIPMER: 33 seats available for 3rd Round, schedule, eligibility criteria released
Source : UNI