GMC Patiala suspends 366 MBBS students for being absent during Covid-19 Safety sessions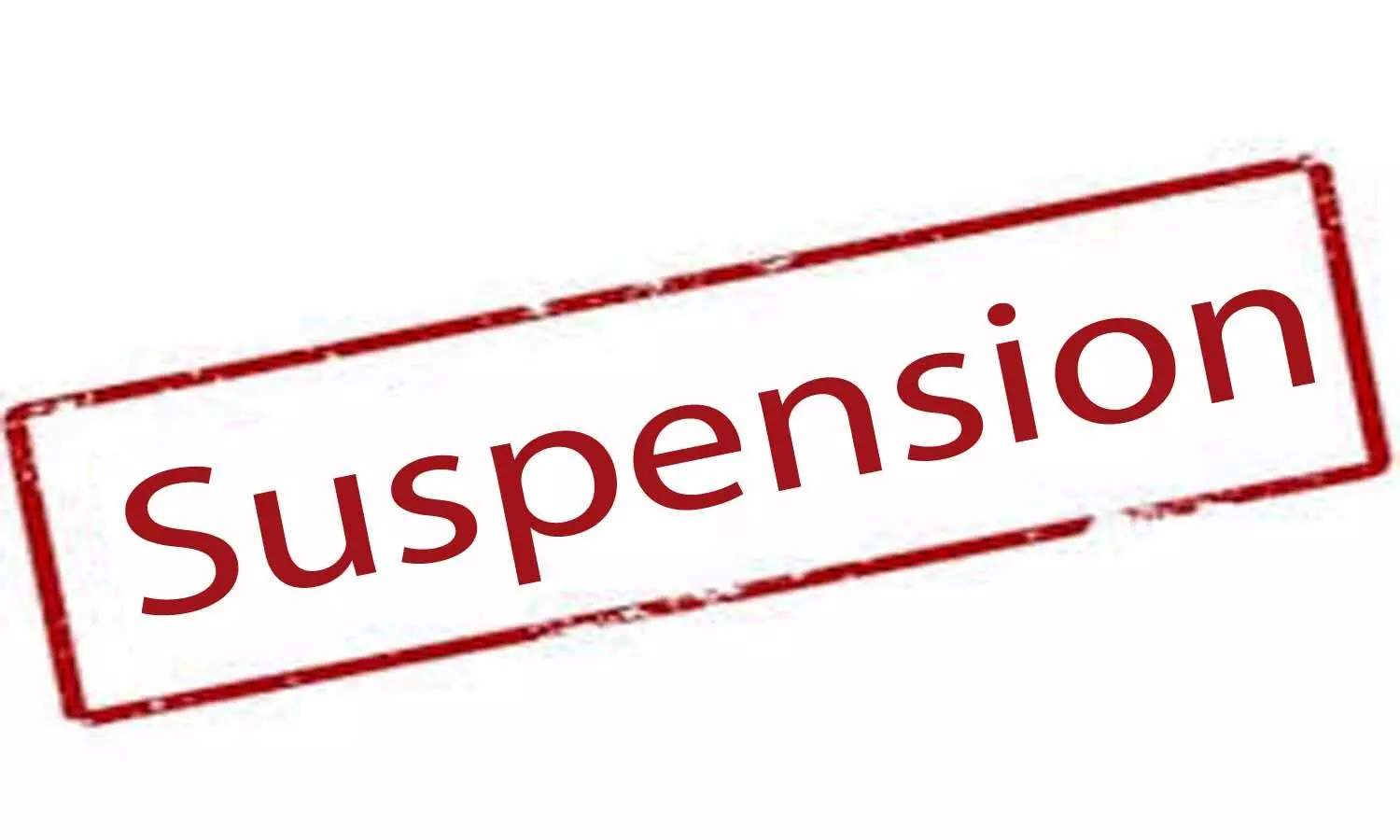 Patiala: Cracking a whip on 366 final year MBBS students, the Government Medical College of Patiala (GMC Patiala) has suspended the medicos for not attending two important sessions on the implementation of Covid-19 safety measures on the campus.

The medical students have been barred from attending any further classes and they are also denied permission to appear in "send-ups" which is a test that takes place every year for internal assessment a month before the final examination.
According to a recent media report by Hindustan Times, the GMC management took strict action against the medicos after they failed to attend the two sessions which were being held by the medical college to make the students aware of the Covid-19 safety protocols that should be implemented and followed on the campus.
The concerned authorities held the two sessions after many medicos in Punjab, including three at GMC, Patiala, were tested positive for the coronavirus. The sessions were arranged to inform the students about the implementation of the covid-19 safety measures on the campus in order to ensure the safety of the medical students amidst the pandemic.
Earlier, the principal of the institution, Dr. Ranjan Singla issued an order stating that in view of the pandemic, sessions were arranged for the 2016 and 2017 batches of MBBS students in the auditorium hall of the college. Warning the students not to neglect the gravity of the sessions, the order further added, " those who remained absent from the meetings have been suspended from attending classes and the send-up till further orders."

However, out of approximately 225 students each in part 1 and part 2 of MBBS final year, only 67 students from part 1 and 17 from part 2 attended the two sessions which were conducted by the College principal on Monday evening. Following this, the college authorities took action against the absent medicos and suspended as many as 366 medicos.
Dr. Singla told
Hindustan Times
, "All students have been informed about the guidelines. I wanted to address them to tell them about the seriousness of these guidelines. Around 40 students of a medical college in Amritsar have been tested positive for the virus and their hostels were vacated. I do not want this to happen to our students."
Source : with inputs