Punjab: Doctor, ANM held in connection with illegal sex determination racket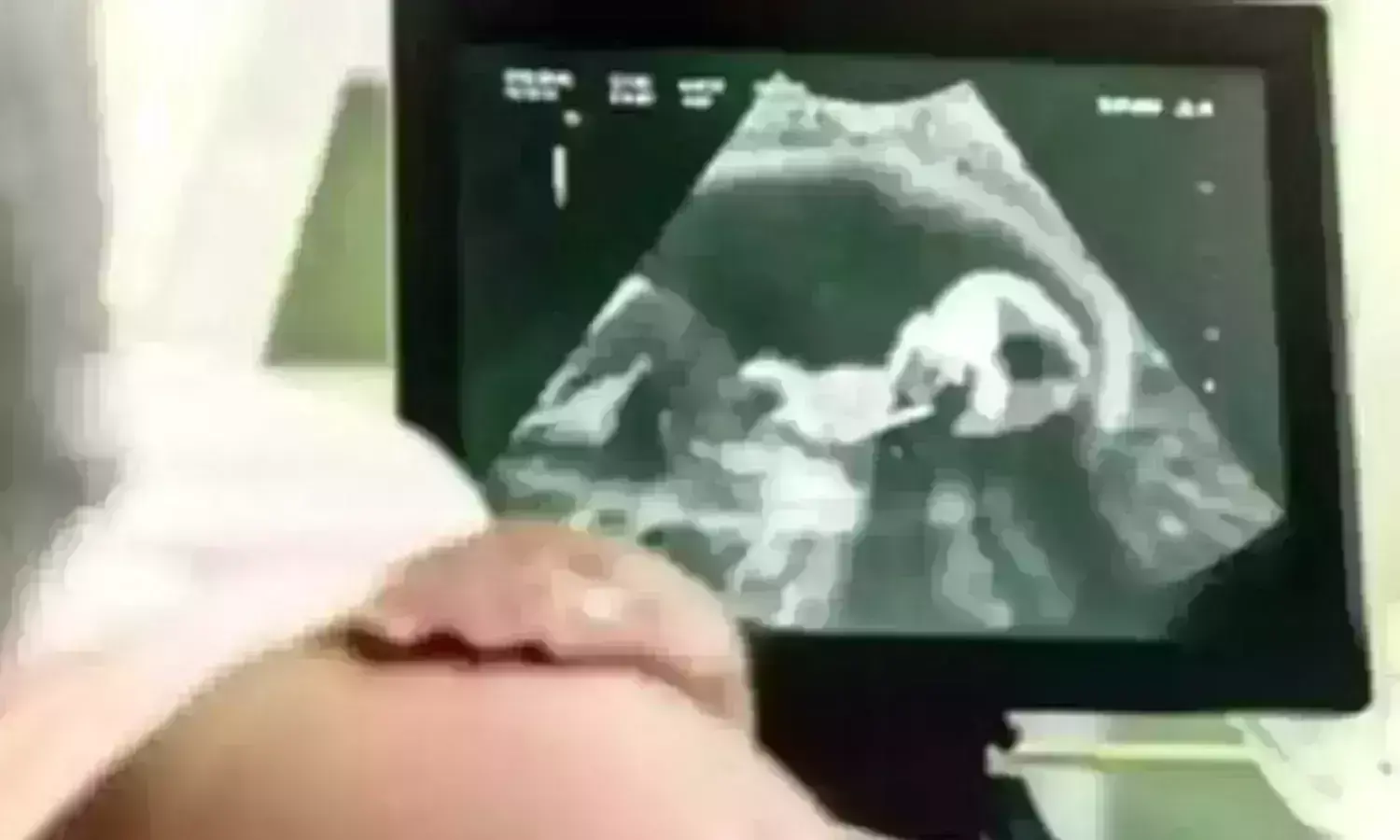 Patiala: A doctor and an Auxiliary Nurse Midwife (ANM) along with two of her accomplice have been put under arrest for performing illegal sex determination. Several medications and ultrasound medicine have also been seized by the police on the spot.
The accused doctor was running a health centre at a house in Chaura village and the ANM was posted at the Jabalpur Health Centre under the National Health Mission (NHM) scheme. The four accused have already been arrested by the police after they secured information about the illegal sex determination.

The Tribune
reports that the SSP while narrating the whole scheme of the accused healthcare workers, stated that the doctor used to refer pregnant ladies to the accused ANM, and the ANM along with two of her accomplices used to conduct illegal sex determination on the patient using ultrasound machines. The whole activity used to take place in a house in Chaura village.
The police booked the suspects under Section 3(1), 5(1) A, 6 (A), 18, 24, and 29, PC-PNDT ACT, and Sections 420, 308, and 120- B, IPC.

This came after a Patiala Civil surgeon tipped the health department and the police about the illegal sex determination racket after which a team of health officials and the police nabbed the offenders. During the initial investigation, it was found out that the accused used to charge as much as 40 to 50 thousand rupees for a single test. The accused used to take the patient for abortion also if the results were not favourable and charge them separately.
A Machine of the ultrasound and some other medications have been seized by the police which includes 703 tablets, 150 capsules, 19 tube cream, 32 injections, 57 ayurvedic medicines, and 10 pieces of Copper T, the SSP added, adds the daily.
The accused ANM was previously booked in four similar cases, hence NHM is also facing criticism on the pretext of allowing the ANM to continue work in spite of being booked several times. When questioned about the same, the Patiala civil surgeon Dr Malhotra told the Tribune, "we had already informed the NHM Punjab about the ANM."
Source : with inputs