Punjab: Authorities bust illegal sex determination racket, BAMS doctor held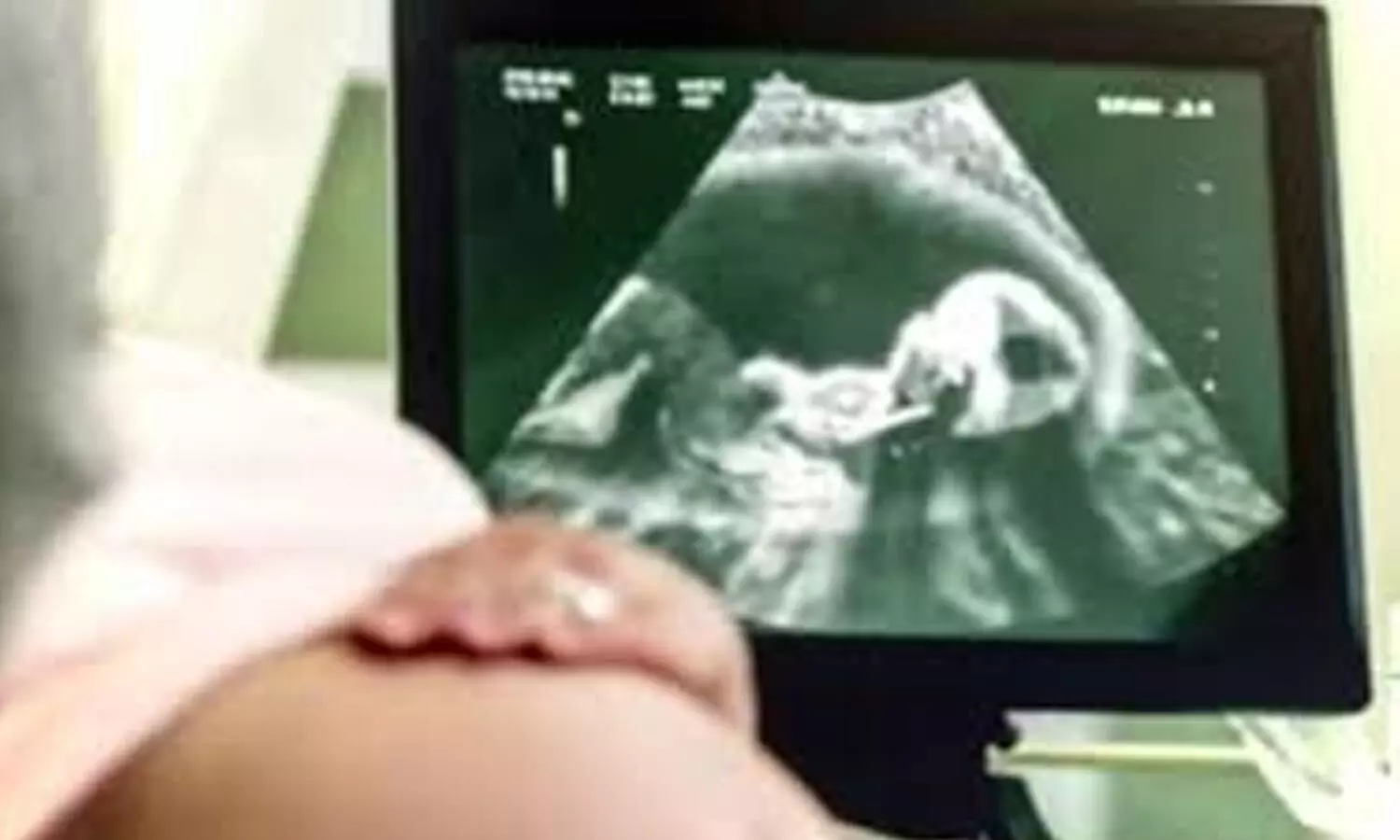 Ludhiana - A BAMS doctor ( Bachelor of Ayurveda, Medicine, and Surgery) was caught red-handed performing illegal sex determination at Jamalpur, using his unregistered portable ultrasound machine on a decoy patient in exchange fo Rs 15,000.
On the directions of Health and Family Welfare Minister Punjab Mr Balbir Singh Sidhu, a joint operation was conducted by the Health Department of Ludhiana and Gurdaspur. In which a portable ultrasound machine was recovered by exposing an unauthorised scan centre at Jamalpur.
As per the officials, Dr. Rakesh Kumar Sharma alias Rakesh Kumar Tyagi (BAMS Patna) was running this unauthorised scan centre and an amount of Rs. 15000 was also recovered by the department which was given by the decoy patient to the concerned doctor.
Read Also: Punjab notifies act to bring private hospitals with 50 beds and more into ambit of coronavirus battle
Civil Surgeon Ludhiana Dr.Rajesh Kumar Bagga informed that the portable ultrasound machine was not registered anywhere by the concerned doctor and was being operated illegally. He said that a decoy patient was prepared on the basis of information received from Civil Surgeon Gurdaspur Dr Kishan Chand.

A lady agent was contacted at Gurdaspur by the concerned doctor regarding the sex determination of the pregnant women. The agent demanded a sum of Rs. 15,000 in lieu of sex determination. In the beginning, he said that the scan will be conducted in Mukerian but, later said that it will take place in Ludhiana.
He said that as per the deal, she has to pay Rs. 15,000 which were given to her and numbers on the currency notes were noted by the health department officials.
As per the instructions given by agent', another lady joined decoy patient in her car near Ludhiana and after that they reached Jamalpur near Veer palace, Sai clinic.
As soon as the doctor started the ultrasonography for sex determination , the teams raided the hospital and recovered the notes given to him which matched with the number of notes noted by the department.
The patient was examined with an ultrasound machine. When the team raided the spot, Dr. Rakesh was not able to show any document regarding the registration of the ultrasound scan centre and moreover he was not having any kind of record regarding keeping as per PC-PNDT act.
The team seized the portable ultrasound machine on the spot. Arriving on the spot, Jamalpur police took the accused doctor into their custody. The Civil Surgeon informed that similar operations will be carried out in future also in order to save the daughters.
Read Also: Unsustainability and Pandemics: Exploring the relationship and finding the crucial underlying factor