NIPER Mohali appoints Professor Dulal Panda as new director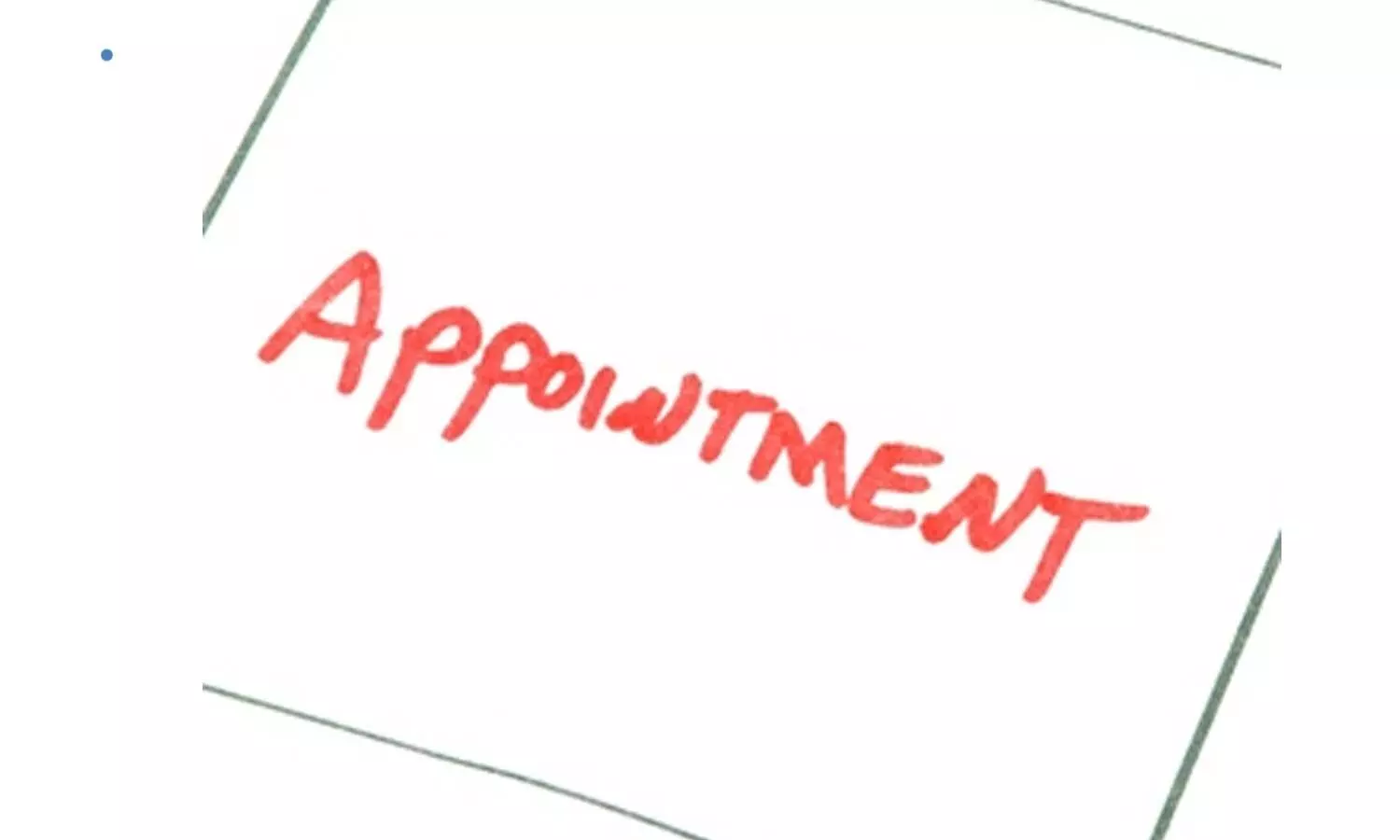 Mohali: The National Institute of Pharmaceutical Education and Research (NIPER), Mohali has appointed Professor Dulal Panda of the Indian Institute of Technology (IIT), Bombay as new director of the institute.

The post was lying vacant for a period of a year and a half, however, Chairperson of the NIPER's apex council has recently approved Dr Panda's appointment for a period of five years.
Medical Dialogues team had earlier reported that Dr SJS Flora had taken over the post of director of NIPER Mohali following the suspension of the previous director Professor Raghuram Rao Akkinepally.

Also Read: Dr SJS Flora Takes Charge Of Director NIPER Mohali
Raghuram Rao Akkinepally, was discharged of his duties by the President of India on December 3, 2019, as discrepancies were found in his application which he submitted for the appointment. Akkinepally had been appointed in May 2017, after a gap of nearly seven years, reports HT.
Now, Professor Dulal Panda will be taking charge of the post. Prof Panda did his doctoral studies at Bose Institute to earn a Ph.D. in biochemistry in 1994 and subsequently, did his post-doctoral work at the University of California. On his return to India, he joined the Indian Institute of Technology, Bombay in 2000 as an assistant professor at the School of Bioscience and Bioengineering and has been serving the institute since then. During this period, he became an associate professor in 2003 and a professor in 2007 and served as a chair professor at the School of Bioscience and Bioengineering also.

The Council of Scientific and Industrial Research (CSIR) honored him with the G. N. Ramachandran Gold Medal in 2012. He also received "The Sun Pharma Research Award in Pharmaceutical Sciences" for the year 2020.
National Institute of Pharmaceutical Education and Research (NIPER) is the first national-level institute in pharmaceutical sciences with a proclaimed objective of becoming a centre of excellence for advanced studies and research in pharmaceutical sciences. The Government of India has declared NIPER as an 'Institute of National Importance'. It is an autonomous body set up under the aegis of the Department of Pharmaceuticals, Ministry of Chemicals and Fertilizers, Government of India. NIPER is a member of the Association of Indian Universities and Association of Commonwealth Universities.
Source : with inputs