Punjab: Cabinet gives nod to transfer of excess land of Mohali civil hospital to Max hospital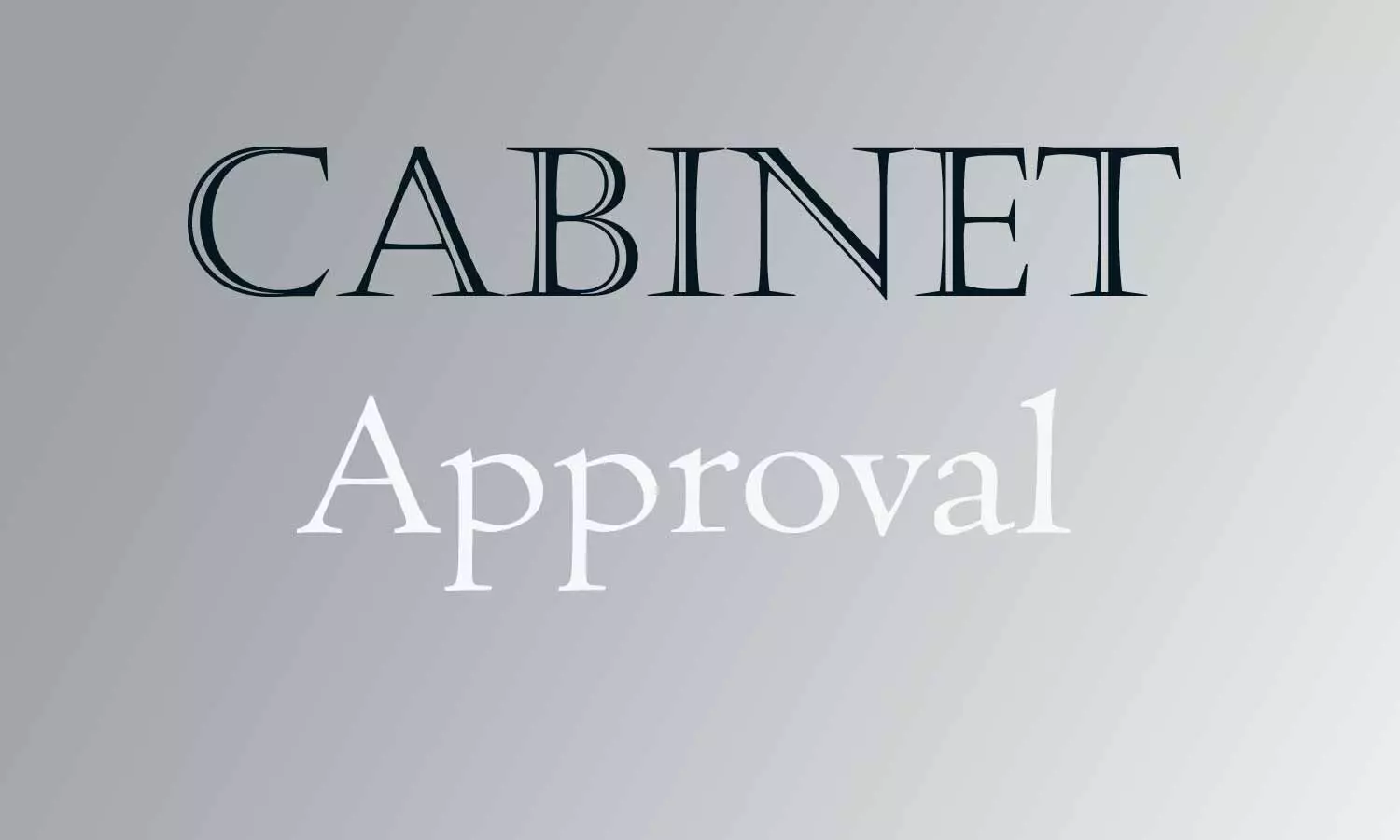 Chandigarh: Conceding the request of Max Healthcare Group, the Punjab Cabinet gave its nod to transfer the 0.92 acre land of Health Department to 200-bed MAX Hospital, Mohali for up-gradation their health services by adding 100 more beds, which would help to augment the healthcare facilities in the region.
Stating this here on Monday, a spokesperson of the Chief Minister's Office said that the Cabinet has taken this decision subject to certain conditions imposed by Finance Department.
Also Read:Online CMEs facing tough time with medical council for Credit hours, reveals RTI
The Health and Family Welfare department has entered into a concession agreement with MAX Healthcare to transfer the said land of Civil Hospital, Mohali. In addition to Rs 389.57 lakhs on account of the upfront fee of this land, the Government would also be getting the additional revenue - five percent of the Gross Revenue, which would be generated by the MAX with the addition of 100 beds.
It may be recalled that during the past 10 months amid the COVID-19 pandemic, the healthcare scenario has taken a huge turn towards private participation and support towards addressing the management and treatment of COVID-19 patients. The Health Department has been dependent on private facilities for sharing the patient load in the State and all private facilities have been encouraged to come forward towards supporting the government's endeavors in managing the pandemic, especially in Level 3/ICU beds.
Notably, Max Super Speciality Hospital, Mohali, established in September 2011 offers services across medical disciplines of Neurosciences, Cardiac Sciences, Cancer Care, Orthopedics, Nephrology, Urology, Obstetrics, and Gynecology among several others.
Also Read:Health, wellness centres to be established for Punjab Police personnel in all districts
Source : UNI