Punjab Govt criticised for 75 percent MBBS fee hike at GMCs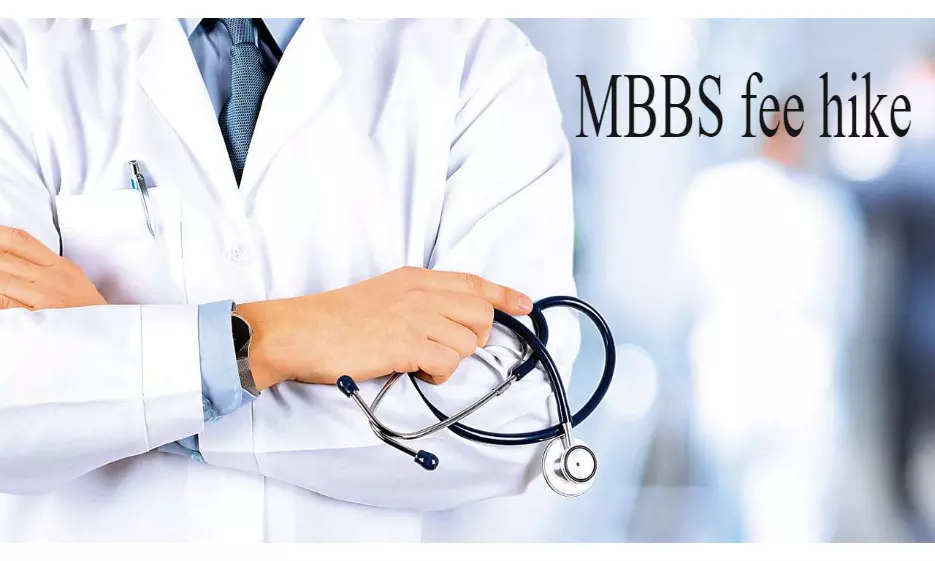 Chandigarh - Shiromani Akali Dal (SAD) on Tuesday hit out at Capt Amarinder Singh-led Punjab government for its decision to hike MBBS course fee in Government medical colleges by as much as seventy-five per cent.
In a statement, former minister Dr Daljit Singh Cheema said, "The need of the hour is to reduce MBBS fee to ensure students from ordinary backgrounds can become doctors. It is these students who will be ready to serve the State in rural areas. Instead of following this policy and subsidizing medical education to make it within the reach of the common man, the Congress government has increased fees in both government as well as private medical colleges".
Also Read:Victory: KM Medical College cancels MBBS fee hike
Mr Cheema said, students taking admission in Government medical colleges in the State would now have to pay a fee of Rs 7.80 lakh instead of the earlier Rs 4.4 lakh. He said in case of private medical colleges, the fee had been hiked from Rs 13.4 lakh to Rs 18 lakh. He said similarly the fee under the management quota in private medical colleges had been hiked to Rs 48 lakh and that under the NRI quota to Rs 81 lakh. "Parents, who will have to spend an additional six to seven lakhs on boarding and book costs, cannot cope with this huge expense during a time when the economy is on a downswing".
The SAD leader said in case the government did not withdraw this unjustified hike the shortage of doctors in the State would increase further. "We should not discourage brilliant minds from taking up a career in medical education. The government must release grants to medical colleges to ensure they do not increase fees for MBBS as well as post graduate courses".
Dr Cheema also criticised the lop-sided policies of the Congress government. He said on one hand the government had affected a phenomenal increase in medical fee. "However, on the other side it is offering employment to doctors at a salary of Rs 50,000 a month. This is sheer exploitation and will have a crippling effect on health services in rural areas in case corrective action is not taken immediately".
Source : UNI