Rajasthan: Sikar medical college gets centre's approval for 100 MBBS seats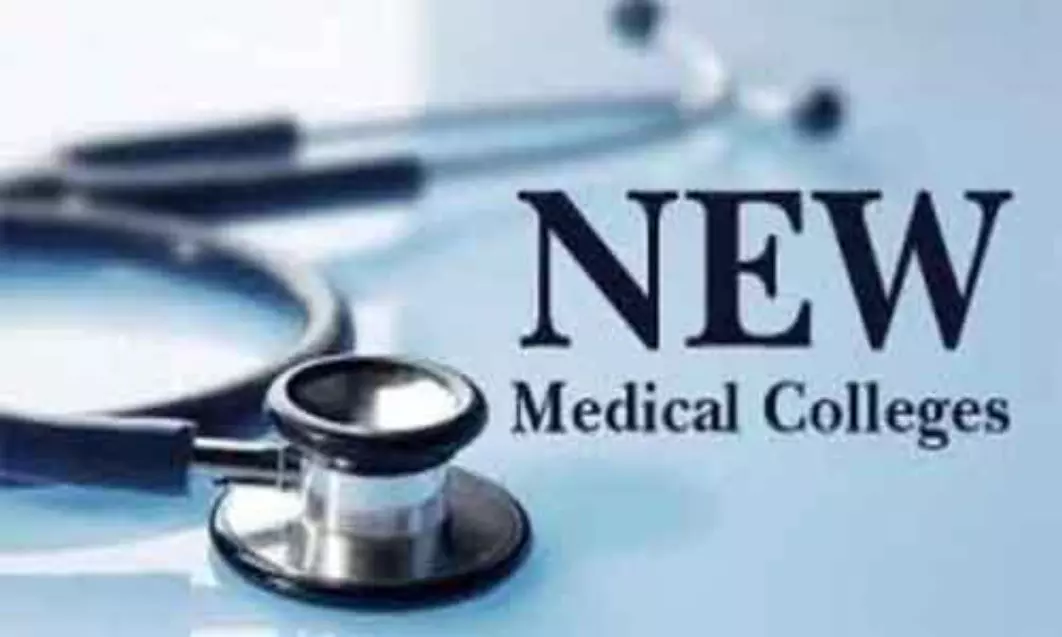 Rajasthan: For 100 more MBBS seats , the central government has finally given its approval to the Sikar Medical College Rajasthan. The Health Minister Raghu Sharma stated that Sikar's Shri Kalyan Government Medical College is most likely to become operational from the coming academic session of 2020 2021 as it has finally secured the central approval.

Times of India
reports that the construction of new buildings of the medical college in Sanwali village in Sikar has already been completed, but the construction of 500 bedded Hospital is yet to be initiated as more land is required. Shri Kalyan Arogya's trust has already donated 8 hectares of land for the construction of the medical college building in the village. Meanwhile, the authorities have decided to upgrade its district hospital so that it can be attached to the proposed Medical College as it begins from the next session.
Previously MCI visited the hospital and Medical College last year but denied giving permission as some inconsistencies and deficiencies were marked in the facility. Afterward, the authorities have significantly improved the facilities of the district hospital as well as the infrastructure of the college after that MCI has again inspected and finally given its nod to the medical college in Sikar, reports the daily.
With the addition of the new medical colleges, the state will have 2830 MBBS seats. The seats have significantly increased as informed by principal secretary Vaibhav Galriya because in 2018 the state had 1950 MBBS seats. Sikar medical college is the 15th Medical College run by the State government or by the society formed by the state government and among them is one which is run by RUHS.

The Medical Dialogues team previously reported that congress president Govind Singh Dotasara expressed happiness over the approval of a medical college in Sikar, which is a native district. "The much-awaited Sikar Medical College has received the approval of the National Medical Science Commission. It is a result of the strong will power of the Congress government of the state that the Sikar people have got their right, their medical college," he tweeted.

The hospital has six major operation theatres, two minor operation theatres, four ICU, a nursing station, dressing room, injection room, Central Oxygen line which is a necessary prerequisite for a hospital attached to a new medical college. Previously in 2013-2014 authorities announced 7 such colleges in the state and Sikar Medical College was the last to secure the central approval among all the colleges, reports TOI.
Along with Sikar Medical College getting the approval for 100 MBBS seats, the medical colleges in Ajmer and Udaipur will now have 50 additional seats, and 30 more seats in Barmer medical college. Thus the medical education sector of the Rajasthan state has received a major boost as a total of 230 additional MBBS seats.
Source : with inputs