SMS Medical college to take charge of RUHS, Jaipuria hospital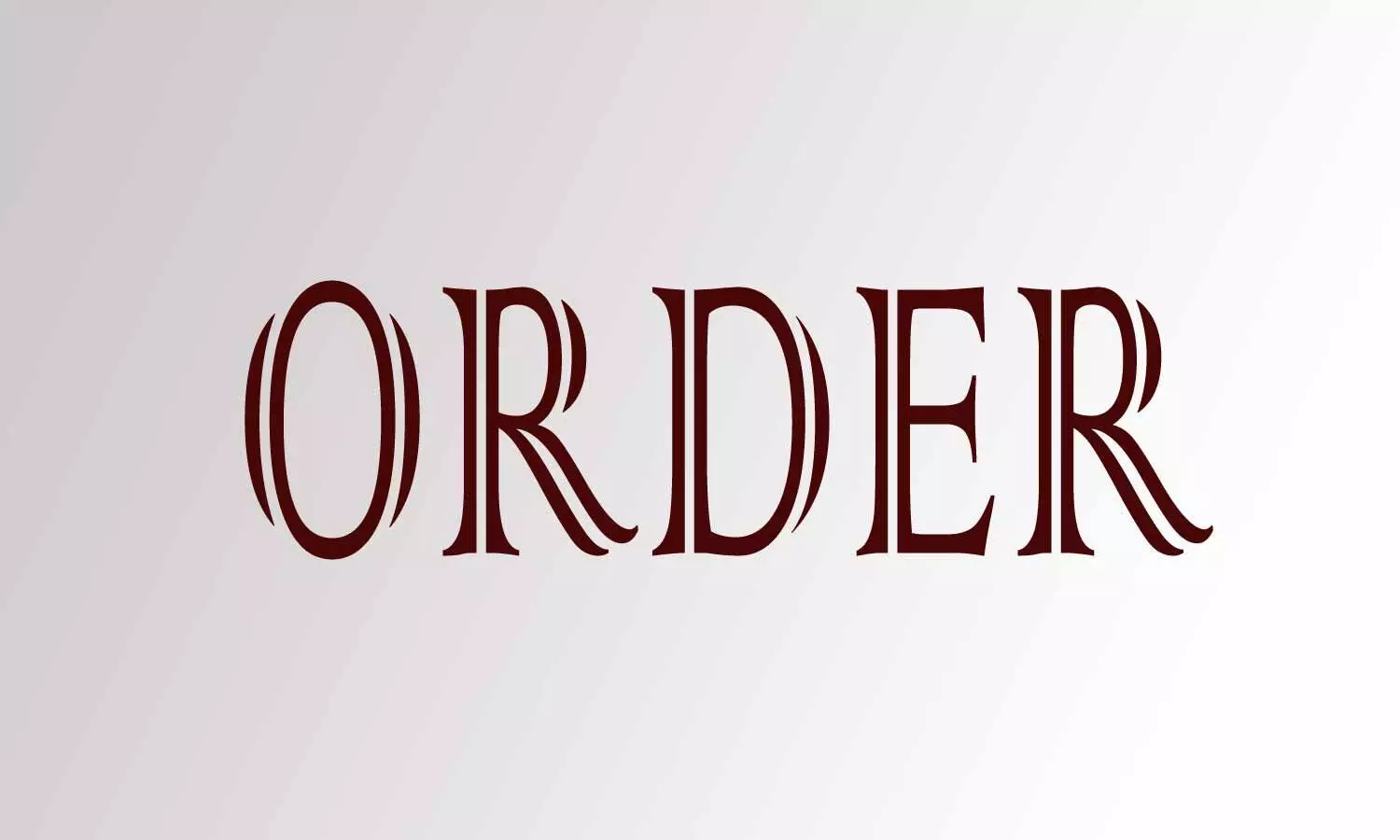 Rajasthan: In wake of the constant increase in active Covid19 cases in the city, the health department has decided to transfer the charge of the two government hospitals, designated for COVID treatment, namely, Rajasthan University of Health Sciences (RUHS) hospital and Jaipuria Hospital to Sawai Man Singh (SMS) Medical College for better treatment of patients.

Rajasthan has already reached 107000 confirmed cases while the death toll is already more than 12000 and Jaipur alone recorded 304 casualties. The number of active cases is already 17000 in the state.
Owing to the seriousness of the situation in Jaipur, the health ministry realized the importance of proper guidance and management of the COVID facilities of Jaipur and hence decided to give the control of the hospitals to SMS Medical College.
In this regard, an order has been issued by the Principal Secretary of Health, Akhil Arora, and Principal Secretary of Medical Education, Vaibhav Galeriya. The authorities have instructed the principal and controller of SMS Medical College to take the responsibility of the two COVID facilities till further orders.
The Additional Superintendent of SMS medical college, Dr. Ajit Singh, will take the additional responsibility of serving as a superintendent of both the medical facilities, while Dr. DP Meena, the senior professor at SMS hospital has been assigned the position of Head of the Department of Medicine for RUHS hospital as well.
According to a recent media report, all the medical faculty, doctors, nursing staff, paramedical staff, ward boys, and other health care workers associated with both the hospitals have been directed to follow the instructions and guidance of the principal and controller of SMS Medical College regarding the COVID management and treatment protocols and regulations.

Also Read: Assignment of COVID duties creates divide between Medicine and Anaesthesia department of Kerala Medical College

Commenting on the same, one of the health department officials told Times of India that "SMS Medical College additional principal Dr. Deepak Mathur will be the officer in charge of Jaipuria hospital. All existing staff of Jaipuria and RUHS will work as they have been working."
Source : With inputs