Assignment of COVID duties creates divide between Medicine and Anaesthesia department of Kerala Medical College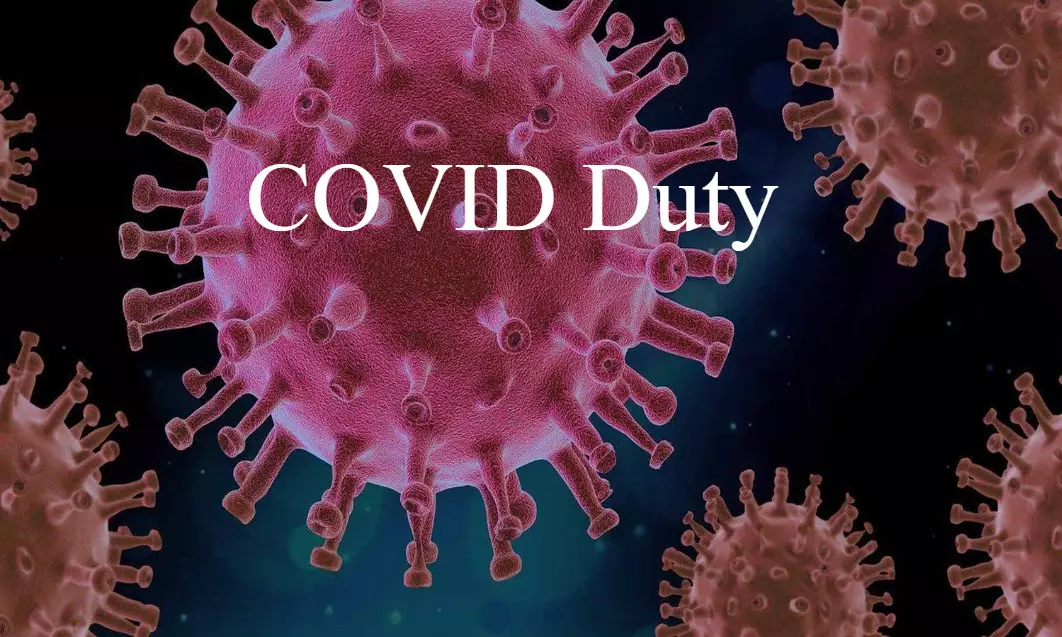 Tiruvannamalai Medical College COVID duty assignment; assistant professors cry foul
Kerala: The allocation of COVID-19 duty seems to have raised discord between the assistant professors attached to the General Medicine Department in Government Thiruvananthapuram Medical College hospital and the hospital authorities. The assistant professors of the General Medicine Department alleged that the authorities are discriminating against them by assigning them more duties in COVID isolation wards as compared to the assistant professors of the Anaesthesia Department.

According to recent media report, they have also alleged that the authorities are forcing them to serve in the COVID isolation ward by longer working hours. Calling the decisions of the authorities to be foul, the assistant professors of general medicine decided to take matters in their hands and served a memorandum to the Chief Minister special cell and the highest authorities of the health department. They have raised the issue alleging that the authorities are forcing them to work 12 hours a day but on the other hand, the doctors of the anesthesia department were released from COVID-19 duties and were exempted from serving at isolation wards.

The aggravated assistant professors explained that they are extending their services day and night with the risk of exposure in COVID wards which has affected them mentally as well as physically yet the authorities are deliberately assigning them more duties. They have alleged that the administrative authorities are taking decisions under the pressure of a senior most authority of the hospital. Explaining their plight, one of the assistant professors told
The New Indian Express
that "We are forced to sweat it out at least 12 hours a day. But the assistant professors from the Anaesthesia department are not posted for regular COVID ward duty, they escape the ordeal with only on-call duty."
However, GTMCH Dean Dr Thirumal Babu denied all these allegations of discrimination against the assistant professors and stated that the decision was taken considering the fact that while the general medicine department has 17 assistant professors, the anesthesia department has only 8 assistant professors hence assigning the professors of general medicine department COVID duties will not at to their workload as there is already sufficient workforce,
Stating that the authorities are ensuring sufficient rest for the doctors, he told the daily that "We have told them to work in an eight-hour shift in a day but they preferred to do 12-hour shift. They do so only to take two weeks quarantine rest." He further told
TNIE
that "I have already taken efforts to sort out certain issues between the two departments. There is nothing serious to take it to the CM cell."
Source : with inputs