Karnataka: Medical teachers raise concern over delay in transfer, promotion process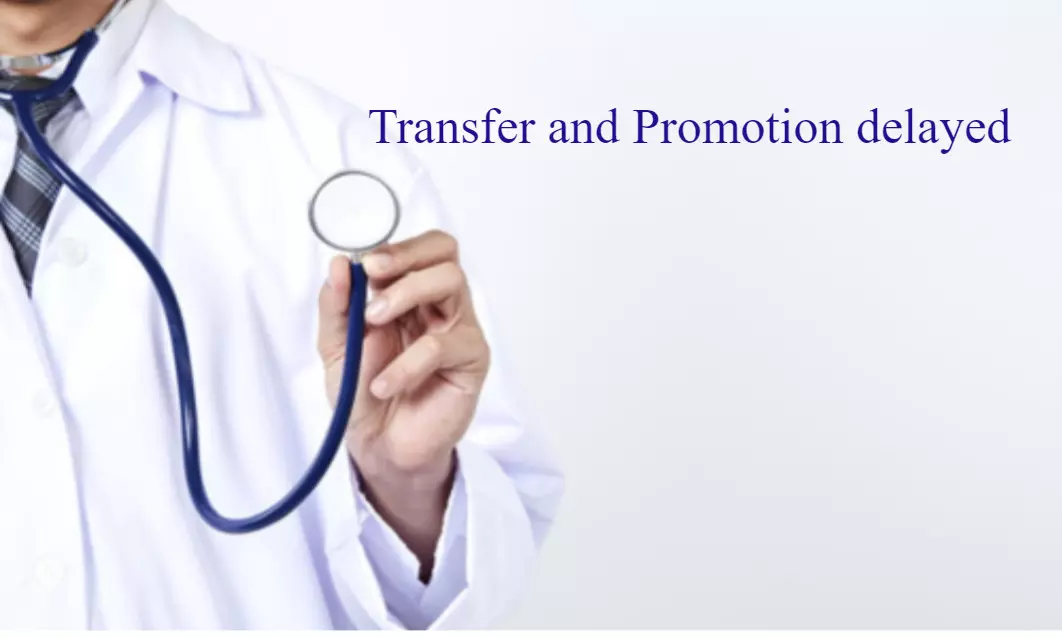 Karnataka: The Karnataka medical college teachers have raised their concerns against promotion issues which have caused at least posts of 45 professors vacant across the state. Moreover, the transfer process has also been delayed along with the promotion process.
At a time like this when several health facilities are facing a scarcity of workforce due to the COVID-19 pandemic, the irregularity and delay in transfer and promotion of medical College doctors have added to their problems.
Kerala Government Medical College Teachers' Association has issued a statement on Monday alleging that the transfer draft has been made almost for a month now; however, the transfer process of the doctors is still not initiated. They have raised their concerns against such delay of transfer and also called it equal to denial of justice.

Dr. Suresh Babu, the president of KGMCTA stated that transferring of doctor amidst the pandemic should not create any scarcity in the workforce as the transferred will be replaced in the general transfer. Many of the doctors are eager to return to their hometown especially considering the pandemic. Despite the order being ready, authorities have not taken any initiative to begin the transfer process.
Dr Suresh Babu told
The Indian Express
that "despite the order being ready, delaying them in these testing times is a denial of justice they deserve." He further added that "they have waited for years to get the transfer and now it's being delayed which is unfair. The promotions also need to be done as soon as possible to avoid further difficulties. We urge the government and health department to speed up the procedure." KGMCTA has requested the authorities to take necessary steps in order to release the transfer orders and the promotions immediately.
Source : with inputs