Sikkim: Doctor succumbs among three more COVID-19 deaths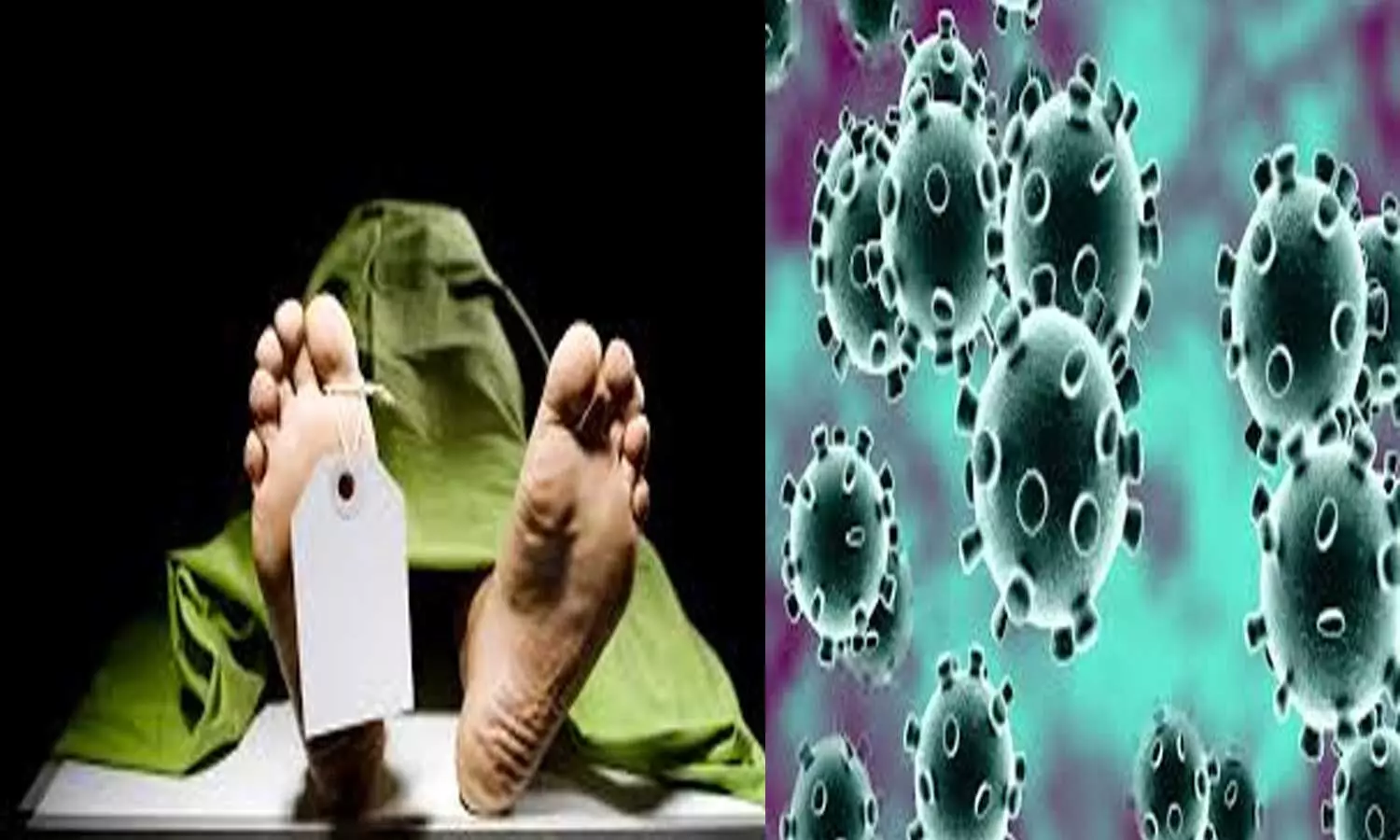 Gangtok - Sikkim reported 26 new COVID-19 cases and three more deaths on Tuesday, an official said.

There are 580 active cases in the state at present, he said.
So far, 2,506 patients have recovered.
Among those who died in the last 24 hours was a doctor, the official said.
The total number of deaths rose to 49 with the latest fatalities, he said.
Sikkim has recorded 3,135 COVID-19 cases so far, the health official said, adding that the state has tested 51,741 samples in all.
Also Read:Maha: Doctor slapped, abused and beaten up after COVID patient death, 1 held, 3 absconding
Source : PTI