AIIMS Madurai budget hiked to Rs 2000 crore for constructing infectious diseases hospital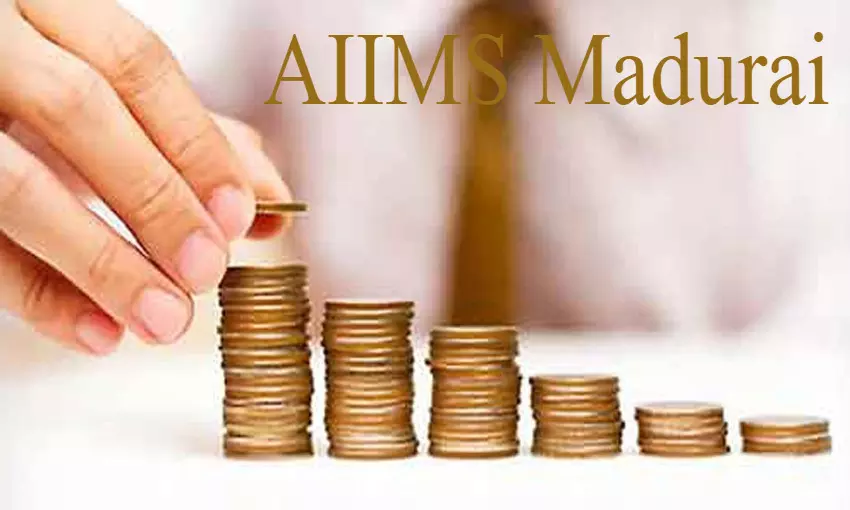 Madurai: The budget for the construction of All India Institute of Medical Sciences (AIIMS), Madurai has been increased from Rs 1264 crore to Rs 2000 crore, wherein, an additional fund of Rs 736 crore will be provided after administrative sanction and cabinet approval.

Medical Dialogues team had earlier reported that Prime Minister Modi had laid the foundation stone for Madurai AIIMS hospital in January 2019 at a cost of Rs 1264 crore and the preliminary work was underway.
However, the cost has now been increased to Rs 2000 crores. The decision was taken considering the fact that along with a super specialty-hospital cum medical college that has been previously approved, a hospital for infectious diseases will also be established now.
Also Read: Health Ministry releases gazette on AIIMS Madurai establishment
The information was shared by the joint secretary (AIIMS) for the Union Ministry of Health and Family Welfare, Nilmabuj Sharan to Madurai MP Su Venkatesan after the MP paid a visit to his office in Delhi on Wednesday for submitting a representation on the project. During the course, the MP inquired on an RTI reply from the ministry in mid-December which stated that the budget for Madurai AIIMS is Rs 2,000 crore.
The MP told the Times of India that, "The Joint Secretary said that the additional fund of over Rs 700 crore is awaiting administrative sanction and cabinet approval. I urged them to expedite work as the sanction should not cause further delay in construction."

As per the daily, the MP also requested the authorities to take the necessary steps to appoint the executive director, medical superintendent, deputy director (administration), and administrative officer for AIIMS Madurai at the earliest so that the administrative works can be carried out timely.

According to the MP, the joint secretary for AIIMS has also informed him that Madurai AIIMS will be signing the loan agreement with Japan International Cooperation Agency (JICA) before March 31st, 2021.
"Union health secretary Rajesh Bhushan assured that efforts will be taken to expedite the project in Madurai," Venkatesan added.
Chief co-ordinator of the AIIMS for Madurai Movement V S Manimaran had already stated, "We know that the AIIMS in Madurai is to be constructed with a loan from the Japan International Cooperation Agency (JICA) and the building would be constructed 45 months after the release of the loan. Hence steps should be taken to obtain the loan for the hospital without much delay".
Source : with inputs