Candidates who secured PG medical seats during AIQ rounds not eligible for seat allotment in state quota: TN Health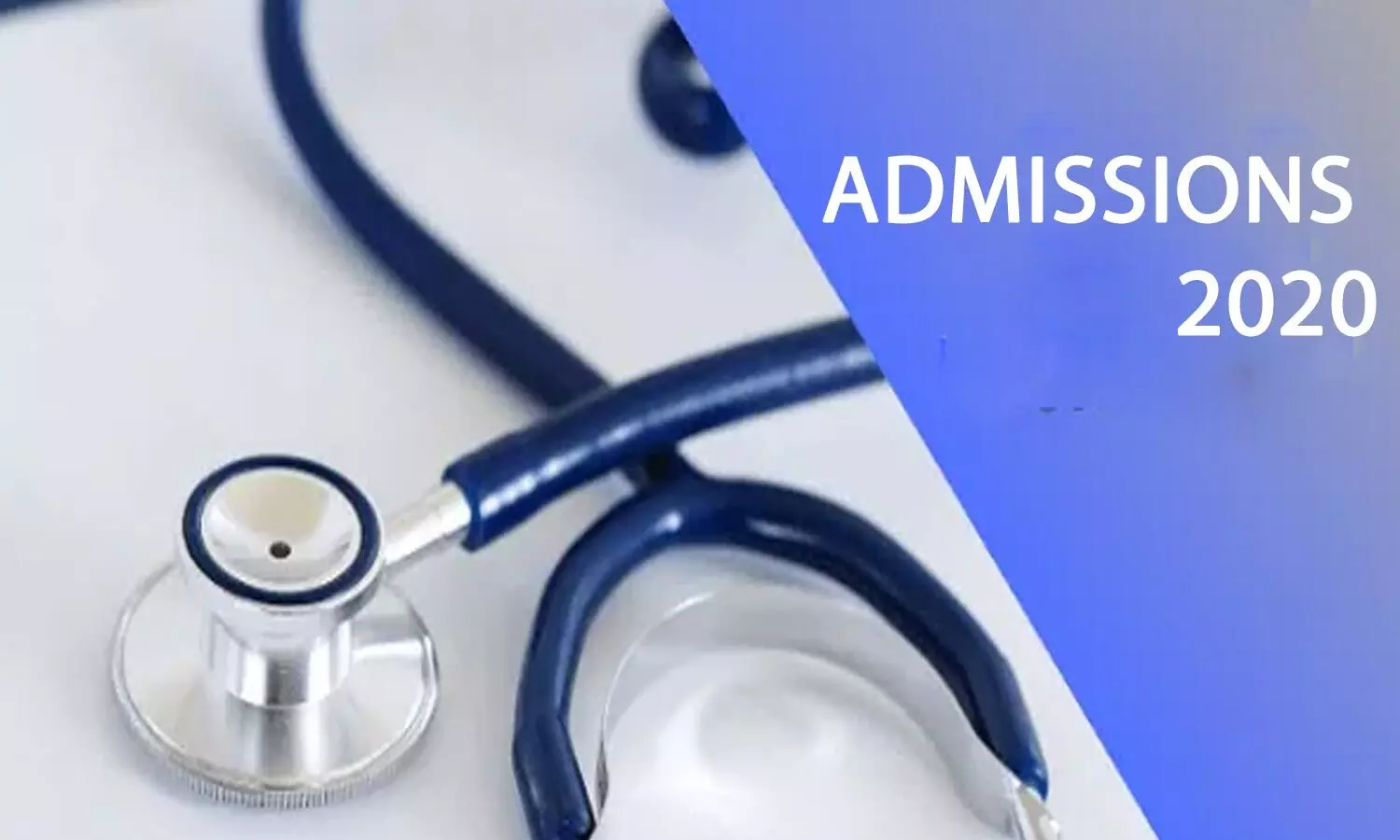 Chennai: Through a recent notice, the TN Health has informed that the candidates who secured PG medical seats during AIQ rounds are not eligible for the seat allotment in state quota counselling.
All the candidates who are seeking admission to PG Degree/Diploma/MDS courses in Medical/Dental Colleges under Government/Management Quota seats in Tamilnadu 2020-2021 session, are requested to view the details of the said notice as uploaded on the official website of the TN Health.
"The candidates who are holding PG course seats (MD/MS/DIPLOMA/MDS) allotted during two rounds of counseling for All India Quota/Deemed Universities by DGHS are not eligible to get an allotment in state quota counseling as per the directions laid down by Hon'ble supreme court of India in W.P.(C) 267 of 2017 in the case of DAR-US-SALAM and ORS VS Medical council of India and ORS which is communicated through a letter dated 03.05.2018 from DGHS. If any candidate is allotted in State Quota then their allotment will be cancelled."
To view official notice, click on the following link: