Four aspiring MBBS students who attended TN medical counselling test positive for covid-19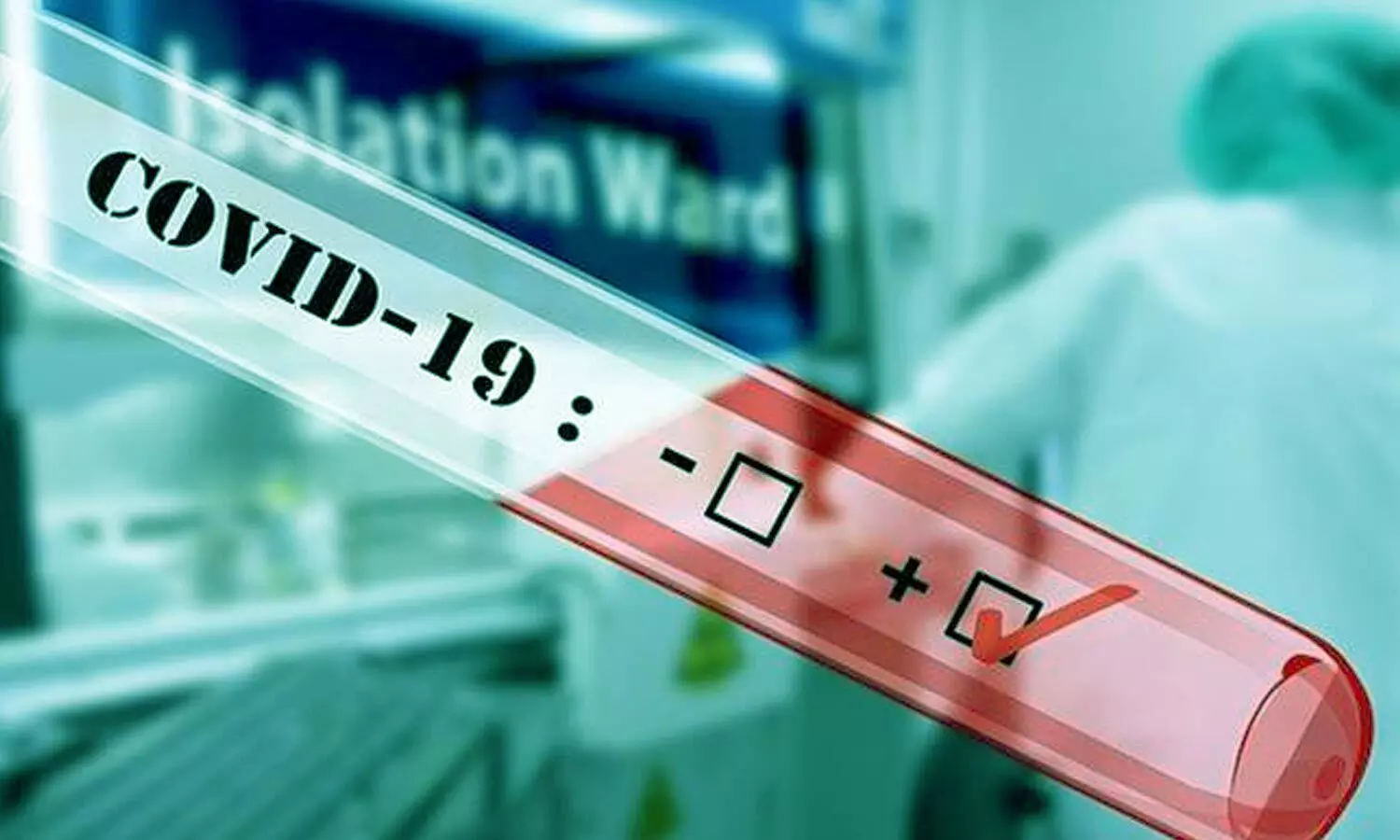 Chennai: The fatal Covid-19 infection recently gripped four government school students who attended medical counselling in Chennai on Wednesday. The aspiring MBBS students tested positive for the infection.

Confirmation to this effect has been given by the Directorate of Medical Education officials who stated that the four aspiring MBBS students were found positive for Covid19 in a test conducted as a precautionary measure as it was a function attended by Chief Minister Eddappadi K Palaniswami.
The RT-PCS tests were done by the Selection Committee for all 262 candidates present in the counselling session.
Also Read: MBBS Counselling 2020: UP DGME Extends Admission Process Of Allotted Candidates
Director of medical education Dr R Narayanababu told TOI, " All of them are asymptomatic and healthy. They were not among the 18 students who received admit cards from the CM."

He also added that it was an incidental finding. He continued to say, " Nevertheless, we have informed the students, their parents and district authorities. While these students will go into isolation their close contacts will be tested."
The directorate further suggested that if others present in the counselling showed symptoms of the viral infection should also under the test.
As per current reports, on Thursday RTP-CR tests were not conducted at the counselling session held at Jawaharlal Nehru Indoor Stadium. The students, parents and other attending the occasion were instead were asked to walk through thermal scanners, wash hands with soap, use hand sanitizers, wear masks and maintain social distance throughout.
Source : with inputs