NTA issued court notice over plea against frisking during NEET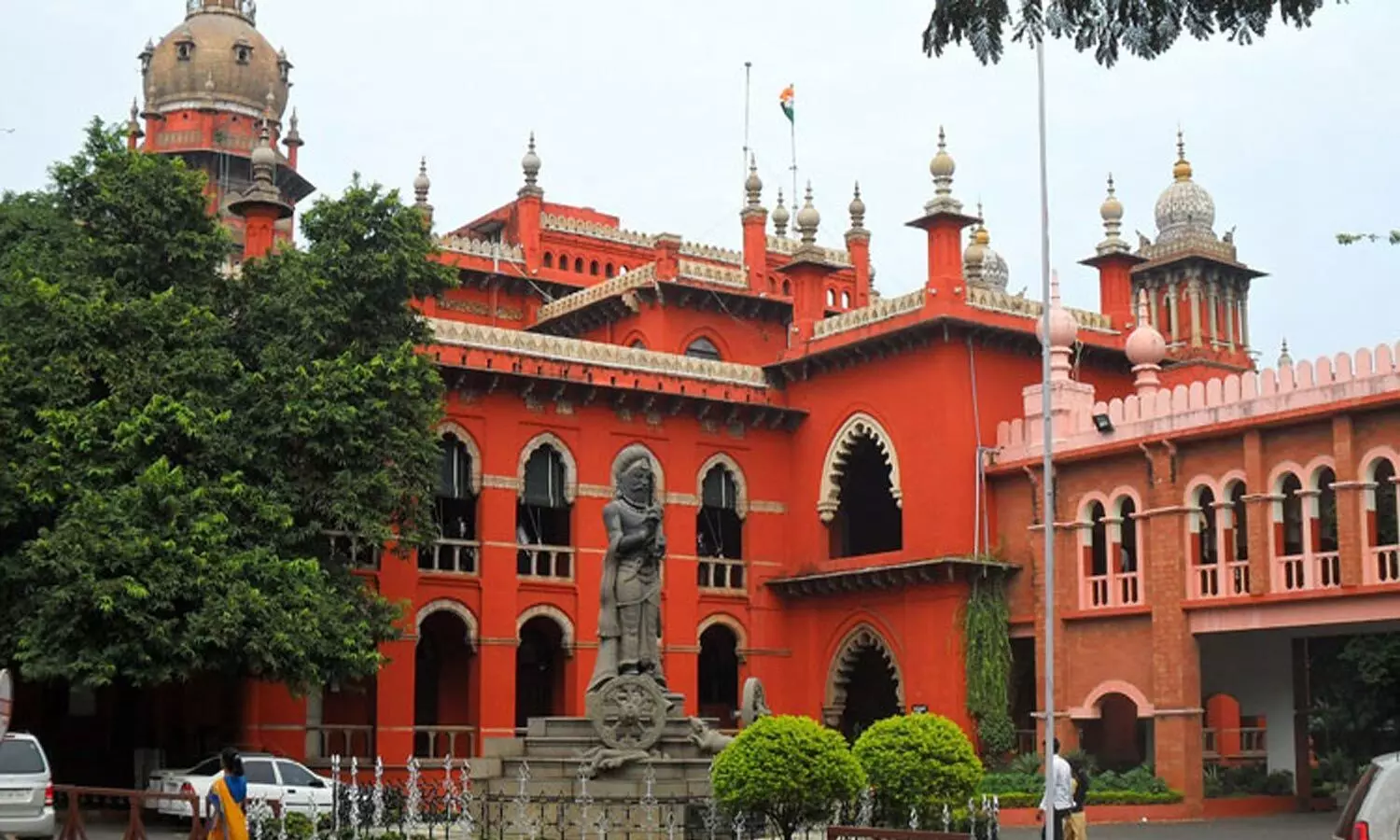 Chennai: In an attempt to regulate frisking and removal of sacred ornaments during National Eligibility cum Entrance Test (NEET) exams, Madras High Court ordered notices to the National Testing Agency( NTA) over a plea filed against the exam security protocols.
A two-member division bench of Justice M M Sundresh and Justice D Krishnakumar has ordered for a restraint in the security practices of forceful removal of thaali and metti (toe ring) hurting religious sentiments of the candidates appearing for the medical exams, directing NTA which conducts NEET to respond within 4 weeks.
According to the public interest writ petition filed, the medical exam's security rules are in violation with the fundamental rights guaranteed under the Indian Constitution. The petitioner's advocate S Aravind Raj stated that these ornaments are removed only after the death of a woman's husband as per the Hindu customs. Therefore, all international airports in the world do not make it mandatory to remove thaali during their security check.
Also Read: Frisking During NEET 2020: Petition Moves Madras HC Against Removal Of Scared Ornaments Thali, Metti
Expressing his disappointment with the rules and regulations of NTA, the petitioner stated that these NTA rules challenge religious sentiments and infuriates the candidates who are about to write exams. The petitioner told TOI, "Just before the stressful examination even calm and composed students are pushed to a very uncomfortable and disturbed state of mind."

He also added that since the entire examination is conducted under CCTV surveillance and presence of invigilators in the hall, it seems irrelevant to to force women to remove nose studs, thaali, metti and other sacramental ornaments.
"In the name of frisking to ensure fairness in the examination, the students are put to all kinds of torture, including the dress they wear," the Chennai advocate remarked. Additonally, the senior advocate representing the petition pointed to arbitrary and counter-constitutional nature of the enforced rules showcasing religious disrespect.

Source : With inputs