PIL against recruiting non-residential nurses in JIPMER dismissed by Madras HC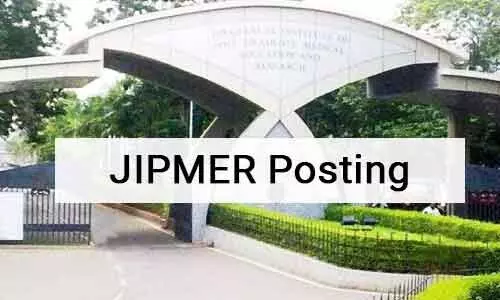 Madras: A PIL against recruiting the non-residential nurses of Puducherry as temporary nurses at Jawaharlal Institute of Postgraduate Medical Education and Research (JIPMER) has recently been dismissed by the Madras High Court.

The plea was filed in light of the fact that JIPMER considered recruiting non-residential nurses on a temporary basis as a sufficient workforce is important to handle the pandemic.
The bench also took cognizance of the submissions that the association of nurses in JIPMER was not a registered body that it had challenged the enlisting of the nurses who had just finished three out of the six-month of the time frame for which they had been assigned duty.
Source : with inputs