Submit report on actions taken to establish Indian medicine university in Tirunelveli: Madras HC to TN Govt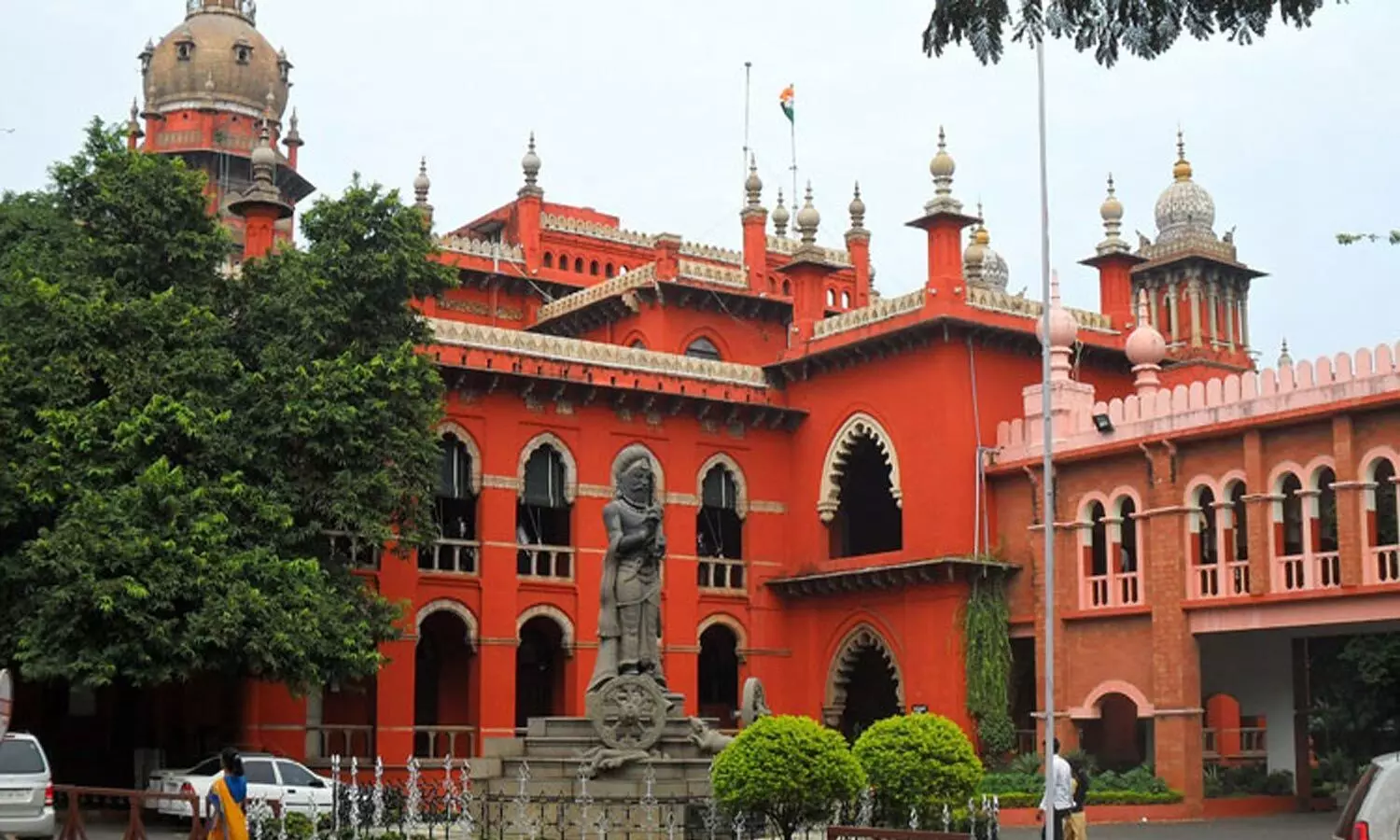 Madurai: Observing that despite earlier directions to establish the university for Indian medicine in Tirunelveli, no steps were taken by the Tamil Nadu government in the past four years, the Madras High Court has now directed the State to submit a report on the actions taken by it to establish the university at the soonest.
In its earlier directions, the court had asked the Government to establish a university of medicine in the Tirunelveli district. On Tuesday, the court sought the state government's response regarding the progress of the same.
This came in wake of a plea filed by a former student of Siddha Medical College and Hospital, Palayamkottai, S Vijai Vikraman, back in 2016 seeking to retrain the authorities from demolishing the existing buildings until the construction of a new one. During a hearing then, the judges had disposed of the petition and restrained the authorities from demolishing the old buildings until a new one gets constructed at Chettikulam, Tirunelveli.
Read also: Madras HC Asks NMC Whether Additional MBBS Seats Can Be Created For Govt School Students

As per a recent media report by the Times of India, the matter was taken up by the court again on December 22. The high court, this Tuesday, asked the Tamil Nadu Government to submit the report regarding the case. During the hearing, the additional government pleader submitted a report before the HC.
During the court proceedings, the court expressed its dissatisfaction regarding the response given by the State government. The division bench of Justices N Kirubakaran and B Pugalendhi expressed their disappointment as despite a previous court order the government failed to establish the university. The court has asked for a report from the state government about the actions taken regarding the matter.
The recent hearing made it clear that the earlier instruction of the court regarding the matter was reportedly not followed by the state government. Thus, the HC asked for a government response regarding the same and directed the authorities to take necessary steps for building a university at the soonest.
If the government fails to do so, the court will initiate suo-moto contempt proceedings, it added.
Source : with inputs