Tamil Nadu: 31 year old female GP commits suicide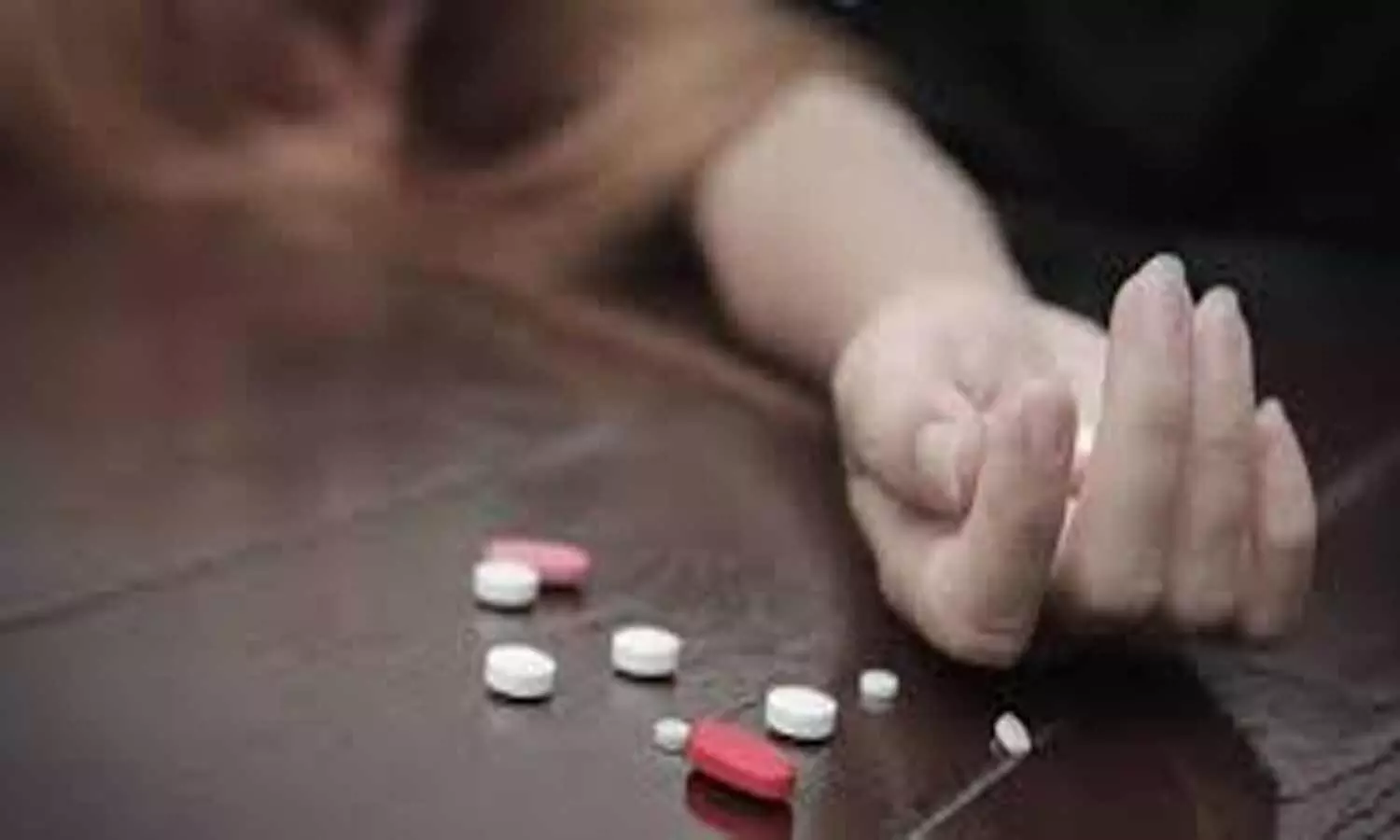 Tiruchirappalli : A 31-year-old woman doctor of Government Hospital at Srirangam, allegedly committed suicide by injecting herself with poison in her house at Viswas Nagar locality here on Saturday.
Police said the body of J.Punithavathi, a general physician was found in the bedroom that was locked from the inside. An empty syringe and medicine bottles were recovered from the room.
As she did not come out of the room late in the morning, her parents with the help of neighbours broke open the door and found their daughter lying dead.
Police have registered a case and are investigating the exact reason for her extreme step.
Source : UNI