Tamil Nadu awaits NMC inspection to start UG medical courses in 11 new medical colleges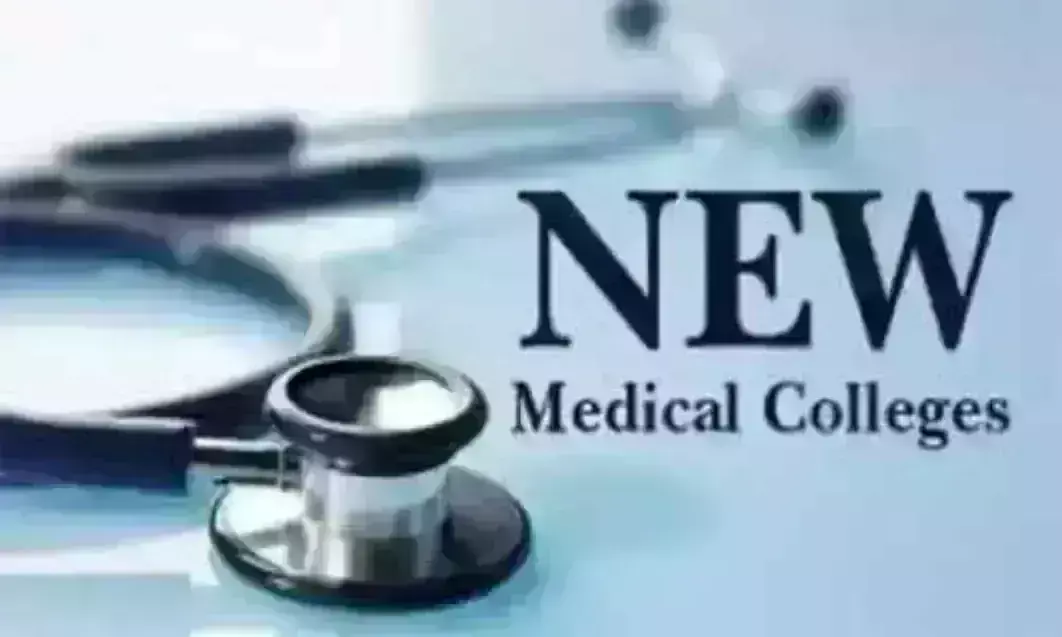 Chennai: The Tamil Nadu Government is awaiting approval from the National Medical Commission (NMC) to start Under Graduate (UG) medical courses for the year 2021 in 11 newly constructed medical colleges in the State.
Confirmation to this effect has been given by Health Secretary, J Radhakrishnan on Tuesday, who stated that the inspection committee of NMC is likely to visit the campuses next month.
"As per the NMC guidelines, we have made the campus ready for first-year admissions. We are waiting for the committee to visit these campuses for inspection," Radhakrishnan stated.
Once the State gets permission, it will add 1,650 medical seats to the undergraduate seat matrix, pushing the seat tally to 5,200 across government medical colleges and almost all the districts of the State will have at least one medical college.

These new colleges will be built at Ramanathapuram, Virudnagar, Dindigul, Nilgiri, Ariyalur, Nagapattinam, Kallakurichi, Thiruvallur, Tirupur, Namakkal and Krishnagiri.
Medical Dialogues team had earlier reported that the State had already allocated Rs 2,470.93 crore in the 2021 interim budget for these colleges.
Also Read: TN: 11 New Medical Colleges Await NMC Inspection, 1,650 MBBS Seats To Be Added
As per a recent media report in the Times of India, a meeting with members of Tamil Nadu Medical Council (TNMC) was recently held chaired by Health Minister Ma Subramanian. Following the meeting, Radhakrishnan mentioned, "If they find any discrepancies, we will rectify them before the second inspection,"
Meanwhile, the State Government has already fulfilled all the formalities including the appointment of faculty members, staff and the construction work of the new buildings has been expedited, reports Times of India.
The institutions will play a vital role in strengthening the tertiary health care of the districts. The new medical colleges will help the health department to ensure that medical aspirants can avail medical training within an affordable cost, while the neighboring patient will also get super speciality care free of cost.
"We are ensuring that the functioning 700-750 bed hospitals attached to these colleges have all the facilities to offer quality care," Radhakrishnan added.
The Director of Medical Education Dr. R Narayanababu had earlier stated in April, "Though the NMC demands only a 350-bed hospital, we have a functioning 700-750 bed hospital in each of these colleges. Deans, doctors, and faculty have joined duty. We now have the Tamil Nadu Dr. MGR Medical University affiliation for all colleges."
Source : with inputs