TN: 29 year old Doctor from Kerala, 10-month-old son test positive for COVID 19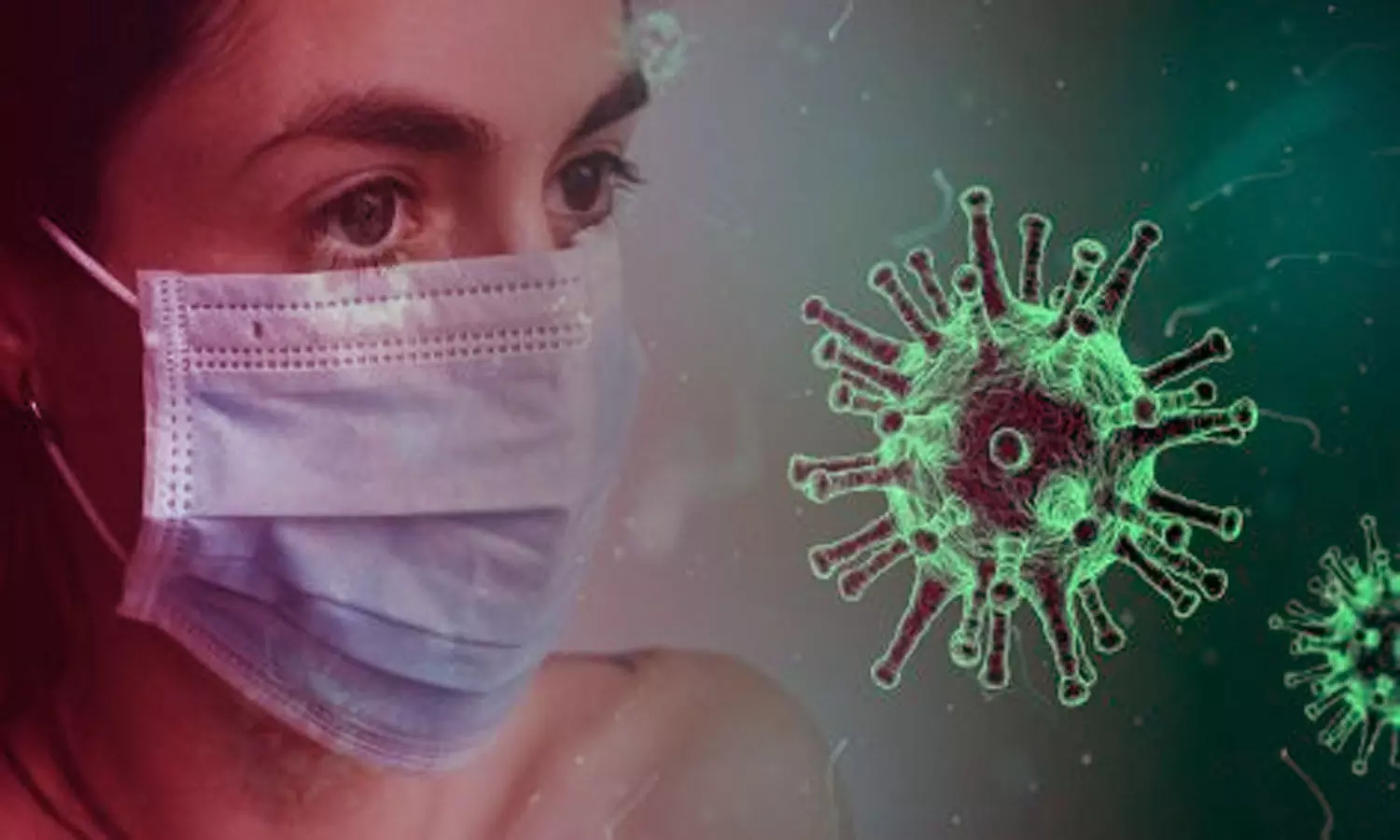 She had reportedly treated a co-traveller of two Thai nationals who were infected with the coronavirus.
Chennai: A Kerala based female doctor attached to Railways Hospital in Erode, her 10-month-old son, mother and maid have recently contracted coronavirus (COVID 19). She had reportedly treated a co-traveller of two Thai nationals who were infected with the coronavirus.
This is apparently the first case in Tamil Nadu where a doctor had contracted coronavirus.
According to news reports, the 29-year-old female doctor working with the Southern Railway; was working in Erode until she was transferred to Podanur in Coimbatore on March 21. She reported for duty on March 23, and the very next day her transfer, she had fallen ill. She was immediately admitted to the ESI Hospital where she is currently under treatment. Two tests were done which showed her positive for the virus infection.
Three of her contacts ­including two of her family members- her 10-month-old baby, 59-year-old mother, and 51-year-old domestic help; have also tested positive for the disease. They are under isolation at the ESI Hospital. However, her 31-year-old husband and two-year-old child have tested negative and are safe.
Read Also: PM asks AYUSH practitioners to help prevent spread of misinformation on Coronavirus
Officials informed the TNIE that she could have contracted the virus from a former railway employee who was in contact with the Thai nationals. The employee, a 63-year-old man, later tested positive and is undergoing treatment at the IRT Hospital. The man reportedly visited the Erode Railway Hospital where this doctor was practising.
"The 29-year-old woman patient is a doctor and she is an (indirect) contact of the Thai nationals," Health Secretary Dr. Beela Rajesh confirmed to Mathrubhumi. This is the first case of a doctor contracting COVID-19 while coming in contact with positive patients in Tamil Nadu.
Earlier, a Mohalla clinic doctor in Delhi and 4 others had contracted coronavirus (COVID 19) after they came in contact with an infected woman who returned from Saudi Arabia. The doctor's wife and daughter had also tested positive, Delhi Health Minister Satyendra Jain had stated.
Read Also: Delhi: Mohalla Clinic Doctor Contracts Coronavirus After Treating Woman From Saudi; 800 More Patients Quarantined
Source : with inputs