Delhi: Mohalla Clinic Doctor contracts coronavirus after treating woman from Saudi; 800 more patients quarantined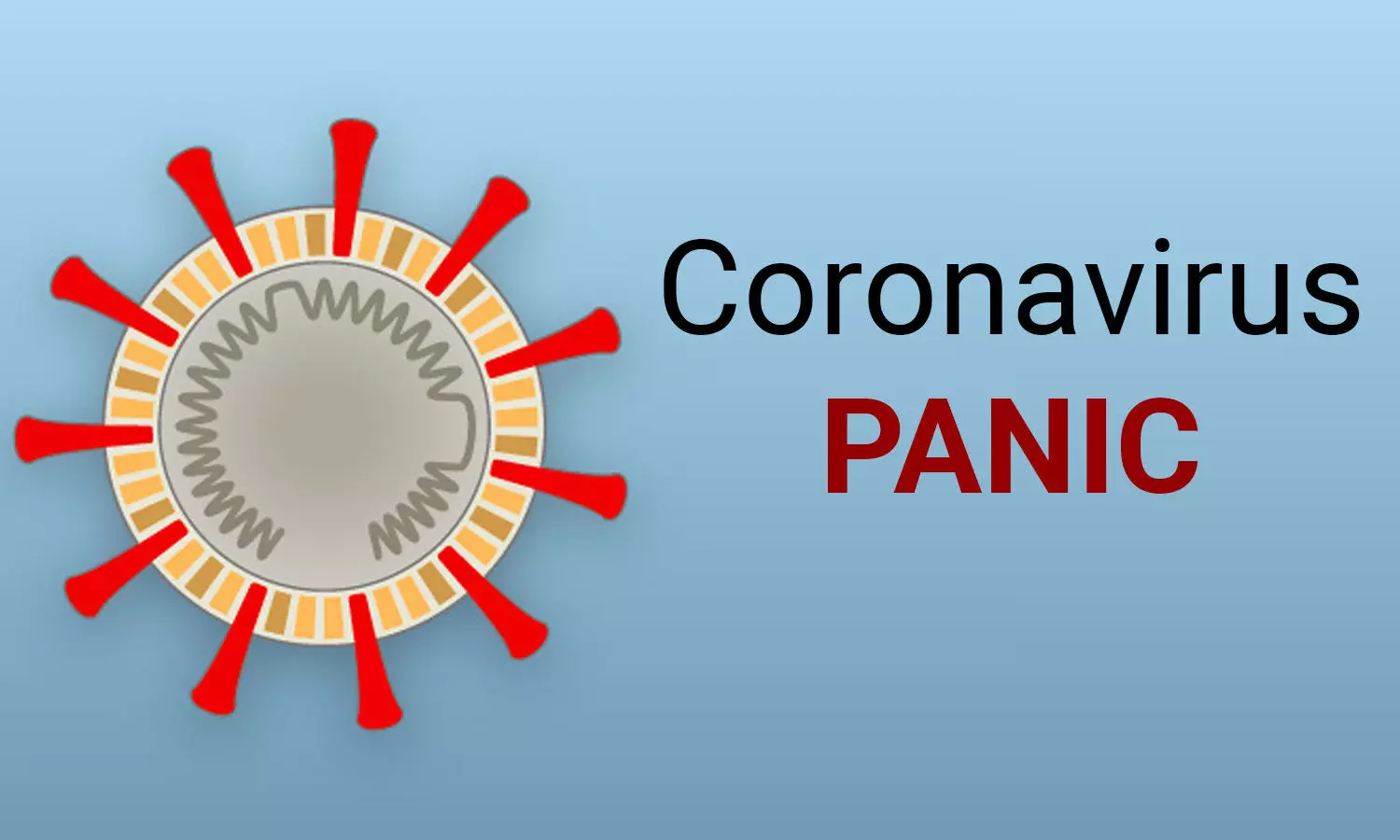 New Delhi: A Mohalla clinic doctor and 4 others have contracted coronavirus (COVID 19) after they came in contact with an infected woman who returned from Saudi Arabia. The doctor's wife and daughter have also tested positive, Delhi Health Minister Satyendra Jain stated recently.

"He was kept in the ICU. Once his condition stabilised, he was shifted to the isolation room," Dr Harish Gupta, his colleague and president of Delhi Medical Association, had told TOI. Dr Gupta had added that the doctor's wife and his daughter had also tested positive for Covid-19 and their swab samples had been sent for re-confirmation. They are reported to be in stable condition.

Meanwhile, a total of 800 people, who came in contact with a coronavirus positive doctor, have been quarantined for 15 days. They have been asked to contact the control room, in case there has been any symptoms.
"All those who visited or were present at Mohalla Clinic in Mohanpuri area of Maujpur between 12 March to 18 March are directed to home quarantine for 15 days, after a confirmed coronavirus positive case reported from the clinic," the Sub-Divisional Magistrate (SDM), Shahdara, informed ANI.
According to the Delhi Health official, the clinic has been closed and is being sanitised.
Delhi has developed five new cases of coronavirus with the patient tally reaching 35 in the city.
The number of COVID 19 cases has jumped to 649 in the country so far, according to the Health Ministry data released today.
Medical Dialogues had recently reported that with the doctors, nurses and other paramedical staff; risking their lives including those of their families and heroically fighting against the epidemic of Coronavirus (COVID 19) to provide care to concerned patients, the Delhi Medical Council (DMC) had written to the Delhi Health Minister Satyendra Jain demanding soldier like status for the medical personnel. This would mean that if the medical staff working day and night during coronavirus battle fall sick, they would get treatment by the government ( or government would take care of their cost) and adequate compensation to the family if some eventuality happens.
Source : with inputs