TN: Depressed final year MBBS student allegedly commits suicide by hanging self in hostel room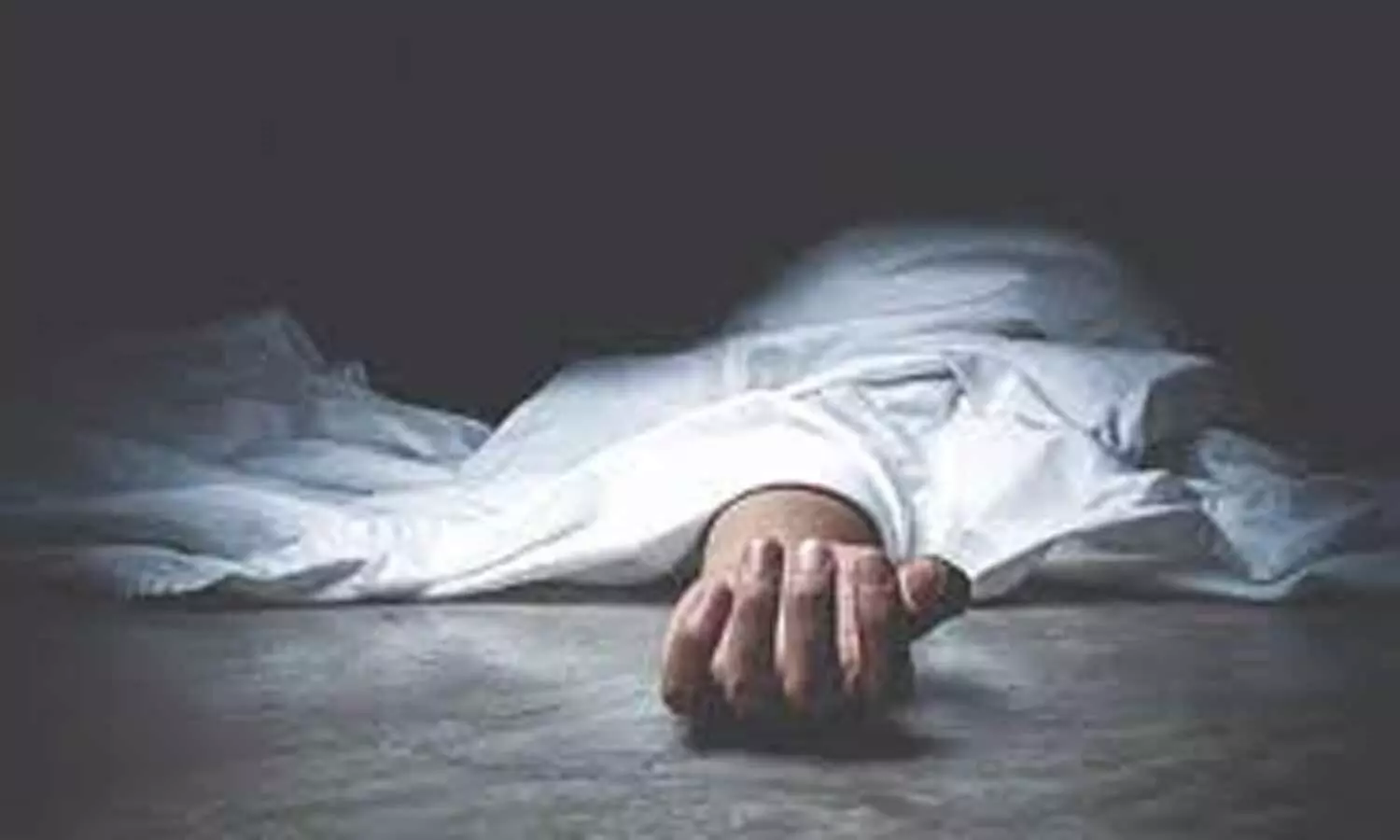 Coimbatore: In a tragic incident, an MBBS student attached to Karpagam Medical College allegedly committed suicide by hanging himself at the boys' hostel on Thursday evening.

The 22-year-old final year medical student was a resident of Tiruvannamalai and was residing in the boys' hostel of the medical college.
As per a recent media account, the deceased had failed in one of the subjects in his second-year examination. Heartbroken over the fact, he was undergoing treatment for depression for the last couple of years.
As per the investigating officer, the medico had returned to the college hostel almost 5 days ago in order to attend one of the arear examinations.
Also Read: Depressed over father's death due to covid, MBBS aspirant allegedly commits suicide

Times of India
reports that the medico was depressed about his result and was also mentally frustrated due to several unknown reasons. Besides, the medico also had an accident two weeks ago which resulted in a fracture in his left hand. According to the daily, after the accident, the medico became more depressed. In fact, his mother also visited the hostel on November 19 (Thursday) morning in order to meet him and comfort him.
She left in the afternoon, however, when she called her son later, she did not receive any response from him. She became suspicious and anxious and immediately contacted the hostel warden. She requested him to check on her son but when the warden rushed to the hostel room, it was too late and he found the medico dead in his room.
The medico's body was spotted hanging from the ceiling. Police are still investigating the case and the reason which might have driven the medico to take the drastic step is yet to be revealed.
Source : with inputs