TN Medical Council says 20 doctors lost against COVID-19; IMA seeks Rs 50 lakh compensation to families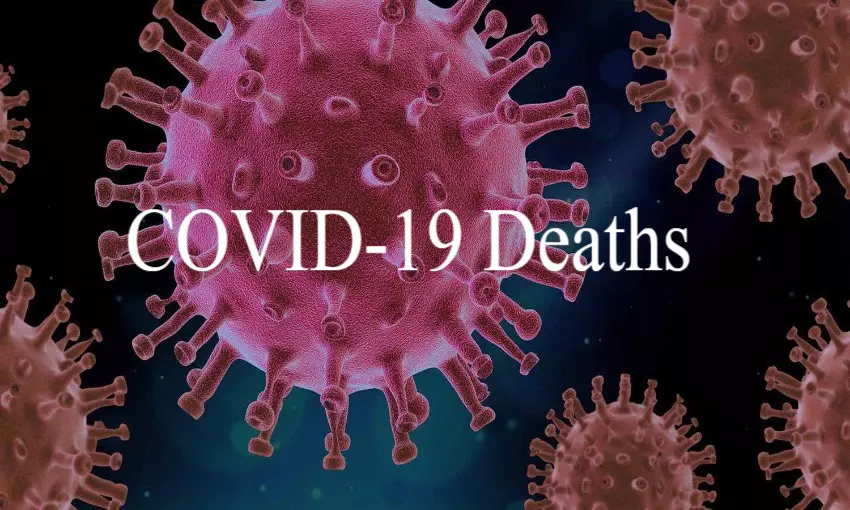 Chennai: In a devastating revelation by the Tamil Nadu Medical Council, fatal Covid-19 has claimed the lives of a minimum of 20 doctors in Tamil Nadu till date. While more information is being collated by the Indian Medical Association (IMA) pertinent to medical practitioners from 166 branches of IMA across the state.

The COVID-19 death reports of medical practitioners fighting in the frontline started in the state with a 55-year-old neurosurgeon, Dr Simon Hercules who succumbed to COVID-19 at a private hospital in Chennai. Medical Dialogues team had earlier reported that the neurosurgeon was also the chief doctor and director at a private hospital in the city, who had got infected with the virus when he unsuspectedly treated at a patient.
Also Read: Tamil Nadu Neurosurgeon Dies Of COVID-19, TNGDA Condemns Locals Protesting His Burial
Hercules was among the first doctors to succumb to the viral infection. Since then several doctors have died due to the viral infection.
Citing the irreparable loss, the doctors' body has now urged the state to offer a compensation of Rs 50 lakh to the family members of these doctors under such circumstances.
Notably, the Delhi Government had granted a compensation of Rs 1 crore to the family of a doctor who while performing his duties in the COVID ward contracted infection and subsequently died.
Also Read: 'Corona Warrior' Status To Late Dr Javed Ali Who Succumbed To COVID; Rs 1 Crore Compensation To Kin

Commenting on many such reports of medical practitioners losing their lives to COVID-19, IMA state president Dr CN Raja told TOI, "We have so far sent death certificates and test reports of 18 doctors in the state to the chief minister's office. We have reports of two more doctors. We are in the process of collecting information regarding more doctors from 166 branches of IMA across the state."

"All doctors are like soldiers on the battlefield. Their death is martyrdom," he added.
Source : with inputs