Apollo Hospital Hyderabad: 3 senior Doctors, 18 other medicos told to self-isolate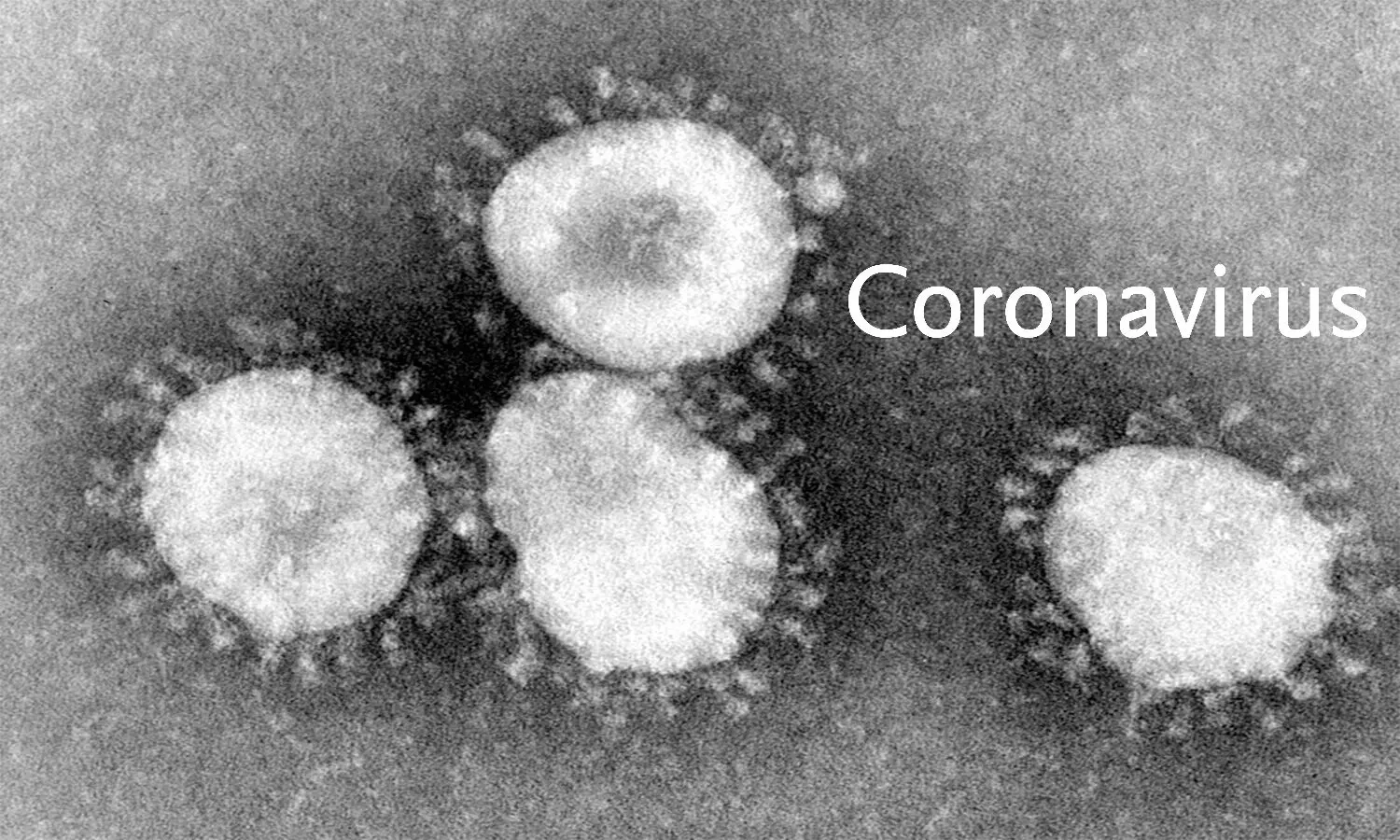 Telangana: With as many as 21 medical professionals associated with the Apollo hospital coming in contact with the Bengaluru techie who was tested positive with coronavirus, the medicos have now been advised to take precautions and self isolate
This came after, one of the paramedics from Apollo Hospitals, who came in close contact with the first COVID-19 positive patient in Telangana, while providing medical assistance was detected with high viral load of the virus
The advice has been forwarded to the medicos by the doctors at Gandhi Hospital, where the coronavirus patient is currently seeking treatment. Those given the advisory include 9 three senior doctors, para-medical staff like nurses, ward boys, administration personnel and also employees who cleaned the hospital floor when the patient was in hospital reports Deccan Chronicle
The advisory has also created a fear amongst the family of these medicos, who are wondering how to practice self-isolation from the dear ones.
Besides District medical and health officials have been tasked with checking on them morning and evening via phone, and also pay surprise visits to ensure compliance.
Telangana Today reports that the State government has managed to take special permission from Union Ministry for Health, New Delhi, to allow private hospitals in Hyderabad to treat persons with travel history to countries where COVID-19 is prevalent. More than 15 private medical colleges in Telangana have also come forward and offered to set-aside at least 50 isolation beds per hospital to treat patients.
Meanwhile the Union Health Minister today informed the parliament that as on 4th March, a total of 80,270 confirmed cases and 2981 deaths have been reported in China. Though the daily confirmed cases and deaths have shown a downward trend in China, still new cases are being reported from Hubei province and Wuhan city, the epicenter of the outbreak. A total of 12,857 confirmed cases and 220 deaths have been reported outside China from 78 countries (including Hong Kong, Macao and Taiwan). Among these 30 countries have reported local transmission.
"In our country, as on 4th March a total of 29 positive cases have been reported so far. Of these 3 cases were reported in Kerala earlier, who have since recovered and have been discharged already. Since last 3 days, new travel related cases have tested positive. These include one in Delhi (having travel history of Italy) and Telangana (having travel history from Dubai and contact history from person from Singapore). Both are clinically stable. Six more cases have tested positive in Agra, Uttar Pradesh having contact history with case in Delhi. Required action as per Cluster Management plan has been initiated. Further, an Italian Tourist & his wife have tested positive in Rajasthan. 14 other accompanying tourists in this group and their Indian bus driver tested positive on their return to Delhi. All of them are reported to be stable. A recent positive case has also been reported in Delhi yesterday (having travel history from Italy) and is stable," he said in Rajya Sbhaself-isolate