Hyderabad: Dentist kidnapped from his apartment, gets rescued by Anantapur police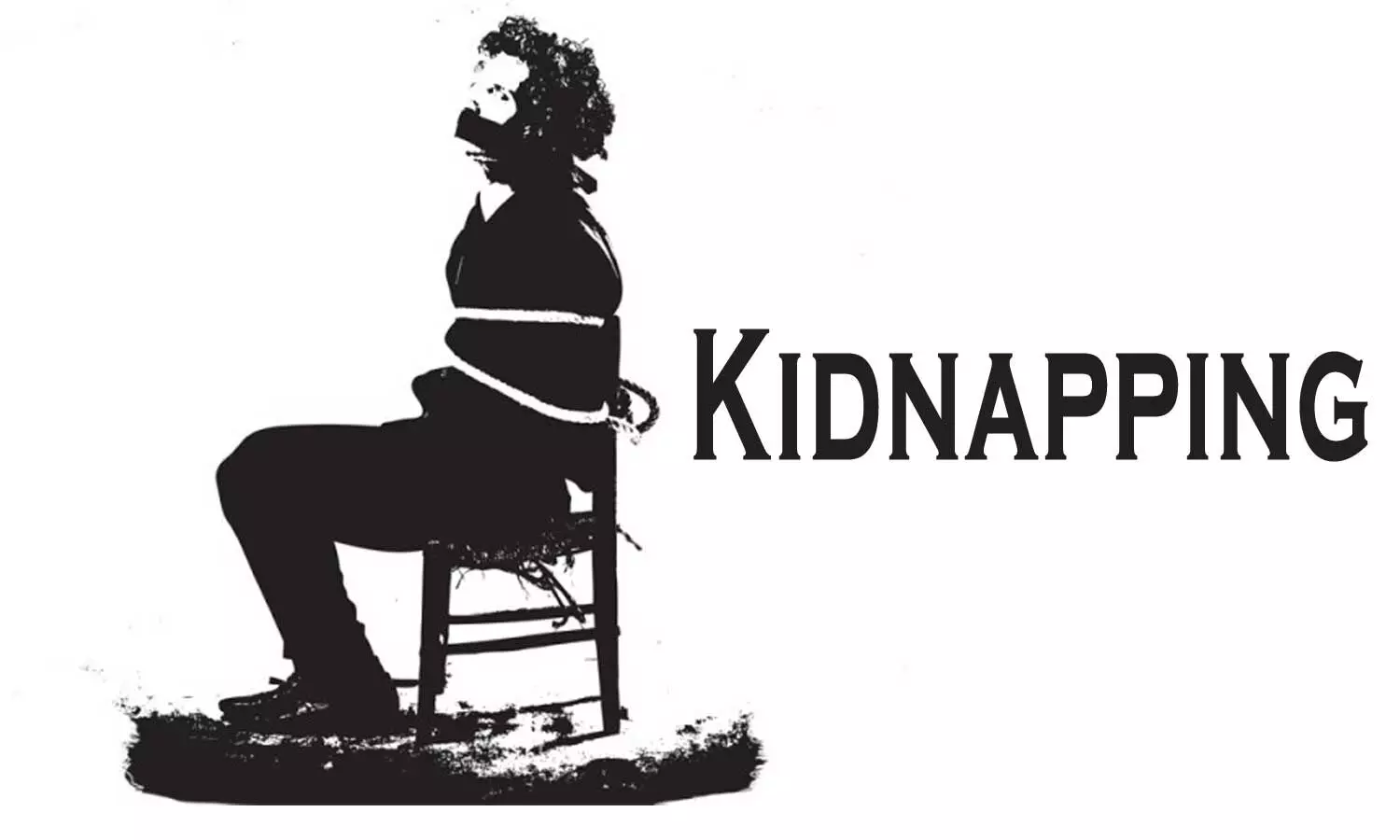 Hyderabad: In a shocking incident, a Hyderabad based dentist who was a resident of Rajendranagar was allegedly kidnapped from his own apartment by 6 unidentified burkha clad offenders on Tuesday afternoon. The police have successfully nabbed some of the offenders and rescued the dentist the very next day.
The dental doctor has been identified as a 58-year-old resident of Kismathpur and he was forcibly taken by unidentified offenders in a car after which a complaint was lodged at Cyberabad police. They informed other stations and Anantapur police rescued the dentist.
According to
Telangana Today
, around 1:30 p.m. on Tuesday 6 people wearing burkhas allegedly approached the dentist and forcibly took him away in their car. A few minutes after the abduction, the family members of the dentist received a voice message on their phones but the audio was not clear and they cannot comprehend what was being conveyed on the message. Then they approached the Rajendranagar police and lodged a complaint after which police started their investigation.
The police commissioner also paid a visit to the Rajendra Nagar police station to supervise the police team and to ensure that the doctor was safely released. It was initially suspected that the dentist might be kidnapped by one of the persons with whom he was having conflict regarding financial or property issues.
The police conveyed the message of the alleged kidnapping to all the other police stations and provided them with the car number. After receiving the information about the dentist being kidnapped, Anantapur police started their search for the kidnapper's car.
Siasat
reports that on Wednesday, the Anantapur police have traced the car and took two of the kidnappers under arrest while the others managed to escape. A toy gun was also seized from the offenders and the dentist was rescued from the car. He has been taken back to his family in Hyderabad and the investigation is still going. An initial investigation suggested that one of the tenants of the dentist planned to kidnap him in order to secure some ransom.
Source : with inputs