PG Medical Admissions have to follow MCI rules, reiterates Telangana HC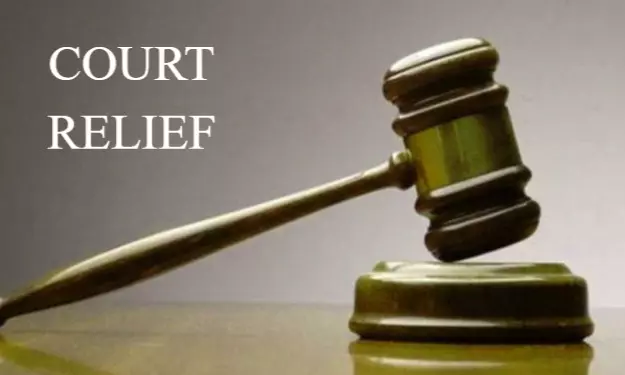 Hyderabad: "The regulations of the Medical Council of India (MCI) cannot be overlooked for PG Medical admissions," the Telangana High Court clearly stated while granting relief to a PG medical candidate.

The direction pronounced by the two-judge panel of the state High Court, comprising Honourable Justices MS Ramachandra Rao and K Lakshman, was based on the hearing of the plea filed by an MBBS doctor who complained that despite having the stipulated rural service, her application for a PG seat in Kaloji Narayana Rao University of Health Sciences (KNRUHS) was rejected. KNRUHS is state's prestigious university, all medical, dental and paramedical colleges in the state of Telangana are affiliated to the varsity.
In response, contending against the petition, the counsel appearing on behalf of the university pointed out that weightage is supposed to be given for candidates who have worked in tribal areas and not rural areas. He complained that the petitioner had no such service.
Read Also: Bombay HC junks govts differential weightage rule for in-service candidates; gives relief to doctor
However, the court found no merit in the contention of the varsity and directed:

".. the regulations of the Medical Council of India cannot be overlooked for admissions into postgraduate medical courses.."
The panel while dismissing the petition directed that the petitioner's application be considered for the second phase of counselling giving weightage of marks for one-year rural service, reports Telangana Today.
Recently, a matter pertaining to PG Diploma seat conversion was heard before the court. It was the plea of in-service candidates who stand to lose their special weightage of marks that they had with PG Diploma seats after the said seats got converted to full-fledged MD/MS seats
The bench had said that the move only benefits private medical colleges and deprives poor people of the services of an efficient government doctor with upgraded skills. The state's Kaloji Narayana Rao University of Health Sciences (KNRUHS) was also reprimanded by the court.
Read Also: Telangana HC Slams MCI, Centre; Suspends PG Diploma Seat Conversion To MD/ MS Seats
Source : WITH INPUTS