Stipend issue: Medicos hold protest, urge DME to conduct inquiry into alleged irregularities of private medical colleges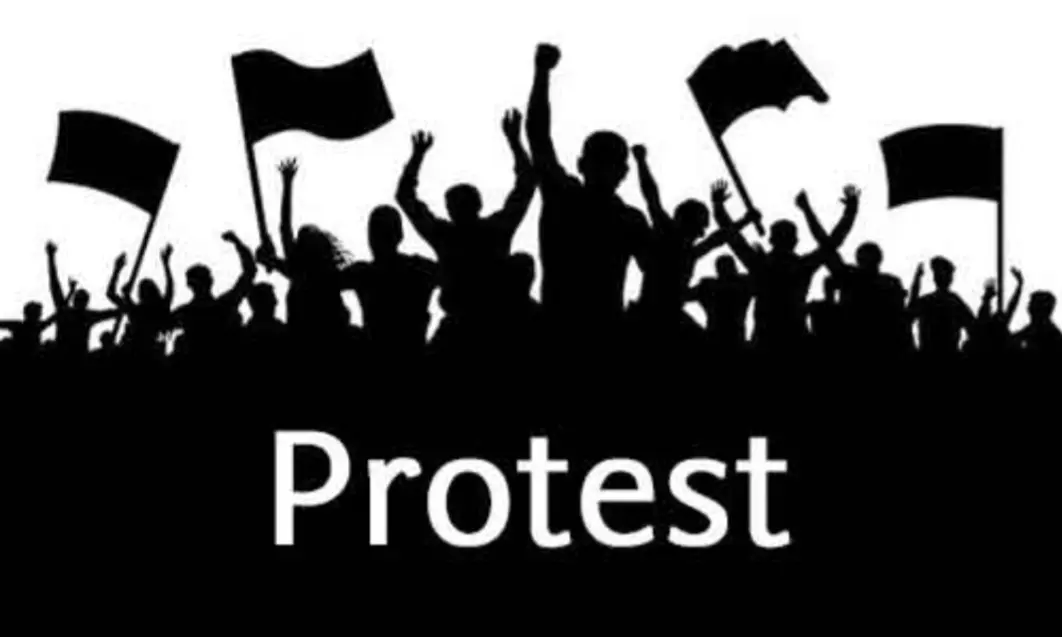 Telangana: The PG medicos of private medical colleges of Telangana recently protested in front of the Director of Medical Education office demanding payment of stipend. The PG medicos alleged that the private medical colleges are not paying stipends to them.
The protesters were the members of Bhartiya Janata Yuva Morcha and they have also submitted representations regarding the same to the concerned authorities.

As per a recent media report by TOI, t
he party members alleged that many of the private medical colleges are intentionally withholding the stipend for their own gain. Moreover, they also claimed that if any medical student tries to raise their voice against the issue, he or she is being targeted.
The daily adds that the protesting medicos alleged that there are gross inconsistencies in the stipend payment process and the medicos are not getting their due amount of stipend. The medicos also demanded that officials should immediately conduct an inquiry to disclose the irregularities that are prevalent regarding the payment of stipends.
As per MCI guidelines, medicos pursuing MD courses (broad speciality) are supposed to be paid a stipend between Rs 44075 to 48973. For the PG students doing super speciality courses, the stipend is about Rs 48,973 to Rs 53, 859. However, the medicos alleged none of the medicos are receiving their stipend within this range.

While submitting a representation, the medicos who are the members of Bhartiya Janta Yuva Morch have also requested the authorities is to look into the matter and take necessary steps in order to alleviate the problems regarding the stipend issue.
Commenting on the whole issue, Bhanu Prakash, the state president of BJYM told Times of India, " private medical colleges are depositing money into the students' account to show they are paying stipend but are taking the money back."
He further added," if a student questions the management and refuses to return the stipend he/she is targeted." The group alleged that this is a scam that is going on for a while and it is worth rupees 150 crores as all the private colleges are following almost the same procedure. Hence the aggravated medicos have protested in front of DME seeking a thorough investigation regarding the matter.

Source : with inputs