14 new medical colleges approved in Uttar Pradesh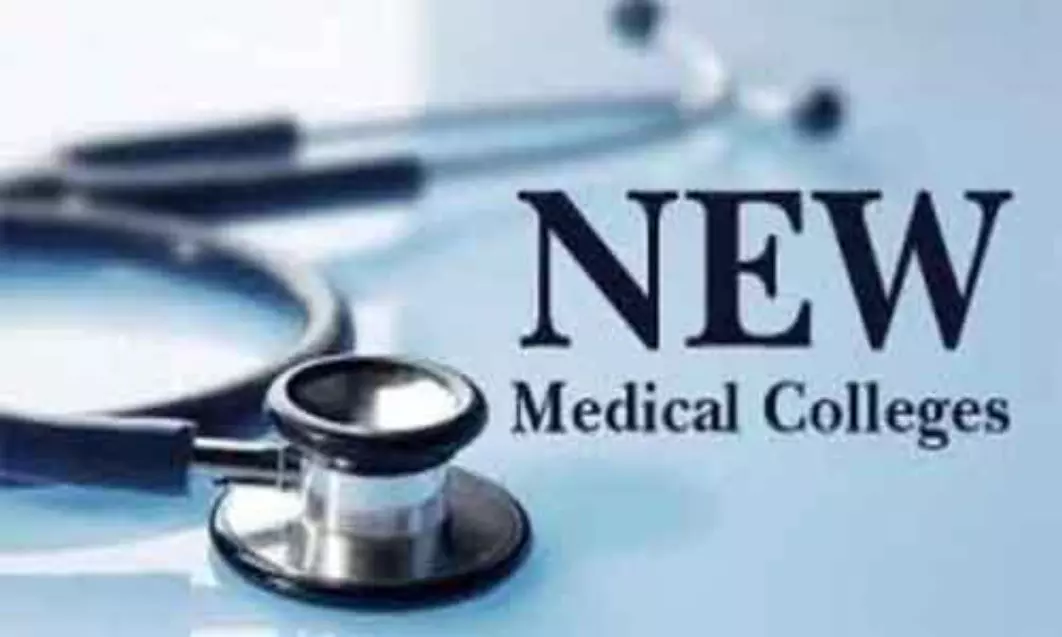 Lucknow: Giving MBBS aspirants a reason to rejoice, the state cabinet of Uttar Pradesh recently approved the proposal for the construction of 14 new medical colleges in the state.

The Cabinet also okayed the cost of the project and other requirements necessary for the establishment. The proposed new medical colleges will be attached along with the existing district or referral hospitals.
Once functional, at least 45 districts of the state will have the availability of a government medical college. The state is giving importance to a public-private partnership model for the rest of the districts.
The officials of the state public works department, who had worked out the proposed cost for the project, made their presentation during the meeting regarding the same. According to the officials, the proposed cost was decided based on the norms set by the erstwhile Medical Council of India (MCI).

The scheme proposed 28 colleges, of which 14 were approved in the two phases. The only proposal due for approval is related to Amethi.
Also Read: Andhra Pradesh Govt To Set Up 13 New Medical Colleges, Rs 120 Crore Hospital

Speaking about the new medical colleges, the state Medical Education Minister, Suresh Khanna, told the Times of India, " Having 60 medical colleges in the state is a major achievement. It would strengthen medical education and provide manpower to hospitals, medical research institutes, and other centers."

He also stated that all the divisional headquarters would have a medical college soon. The plan of the government is to have one college in every district.
Khanna further added, "Under the Yogi Adityanath government, seven medical colleges have been completed while construction for eight others is on. The cabinet approved 14 new medical colleges today. Besides, Atal Bihari Vajpayee Medical University has also been set up which would start giving affiliations to medical colleges soon".
While talking about the improved medical education in the state, he further told the daily, "There was a time when students used to go to South Indian states and pay huge donations for medical education but the trend has reversed. The brain drain and flight of capital has stopped. With robust medical education, research and analysis infrastructure, the state excelled in checking coronavirus pandemic".
Source : with inputs