COVID outbreak in UP: PG Medicos to mandatorily serve at Govt hospitals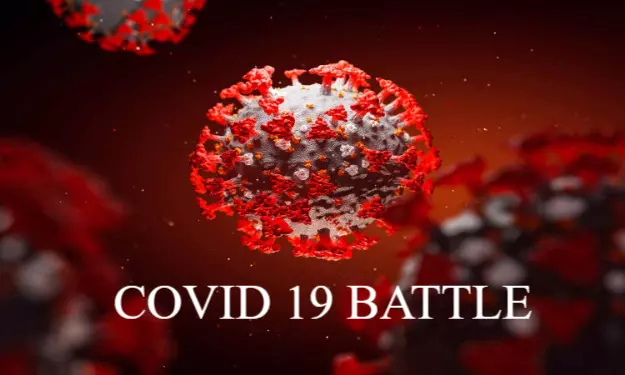 Uttar Pradesh: In a major move to resolve the doctor shortage crisis amid the ongoing pandemic situation, the Uttar Pradesh government has called for the doctors who will complete their MD, MS, and PG diploma courses from state-run institutions to mandatorily serve at government hospitals for a certain time period.

The decision to employ doctors in the government medical facilities of the state came after considering the increasing number of COVID cases.
Elaborating on the details, it has been averred by the medical education department that the medicos completing their MD and MS courses from a governmental institution will be serving at least one year in the government hospitals. But the medicos completing PG diploma courses will have to serve two years in government facilities. The act of serving in a government facility has been made mandatory.
It has been further clarified that the medicos will have to face consequences if they fail to serve in the government facilities as per the protocol.
Moreover, they will also be fined if they don't abide by the government's instruction of extending mandatory service to government hospitals. The decision was taken considering the scarcity of health workers in government COVID facilities.
Also Read: UP: CM Yogi inspects BRD Medical College, instructs officials to set up new 300-bed COVID facility
Commenting on the same, Dr KK Gupta, Director, Medical Education told The Indian Express, "It is because of the shortage of doctors due to the pandemic that such a move is being undertaken. Students completing MD, MS and PG Diploma courses will be appointed to the post of senior resident doctor at government hospitals, which is a very sought-after position. They will get an experience certificate, which will help them in getting teaching positions at medical colleges."
Meanwhile, another official of the department also confirmed that Principals, Vice-chancellors, and Directors of the government medical colleges will be assigning recent graduates in the position of resident doctors or senior resident doctors this year. 'They will rely on merit where appointment exceeds the vacant position', the official told the daily.
Source : with input