Dr Surekha Kishore becomes first Executive Director of AIIMS Gorakhpur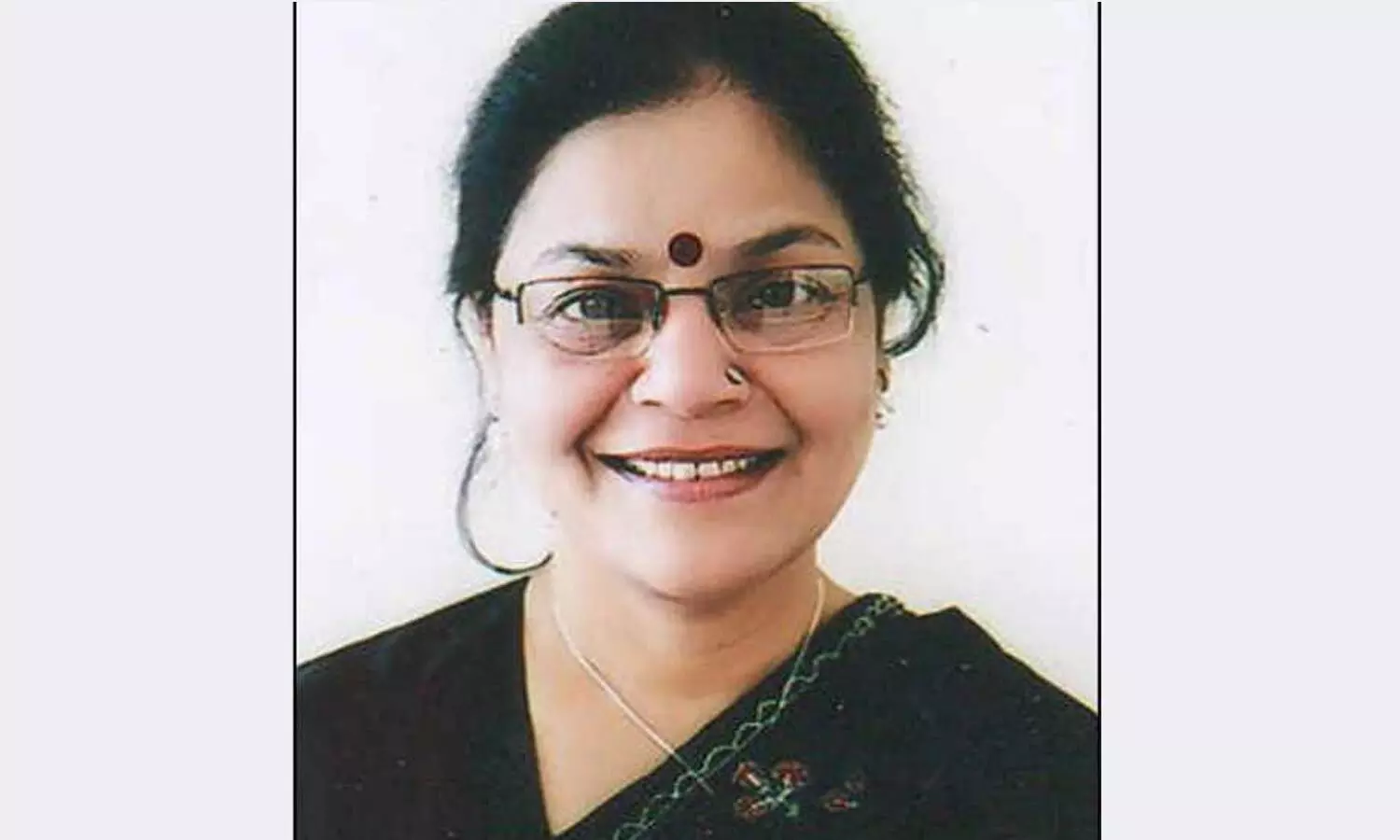 Gorakhpur: Dr Surekha Kishore has recently been appointed as the first Executive Director of All India Institute of Medical Sciences Gorakhpur (AIIMS Gorakhpur).
She was selected for the position in the first week of March, but could not take charge because of the lockdown imposed by the government due to ongoing coronavirus pandemic.
Earlier, when there was no executive director position in the institution, Dr Sanjeev Mishra was acting as the director and was temporary in charge of the institution. He has also served as the director of Jodhpur AIIMS.
ALSO READ: AIIMS Senior resident questions ICMR, Health Ministry over N95 masks stats, gets Show Cause notice from AIIMS admin
Dr Surekha, the newly appointed executive director, had earlier served as the Dean at AIIMS (All India Institute of Medical Sciences) Rishikesh.She is involved in undergraduate and Post-graduate teaching, training and research activities at AIIMS along with developing innovative approaches in Medical education. She received her Doctor of Medicine (MD, Community Medicine), Bachelor of Medicine & Bachelor of Surgery (MBBS) from Mahatma Gandhi Institute of Medical Sciences, Sewagram, Wardha, Maharashtra, India.
She has 27 years of experience in teaching & training of medical, paramedical and non-teaching staff as well as field functionaries related to Health. All her work had been mainly community-based especially related to Reproductive & Child Health and adolescent health.
She has participated in more than 10 International and around 25 national & intramural projects. She has organized National Conference, Training programs, and workshops at National, State & District level attended more than 110 conferences/ workshops & seminars and published around 70 papers. She has received many national awards and published more than 80 articles in various journals.
Dr. Surekha already met the officials and also inspected the AIIMS campus including the college. Commenting on her new duties, she stated that inculcating good research and treatment availability will be her priority. She told TOI 'Our team will visit rural areas to find out various health-related issues and research will be done based on their findings.'

Source : with inputs