Lucknow Private Medical College to be Seized for allegedly being Built Illegally on Govt Property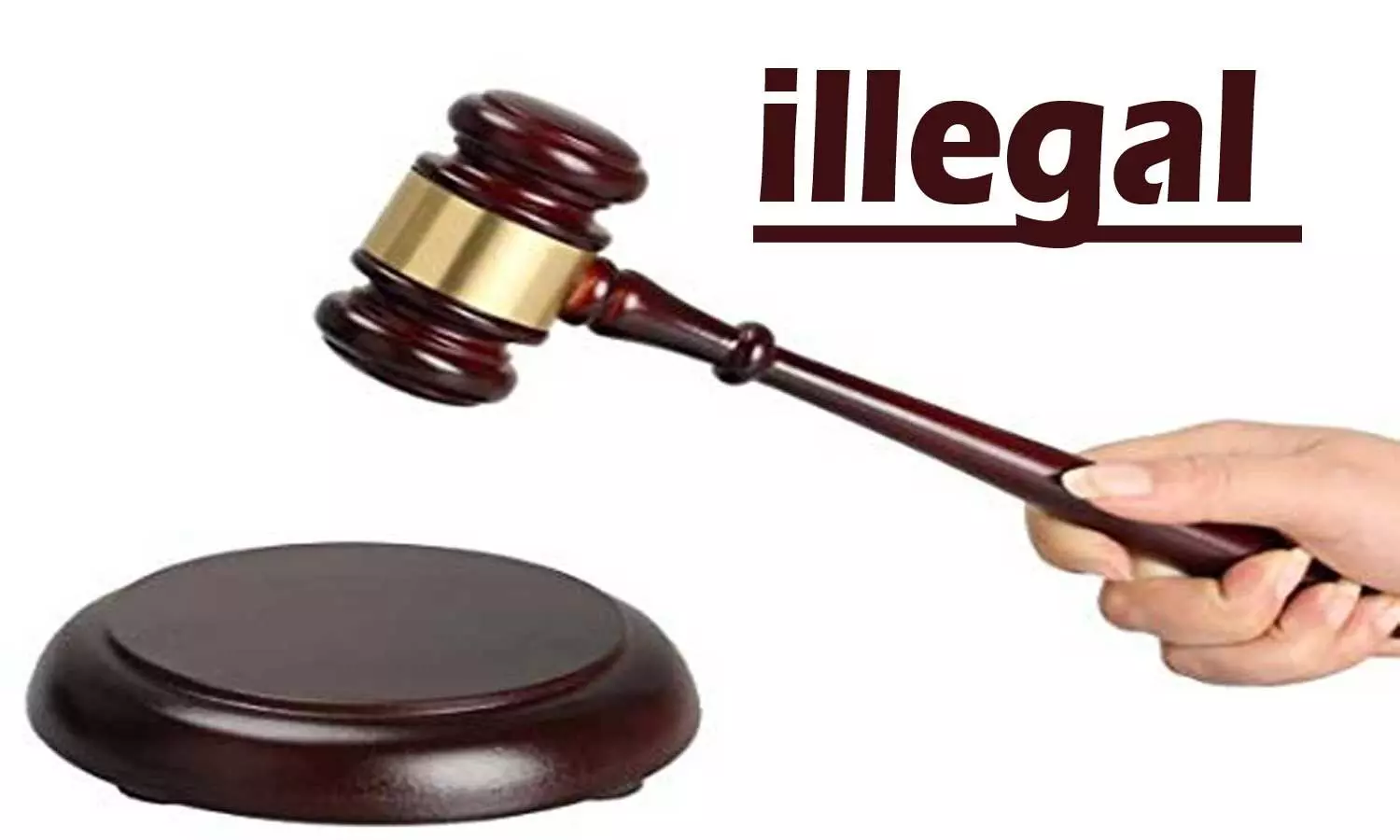 Lucknow: A Lucknow-based private medical college may soon be seized for being built on Government property allegedly in an illegal manner.

The police have already initiated the process of attachment and a joint team of Lucknow Police and district administration recently reached the private medical college in Madiyaon to make assessment of the land.
The land upon which the college had been built is in fact a Government land, illegally occupied by a political leader, who held ministerial rank during the Samajwadi Party government. He allegedly acquired the land and constructed the medical college, reports TOI.
Also Read: Kerala Private Medical Colleges Advance Fee matter: Parents of MBBS Students Seek CM's Intervention

As per the latest media report by the Times of India, the said political leader was booked under Gangster's Act. In fact, the administration had earlier served him with a notice back in 2020 asking him to free the Government property upon which the private medical college is built. However, the notice was not complied with and it ultimately led to the attachment of the property.

During the assessment, a heavy police force was present at the spot to take care of and prevent any eventuality.

While commenting on the matter, Singh further informed the daily, "An assessment has been made and attachment of the property would be done soon."
Also Read: UP Govt sanctions estimated amount of Rs 1.50 crore for lung transplant of frontline woman doctor
Source : with inputs