Medical Colleges cannot charge more than fixed fee structure: Allahabad HC relief to Muzaffarnagar Medical College medicos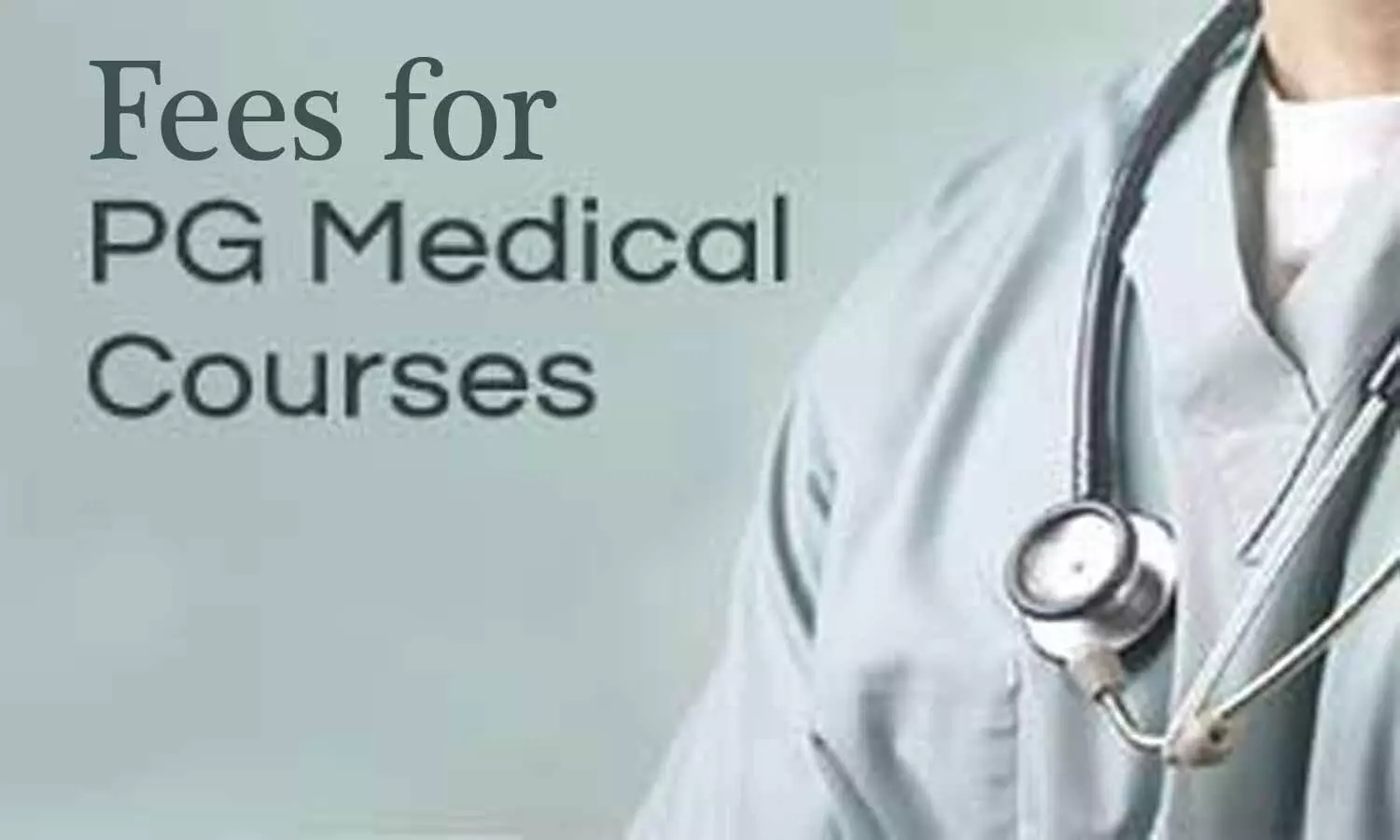 Lucknow: Taking serious cognizance of allegations put forward by medicos accusing the institute of charging extra fees, the Allahabad High Court has ruled that the medical college cannot charge more than the fee structure fixed by the fee regulators.

The observation was made in view of the petitions filed by 27 PG medical students of Muzaffarnagar Medical College and Hospital, who submitted that they have deposited the additional fees along with the fees for two years but the college management is allegedly compelling them to collect the fees for the third year.
India Legal reports about this case of the PG medical students who had alleged that on July 3, 2019, the Director-General Medical Education instructed the colleges not to harass the students for fees but despite this order in effect, since June 5, 2020, the medical college was pressuring them to deposit fees.
In their petition, the doctors submitted that the fees deposited in excess of the committee's prescribed fees should be adjusted towards the third year fees. The Petitioners have deposited the hostel fee of Rs 5 lakh, which has been increased to Rs 12, 88,000, and are being forced to pay an additional fee of Rs 7,88,000, they stated.
In the year 2018 on a similar matter, the High Court had also directed the Director-General of Medical Education to take a decision that has not been decided. On this, the Additional Advocate General supporting the contention of the petitioner medicos stated that the Government order will not be allowed to become a waste paper. Only fixed fees can be taken under the law.
Deeming the aforesaid submission valid, the division bench of Justice Shashikant Gupta and Justice Pankaj Bhatia while disposing of the Petitions held that medical colleges do not have the right to charge more than the fees fixed by the Fee Determination Committee, quotes India Legal.

Further, the bench sent the matter of increased fee structure at Muzaffarnagar Medical College and Hospital to the Fee Assessment Committee. It then ordered the students of the PG course to appear before the committee on October 15, at 11 am.
Moreover, the committee has been directed to take a decision before November 9 in the matter of excess fees.
Source : with inputs