Remdesivir issued in name of dead patients: UP Medical College principal shunted for alleged anomalies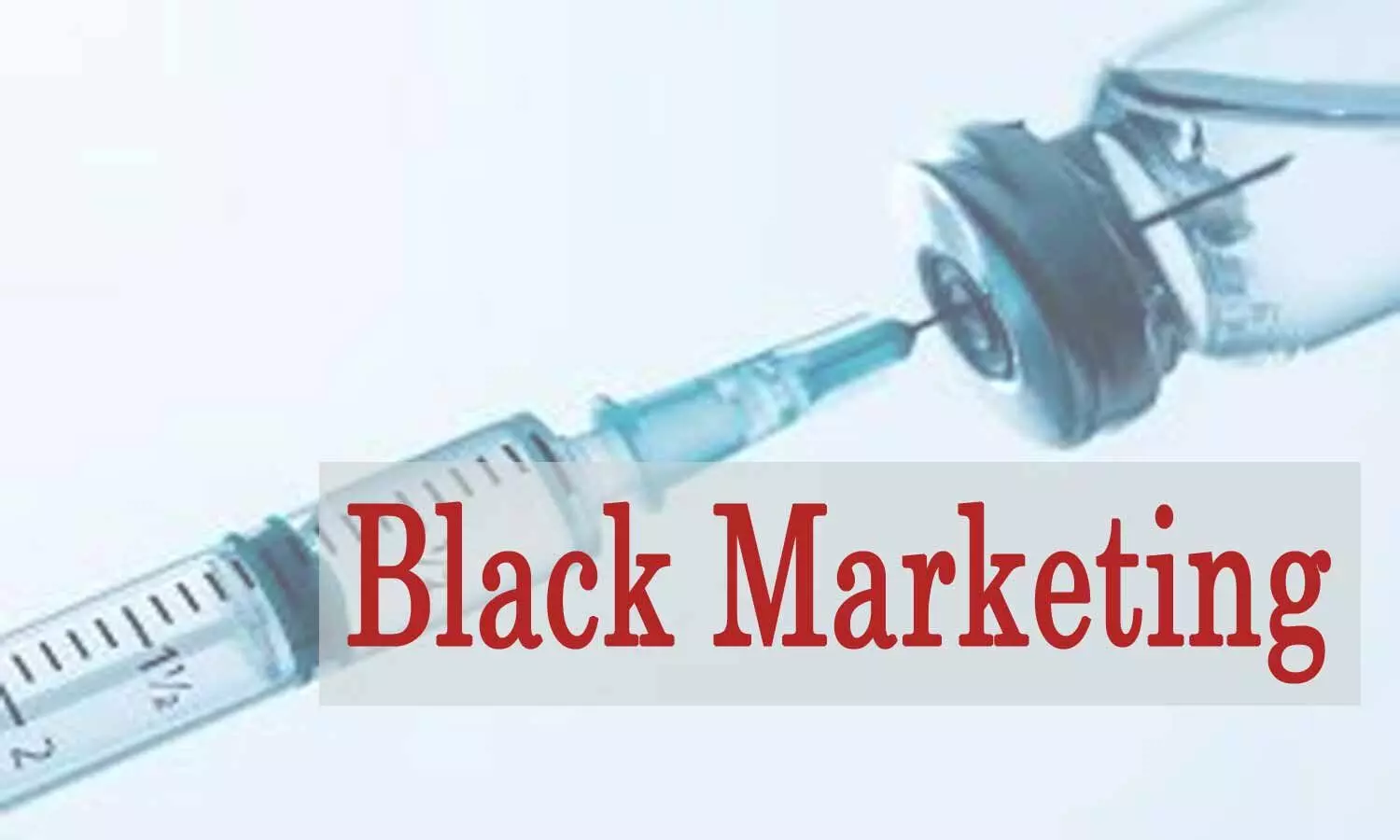 Kanpur: In wake of alleged anomalies at the Lala Lajpat Rai (LLR) hospital, wherein, Remdesivir injections were issued in the name of dead patients during the second wave of Covid-19 pandemic, Uttar Pradesh government has recently removed Dr RB Kamal from the post of principal of Ganesh Shankar Vidyarthi Memorial (GSVM) Medical College.

Presently, Dr Sanjay Kala, the acting principal of Government Medical College (GMC), Agra has been appointed as principal of GSVM medical college. Dr Kala had held a post of Head of General Surgery, GSVM medical college before he became the officiating principal of GMC, Agra.
Meanwhile, Dr Kamal has been made principal of Moti Lal Nehru medical college Prayagraj.
It came to fore during a probe that injections were removed from the store allegedly by the nursing staff in the name of the dead patients.
Medical Dialogues team had earlier reported that authorities constituted a team to investigate alleged mismanagement and black marketing of Remdesivir injections. The team was asked to collect data on the allocation of injections.

According to a recent media report in
Times of India,
in the course of the probe, the three-member committee of GSVM medical college recommended suspension of the sister-in charge of Covid hospital, and pharmacist involved in the case. Besides, eight other nursing staff members also received show-cause notices after they were found to be allegedly involved in the scam of LLR hospital.
The GSVM authorities were earlier pulled by Chief Minister Yogi Adityanath during his visit to the city in May over allocation of only 350 beds for the Covid-19 patients despite a total intake capacity of 1,700 beds.
Chief Medical Superintendent of LLR Dr. Jyoti Saxena had also come under the radar of higher authorities for updating wrong data and delaying the data feeding of Covid-19 cases in the district.
Source : with inputs