SGPGI Lucknow faculty forum opposes UP Govt move to raise retirement age for doctors to 70 years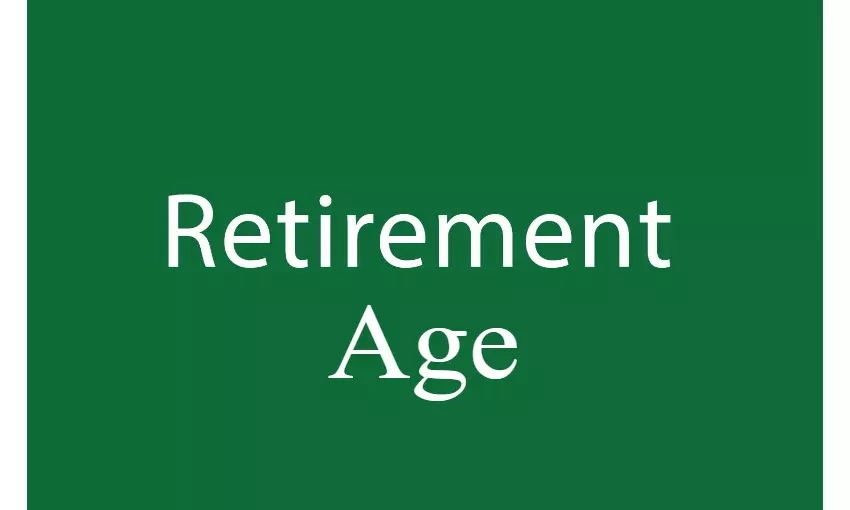 Lucknow: Condemning the proposal of Uttar Pradesh government to increase the retirement age of the doctors and faculty members of medical institutes from 65 to 70 years, the faculty forum of the Sanjay Gandhi Post Graduate Institute of Medical Science (SGPGIMS)has called for an urgent general body meeting to finalize a strategy for their future course of action opposing the move.

Medical Dialogue team had recently reported that due to shortage of medical staff in Uttar Pradesh, the cabinet would be passing a proposal to increase the retirement age from 65 years to 70 years, especially considering the need for more experienced doctors in the covid pandemic, as per UP medical education minister Suresh Khanna.
He had further expressed his reservations on doctors opening private clinics after their retirement saying it would be better if the doctors provided the service to the government instead.
Also Read: Doctor Shortage Amid Covid-19: UP To Raise Retirement Age From 65 To 70 Years
However, holding that the decision would affect the patient care because older faculty members would not be able to serve the patients professionally due to increasing age, lower energy level and lack of modern vision, the president of SGPGIMS, Prof Sandeep Sahi told Hindustan Times that their faculty forum strongly disagrees with the government's decision.
He further said, "Old faculty members are reluctant to adopt new methods of teaching. Old faculty members, if not retired at the appropriate time, will debar new faculty acquiring administrative skills so that second line will never be prepared to take care of hospitals."
Stressing on the need to hold open discussions with the medical professionals, he added, " Earlier, the retirement age was 60, which was increased to 62, then it was increased to 65 but now it is going to be 70 years. But every time doctors were never consulted before making a decision. "
An unhappy senior doctor further told the daily that people are not forced to work till 70 anywhere else in the country.

He said, "If doctors do not retire, then new posts will not be created, new medical students will not get a chance for faculty jobs. The PGI Faculty Forum will oppose the decision and will request the state government to reconsider the proposal for wider interest of the public and future of young doctors. Besides, the forum will also call for implementation of rotary headship of each department so that all faculty members get administrative experience. "
However, a senior official of the medical education department believed that the fears of the doctors are unfounded and mentioned, " If the age of retirement is increased, it will not affect further recruitment of new doctors. Other apprehensions of doctors can be solved when we sit across the table. "
Source : with inputs