UP govt slams Akhilesh Yadav for insulting doctor in Kannauj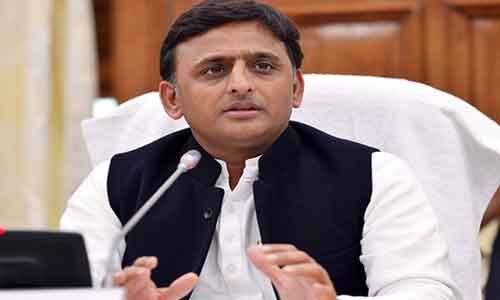 Lucknow: Uttar Pradesh government has slammed former state chief minister and Samajwadi Party president Akhilesh Yadav for insulting a government doctor in Kannauj Medical college.
Mr Yadav, who was in Kannauj on Monday to meet the bus accident victims, had reportedly asked a doctor to leave the room and terming him an agent of RSS and BJP.
State deputy chief minister Dinesh Sharma termed the incident 'insulting' for a doctor who serves the people.
"The act of the former CM shows his upbringing and his frustration, " he told reporters here on Tuesday.
State health minister Jai Pratap Singh also slammed the SP president for his outburst against a government servant.
"SP president's mind has gone out of control and now just removing his frustration by insulting a doctor," he said.
Mr Yadav had insulted a senior doctor of Kannauj Medical college Dr D S Mishra when he tried to explain to the former CM about how the state government had giving orders to treat the injured.
Read Also : Former CM Akhilesh Yadav lashes out at emergency duty doctor while he meets accident victims
Source : UNI