UP: MBBS student booked after classmate alleges rape under pretext of marriage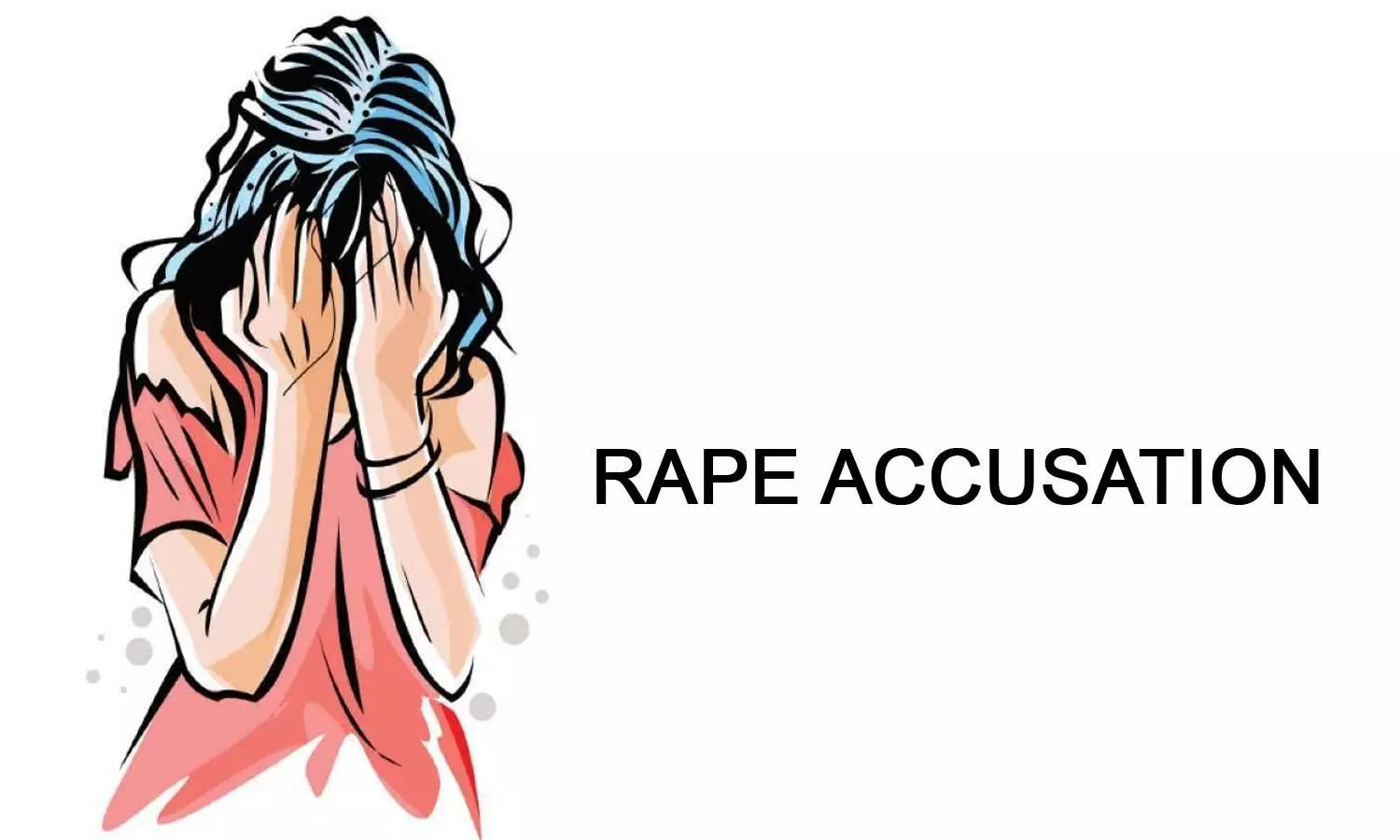 Aligarh: An MBBS student attached to an institute in Lucknow has been booked for allegedly raping and filming obscene videos of his classmate under the pretext of marriage.

According to a recent media report in Daily Pioneer, the matter started in 2018 when the MBBS student developed a cordial relationship with a girl studying in his class and promised to marry her. Soon after they became physically intimate. They reportedly filmed a video while making physical relations.
However, the girl visited the SSP office with her mother and filed a complaint against the MBBS student. In her complaint, she alleged that her classmate, a resident of Khair, sexually exploited her with a promise to marry her, however, he later denied doing do.
Also Read: First Year MBBS Student Raped In Medical College Campus
In order to escape the complications of the case, the MBBS student allegedly pacified his classmate by saying that he would marry her in a court. However, he once again turned her down.
A month ago the case was registered in Bannadevi police station on the instruction of SP Shubham Patel. The student was called for the statement.
In her statement, the complainant has also accused the steno of SP village of questioning her character and tampering with evidence on her mobile phone as he deleted all the video clips pertinent to the case.
Inspector Bannadevi police station Dhirendra Mohan Sharma told Daily Pioneer that a case has been filed against the MBBS student on behalf of the girl student at Bannadevi police station and an investigation is going on in the alleged attempt to pull the teenager and torn her clothes in Khair.

Medical Dialogues team had earlier reported that a doctor attached to Deen Dayal hospital was placed under arrest on the charges of rape after being accused by a patient who alleged that the doctor molested her and tried to rape her twice.
Also Read: UP Doctor Arrested Over Molestation, 2 Rape Attempts Accusations By COVID Patient
Source : with inputs