UP Doctor arrested over molestation, 2 rape attempts accusations by COVID patient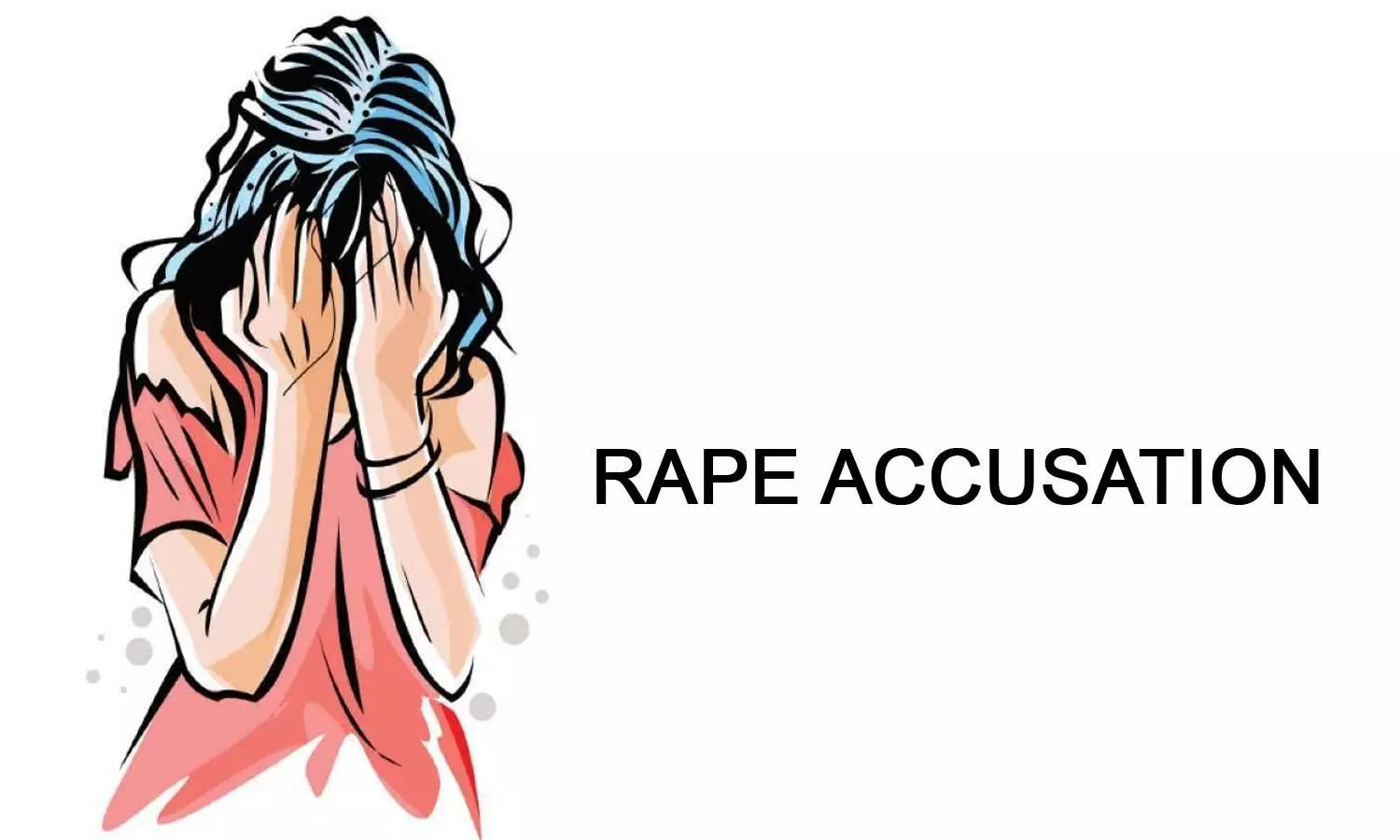 Uttar Pradesh: In a shocking incident, a doctor attached to Deen Dayal hospital has been placed under arrest on the charges of rape after being accused by a patient who alleged that the doctor molested her and tried to rape her twice.

According to a recent media report, the 28-year-old woman patient was receiving treatment in the L2 COVID ward after being tested COVID positive and the accused doctor was assigned duty in the ward. She complained that during her treatment at the hospital, the doctor, who was on duty in the ward, allegedly sexually assaulted her.
ALSO READ: Tamil Nadu: Hospital Chairman arrested for sexually abusing minor nursing student

TOI
reported that the woman claimed in her complaint that the doctor on duty allegedly entered the isolation ward Tuesday night and touched her private parts in the name of examining her. The next morning the doctor again visited her and repeated the same actions. After that, the victim lodged a complaint against the doctor. The doctor has been arrested by the police under the charges of sexual assault.
Additional superintendent, Arvind Kumar said they have registered a case and stated that "We've registered an FIR under Section 376 2(E) of IPC & arrested the accused. The CMO has formed a committee for the probe. Dr. A B Singh CMS of DDU hospital informed
Times Now
that "the matter has come to our notice. The victim has filed a complaint. The girl is a resident of Aligarh. Police are probing the case."
Aligarh District Magistrate also stated that rape attempts have been made by the accused doctor and FIR has been lodged accordingly. Chandra Bhushan Singh, DM, Aligarh told a leading daily that "Molestation and rape attempts have been made. Police have probed the case and the incident has been found to be true. An FIR has been filed and the doctor has been arrested,"
Further investigation of the incident has been conducted by the police. The CMO of the hospital has already formed an investigating committee. This kind of attitude of a government doctor towards patients has been severely criticized by the medical community.

Source : with inputs